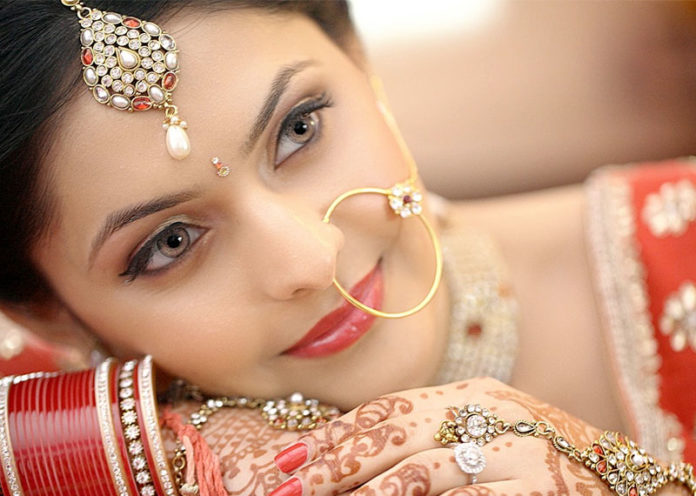 Jewelleries have been the most essential part of every Indian women as well as Indian bride's complete look. Everything from 'Maang Tikka', earrings, necklace, bangles to toe ring is given equal importance in adorning bride's. These bridal jewelleries, make a bride look more graceful and stunningly beautiful. Just like other various stunning bridal jewellery pieces, 'Maang Tikkas' are one of the most inevitable part of Indian Bride. By decorating the forehead of the bride, 'Maang Tikka' increases the elegance of the bride's look. Moreover with time, this beautiful jewellery piece has developed into various styles and designs.
So before you buy or select any 'Maang Tikka' for your wedding or your friend or cousin's wedding, let me explain to you the significance of a 'Maang Tikka' along with various types of Fashionable Maang Tikkas, you can try in your pre-wedding ceremonies, wedding ceremony and post-wedding ceremony.
Significance of 'Maang Tikka'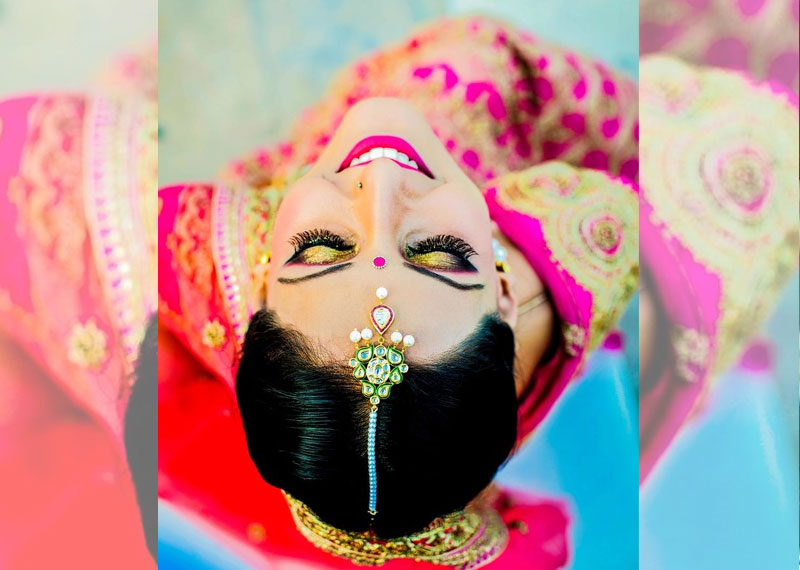 This Indian bridal jewellery is most commonly accessorized with other jewelleries. But it serves one of the most important significance in the bridal jewellery. It is said that these bedazzling 'Maang Tikkas' have a spiritual purpose of the ceremony. It is supposed to be denoting the two souls in the marriage. It is believed the point in where the 'Maang Tikka' falls is the 'Ajna Chakra'. This 'Chakra' is represented in two petals, considered to be the symbol of the scared union of the couple which includes spiritual, physical and emotional levels. It also represents the wisdom of the bride that she carries into her marriage. It also believed to protect from bad energy.
Various types on 'Maang Tikkas'