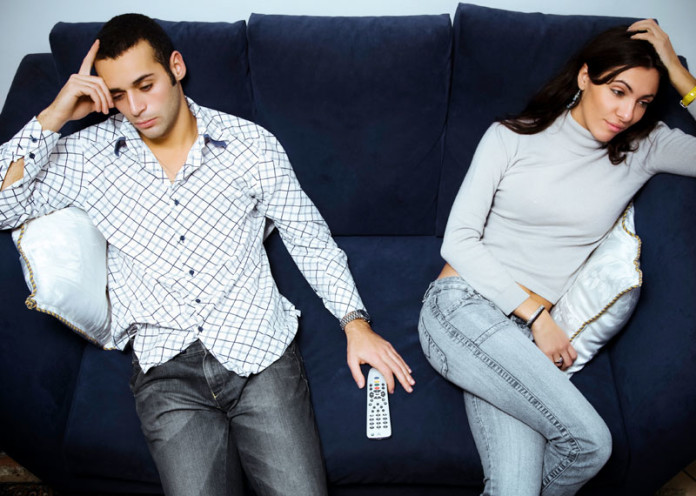 When you enter into a relationship, it can be the most exciting thing of your life. Little did you know that the honeymoon period would last only for some time.A new love can make you act in his own way and you behave in ways that you generally don't like to. These could be one of your signs that your relationship is deteriorating. Yes, this is the honeymoon period that will be soon lost and you will find out the true colors of the partner.
Though, not always every relationship turns out to be like this, you got to check for the signs. When a relationship goes in the wrong directions, you have to always check for the signs that show you that your decision was probably wrong. Many times, men act to be different in the beginning of the relationship and change during the course of it. Not all men are the same! Arguments and disagreements from time to time can be the usual way of fighting the relationship and heading towards a healthy one.
On the contrary, if there are problems that are extremely unsolvable and those that look like a dead-end, that is your sign. Cracks may emerge into your relationship but most of the time you may not even identify until it is too late to repair it.So, if you're looking to set right a long term relationship, it is important that you know where things are going wrong. Search for the signs of detoriation!
Here are a few signs that can tell you that your relationship is failing miserably
Top few signs that your relationship is deteriorating