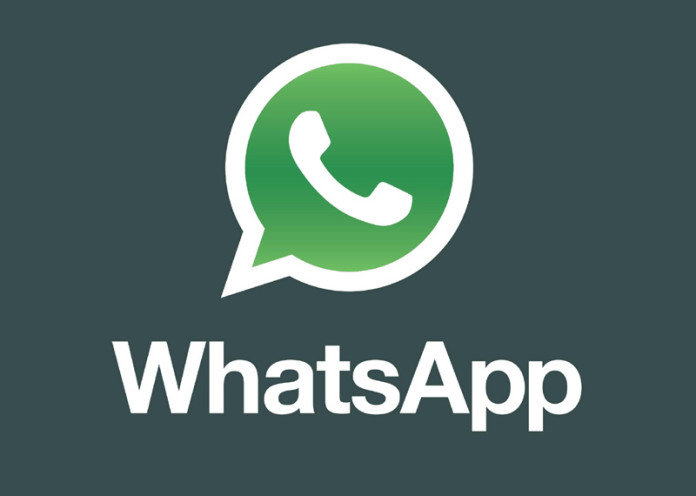 Believe it or not, every good thing has an evil side to it. While some consider Whatsapp to be the boon created by man for his mankind, some feel it acts as a venom. With the unlimited messaging, texts, calls, audio/video calls, it has emerged as an easy way to keep in touch with friends and family. Technology has emerged so much that sometimes intruding into one's privacy is no more seen as an offense. Everybody intrudes into each other's life and twists it according to the story they want to convey.
Social media has taken over a large chunk of our lives. Let it be the statuses, double ticks, last seen, blue tick and whatnot! Right? Don't you seem to be like you are under surveillance by your friends, family and Oh, how can we forget, your boyfriends and girlfriends?
Here are a few ways in which Whatsapp is making lives difficult for all of us.
Top Reasons How Whatsapp Is Becoming A Problem