Do you have a great collection of your cosmetics. The different shades and colours in your collection of cosmetics make you confuse. Moreover, you will not know what actually suits you better. What will you do when something in your choice is ill-suited? Now, check the lipstick colours you owned. Are all the colours super cool on you?
The slight difference in shades gives you a different look. You can go with various lip colours for your stunning skin tone.
All the dusky beauties must pay attention before choosing your lip colour. To own the right lipstick for your dusky skin tone, check the shades.
Make your lips a beautiful part of your face and for that, you need a blending lip colour. The other trick of applying lipstick is to mix the right colours which suit your skin tone after combining. With this simple trick, lip colours are broken into several shades. Lipsticks can mess your makeup look. So, it is also good to know what suits you better.
Lipstick shades for Dusky Beauty
You must always choose the contrast colour lipstick which will not merge with your lip colour. The darker colours also suit the dark skin but the shades must be a little lighter. You find many contrast shades with various undertones and light browns for dark skin.
1. Reddish Orange Shade: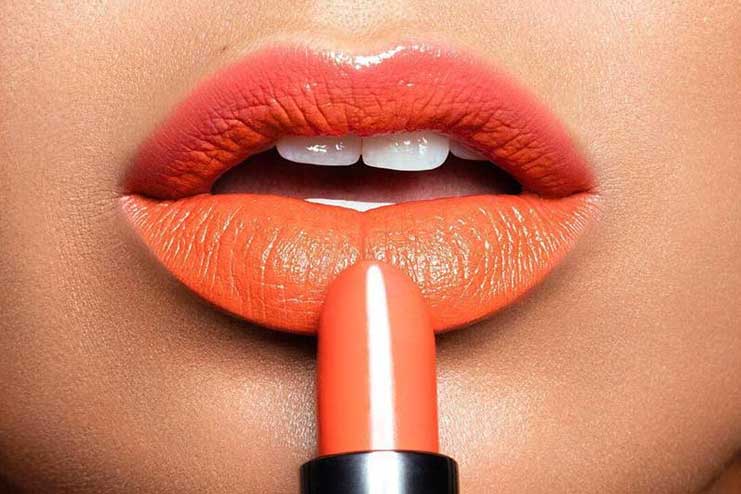 You're raising your lips with this beautiful colour which blends into your dusky skin. The shade is mixed with two vibrant colours, red and orange. Blending both colour you get a reddish orange colour.
2. Rosy Brown Shade: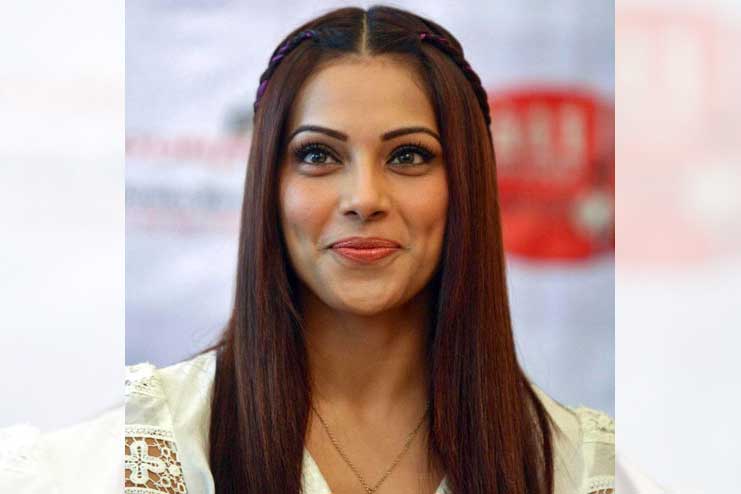 The single are doing less magic compared to blended shades. So, you can choose this shade which is a mixture of brown and red. You may feel, this is not a contrast shade for your skin. If it is red or brown alone, then it would mess your look. No worries, when the red and brown come together on your lips.
3. Plum Pink Shade: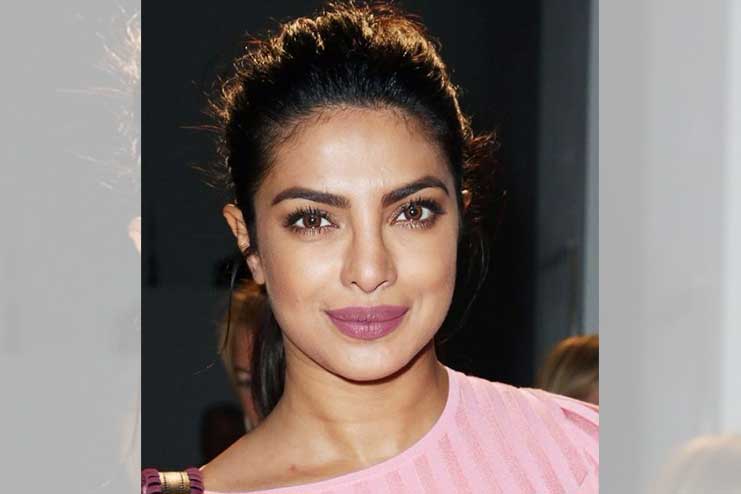 You don't blush with pink always. Some pink shades like plum give you a stunning look. The poppy shade suits your dusky skin. As this is an unusual shade, you can wear it for parties and special events.
4. Peach Pink Shade: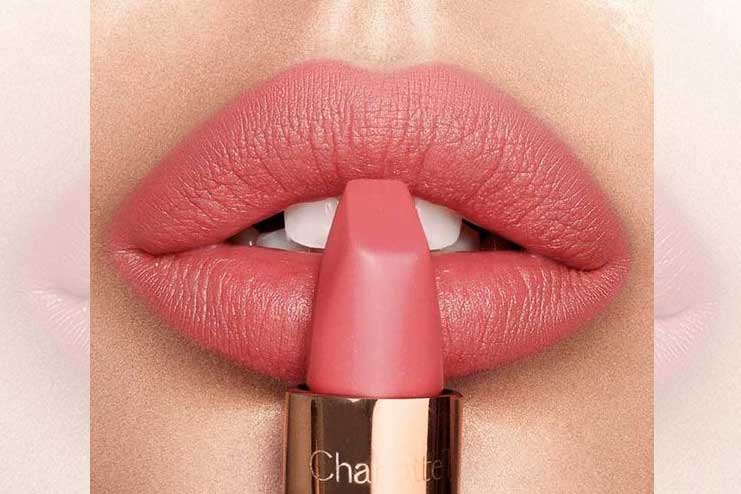 Peach pink can match your dusky skin tone. The colour which is not bulky on you can make you look simple but elegant. You can wear this lipstick shade anytime and also good for casual times. You can call it a friendly lipstick shade!
5. Coffee Brown Shade: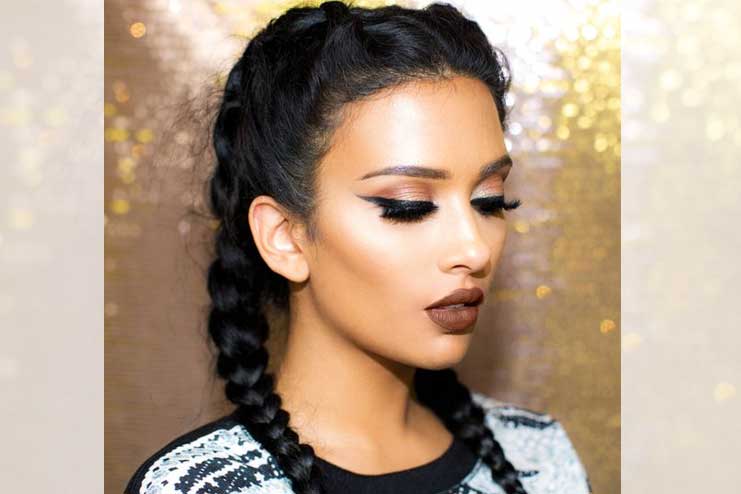 We say that you need not to ditch brown lip colours even having a dark skin tone. As coffee brown is not a bright shade, it fits your lips without messing your look any time. This shade can be worn anytime. Let your lip love go with coffee shade!
6. Burgundy Brown Shade: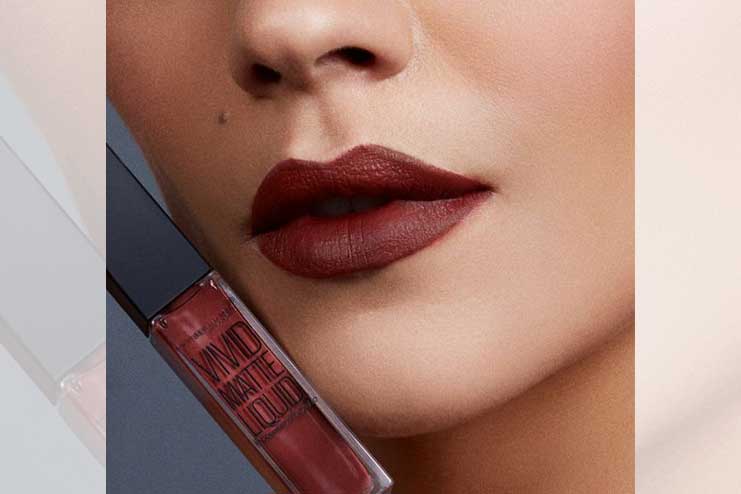 If you are not even able to imagine you in burgundy and brown lipsticks, that is all right. They look heavy on your dark skin. But imagine both together on lips and you will love to wear. We don't wonder, if its your new fave shade as it is a magical shade.
7. Nude Brown Shade: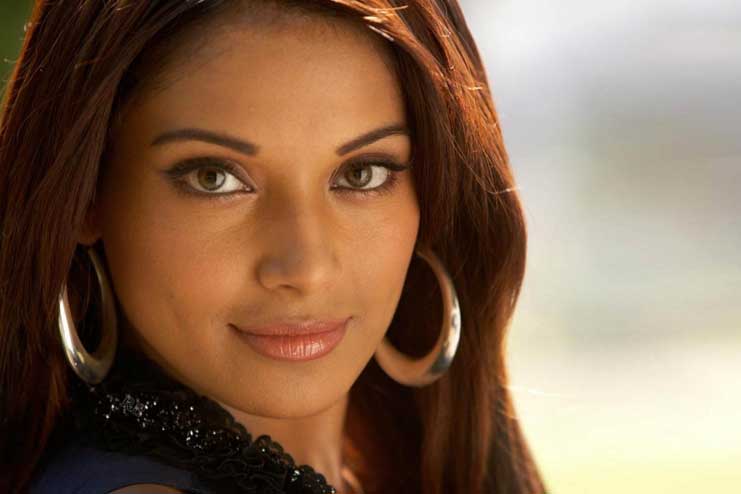 Nude brown lipstick is meant for dusky beauties. The lighter the colour the more prettier your lips look. Nude brown lipstick is such shade that comes in perfect contrast fitting the beauty rule of contrast and combinations.
8. Bronze Brown Shade: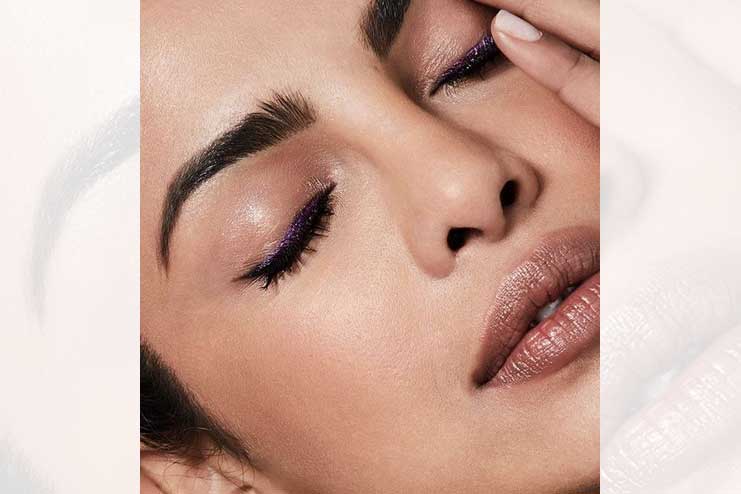 Bronze brown shade can suit you as it stays light on you. The shade will not bulk you up. You can easily elevate your lips with this shiny shade. All shiny shades cannot suit dark skin but bronze mixed up with brown to be good on dark skin.
Dusky beauties can plenty of shades to highlight their lips in a beautiful way. They can choose the lips colours which are apt for the outfit and occasion. We have classified the lipstick colours into various shades which will help you to pick one easily. Which are you picking for your lovely lips?