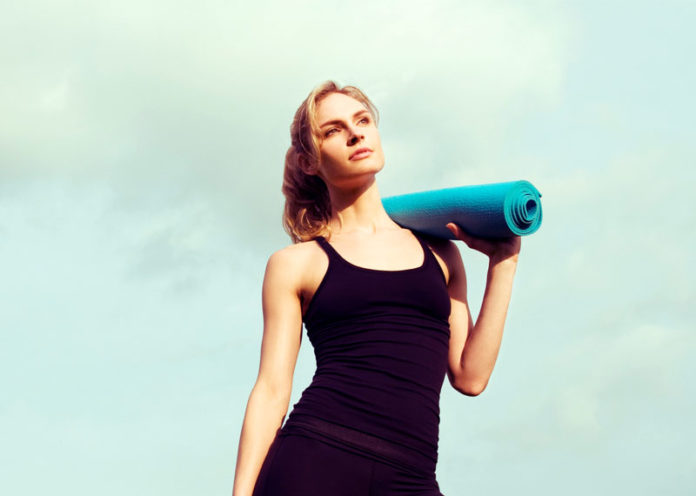 When people think about yoga, they mostly think of physical exercises and meditations and they are not all wrong. As this what we see of people practicing everywhere. 'Hatha' yoga on the other hand is a physical branch of the ancient Indian philosophy that mostly focuses on building a sound mind and body and achieving the goal of inner peace and happiness. This yoga branch is basically concerned with regular practice of 'hatha' yoga 'asanas' (Postures), 'dhyana' (meditation) and 'Pranayama' (controlled breathing).
'Asanas' or postures are basically physical exercises that mostly focus on strengthening or curing specific parts of the body. There are postures for every part of the body and there are in fact over 200 'asanas'. They mostly accompanied by 'pranayama' or controlled breathing. There are also many different types of 'pranayama'. These physical exercises are usually preliminary to 'dhyana' or meditation, which involves you to focus on the mind in particular to achieve inner peace.
Hatha yoga encompasses different types of yogas such as vinyasa, restorative and power yoga. No matter which kind of yoga you can practice with controlled breathing, they are all the core component of hatha yoga. While holding yoga poses, breathe normally, don't try holding your breath. Numbers of yoga poses are a subset of hatha yoga, which makes them the most basic and common practiced poses in yoga. Here are different types of hatha yoga poses, every beginner in yoga can try at home.
Types Of 'Hatha' Yoga