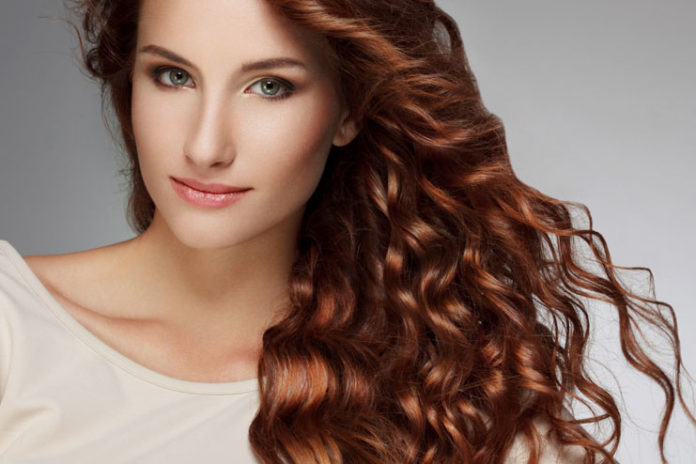 Another beauty tips for hair is by using gingelly oil is considered as just another name for the sesame oil. It is also known as til. It is more commonly used for cooking, just like the vegetable oil or olive oil. Medical practitioners of both Western medicine as well as an Indian system of Ayurveda can recognize the significant health benefits of gingelly oil. There are many types of health benefits surrounding gingelly oil like;
It can help lowering the blood pressure.
Can help with weight loss.
According to some studies it contains sesamin and sesamolin, types of "lignans" or fibers that can help to lower the cholesterol.
Mateljan, a substance in sesamin, can help increase the vitamin E supplies in the body raising the antioxidant levels in the body.
It can also help to promote healthy skin.
It can help reduce the inflammation in the body.
So here, are some beauty tips for hair using gingelly oil, and some reasons on why you must try out the oil.
Beauty Tips For Hair