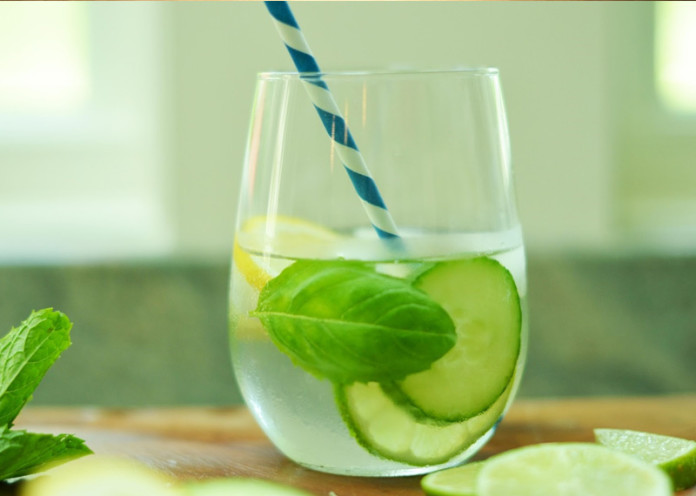 Healthy Drinks – Beyond Water
Water is important for keeping you hydrated and healthy. However, it is just one of the beverage choices offering health benefits. A variety of drinks and foods are well suited to satisfy the various fluid requirements of people of all ages and happening levels, in different states and climates of health. Many flavor choices certainly make it more pleasant to drink all that we need each day, approximately 9 to 13 cups for adults.
Glowing Green Juice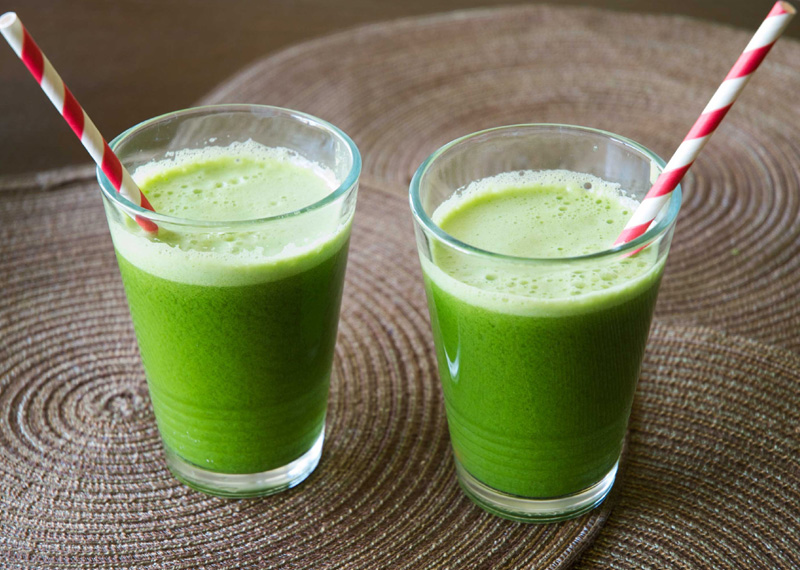 Ingredients
½ lemon, peeled
½ lime, peeled
5 stalks celery, chopped
Stems from 1 bunch fresh cilantro
2 Anjou pears, chopped
1 Granny Smith apple, chopped
1 small serrano chile, seeded
Method Of Preparation
Juice celery, pears, apple, cilantro stems, Serrano chile, lemon, and lime in an electric juicer.
Serve it in tall glasses, and make sure you serve immediately.
Fresh Ginger Beer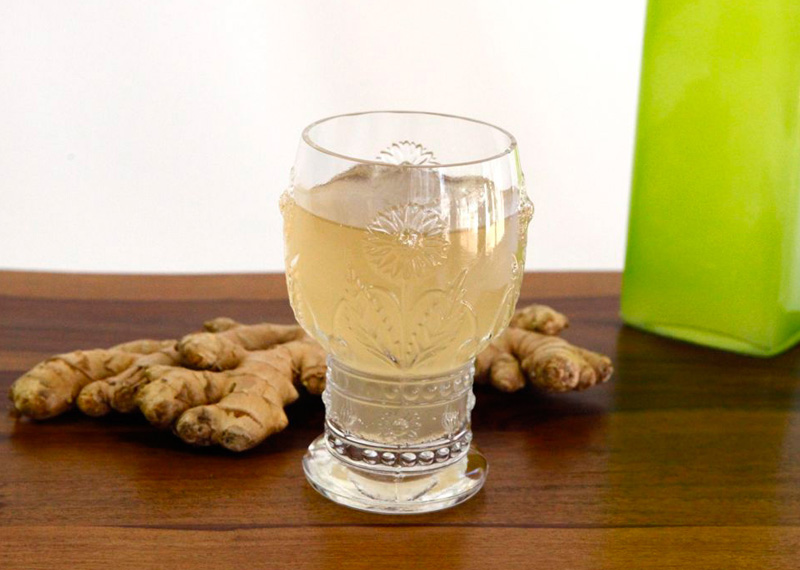 With a flavor similar to ginger ale, this ginger beer is not an alcoholic beer, but a fizzy mixture of sparkling water, limejuice and fresh ginger. Ginger has been used as a home remedy for years to combat stomach aches and morning sickness. There have also been some studies showing that ginger may help reduce knee pain in people with osteoarthritis.
Ingredients
1 cup fresh lime juice
3/4 cup superfine sugar
2 cups cold water
4 teaspoons bottled ground fresh ginger
3 cups sparkling water
Lime slices (optional)
Method Of Preparation
Combine water, juice, and ginger in a blender; process until blended.
Line a strainer with cheesecloth. Strain mixture over a pitcher; discard solids.
Add sugar to pitcher; stir until dissolved.
Add sparkling water just before serving. Serve over ice.
Garnish with lime slices, if desired.
-Pavithra Ravi