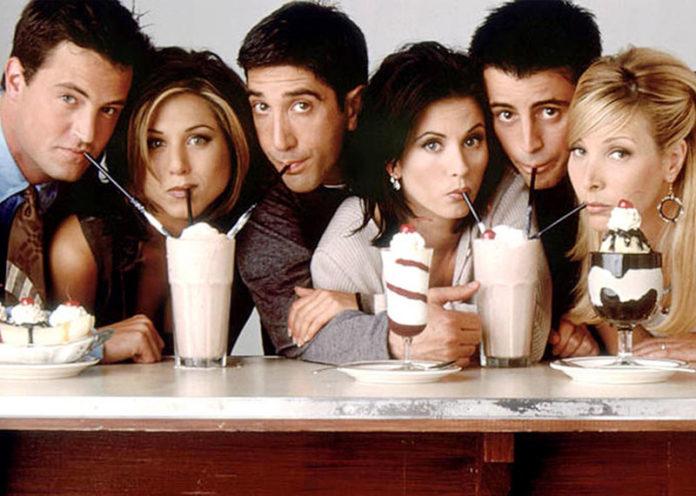 F.R.I.E.N.D.S was premiered in about 21 years ago. A story that revolves around six mid twenty something, friends who are living in New York, and are always trying to get their life together. When this series ended in the year 2004 in its tenth-season, almost the entire world bid goodbye with a heavy heart. This TV show not only made a huge place in the hearts of millions of viewers worldwide, but also set an incredible record with high standards.
F.R.I.E.N.D.S became the face of a pop culture. It was fresh, unusual and new concept, compared to other TV shows. It merged among youngsters, so much that even younger generations can watch and relate with the dilemmas that are being portrayed in the series.
If you haven't watched F.R.I.E.N.D.S yet. Then, here are some reasons to watch FRIENDS, whenever you get time.
Reasons To Watch F.R.I.E.N.D.S