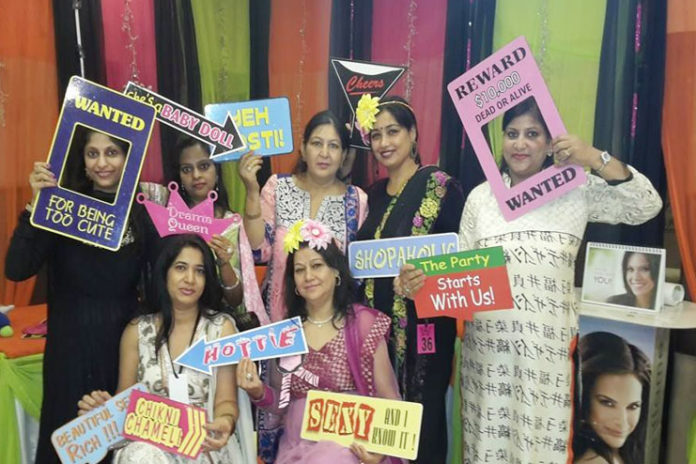 So you are going to host the next kitty party of your group, you have decided the menu theme and even decor. But are good games still eluding your brains? Worry not, for we have a list of 12 most fun and new one minute games for your kitty party that your guests are going to love and remember for a long long time.
1. Longest string length-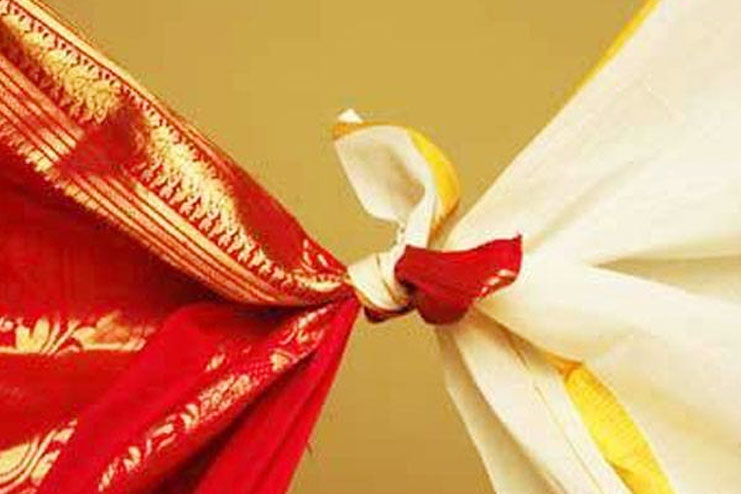 This is a simple but enjoyable game that is definitely going to raise the excitement in the room. The game requires women to join together anything they have with them or in their purse etc to achieve the longest string. Since this is a list of 1-minute games, everyone gets just a minute. The one with the longest length wins.
It will be exciting to see women draw not just their handkerchief but hair ties, ribbons, bracelets, pins, necklaces or shoe laces etc to make the rope.
But the fun lies in letting them think on theirs. Shhh, don't give hints.
2. Guess the advertisement tag-line-
Well, this may not be the newest game but it definitely causes a lot of curious fun and laughter.
It is one of the favorites in the list of the best one-minute games for ladies. You can include newer advertisement like the TV ad of shopping websites etc. Who ever answers the most from the list in 1 minute, wins the game. It surely brings people to the edge of their seats.
3. Name the movie with some stars-
This is one of the super fun Indian kitty party games which will leave your guest scratching their heads.
In this game hand out paper to every guest.
Ask them to write down names of as many movies they remember or a pair of actor and actresses in 2 mins. For example Karishma and Govinda.
The one with the maximum answers wins.
There can be more rounds if you want to increase the length of the game or also in case of an of a tie between people.
4. Pick the toothpicks-
If you are not a fan of paper games, then this is one simple game with little preparation and effort.
Lay down a paper with a box of toothpicks for every guest.
Also, give them each a bowl to put back the toothpicks.
The guest is supposed to press their hands on the toothpicks until they stick to the hand and then transfer it to the bowl.
The one with maximum no. of toothpicks in 1 min. wins the game.
5. Tie the knot-
Of all the entries in this list of one-minute games, This is one of our favorite, classic twist in the story games, where the slow and steady does win the game.
Hand out a string or thin rope to each guest.
Ask them to tie as many knots as they can in one minute.
After they are done ask them to unite as many knots as they can in 2 mins.
The one having the rope with minimum knots wins the game.
6. Handbag queen-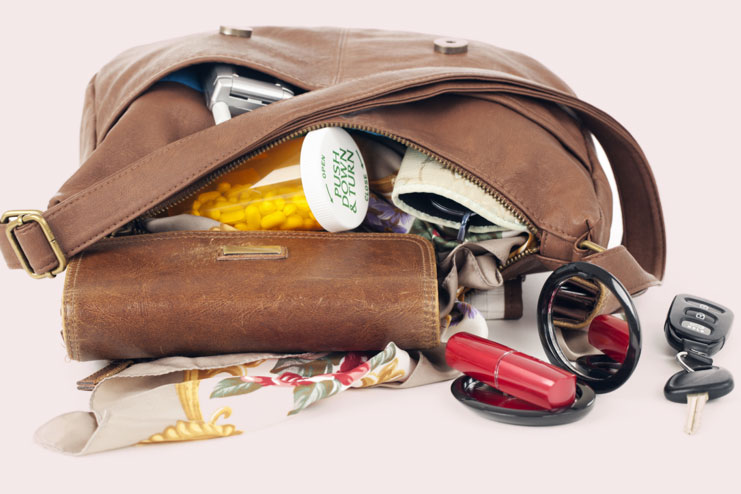 We women carry our world in our handbags, wouldn't it be fun to see a game to honor the messiest and bulkiest handbag. So another gem in the list of 1-minute fun games is here-
Before the party starts to making a list of daily items we carry in our handbags.
Show the list to guests at the party and ask them to note all the things they have in their handbags right now.
The one with the maximum things wins the game.
We women carry our world in our bags and
7. Cotton balls games
This is one simple but really funny game to see in action. Your guest are going to love this game.
Keep a bowl full of cotton balls.
Mark a certain distance and create a demarcation line.
Now each guest gets a chance to take 5 cotton balls and throw them at the line.
Whoever has maximum balls crossing the line wins the game.
It will be fun because all the open windows are going to give everyone a tough time to keep them straight and it will definitely fly astray.
8. Guess the weight-
This game is only for people who already have a kitchen weighing scale at home. It will be fun to see women put their grocery shopping skills to test.
Layout an around 5 things on the table.
You can keep a range of things, right from an apple, orange, bowl of rice etc. Be creative and put things which are difficult to guess.
Everyone gets a piece of paper to write the weight of all the 5 items on it.
Next, collect the paper and check for the nearest answer to maximum things.
The most correct answer wins
9. Memory game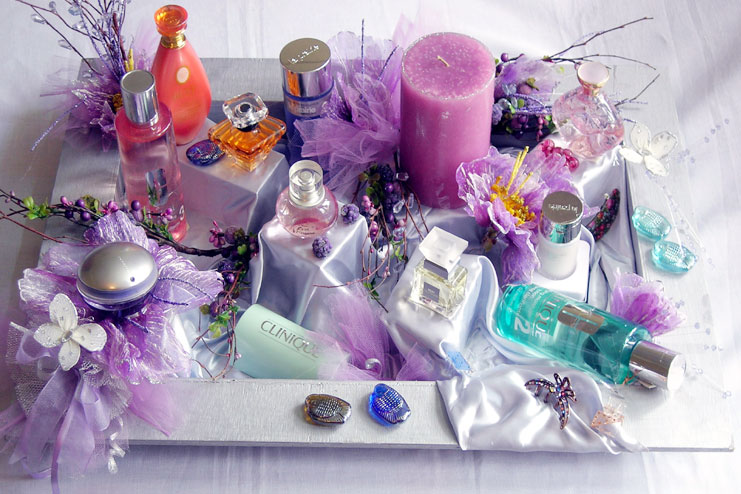 This is a simple memory game to test the memory power of all your friends.
You can layout a basket of multiple random things on the table and cover it.
Each member gets one minute to look at it and memorize the items.
Next, he has to write down the names of all the items he can remember.
The one who writes maximum correct things wins the game.
The trick here is putting different sizes of things like a big bag of chips and beside that a small cashew nut.
10. Chopsticks and gems
Not everybody knows how to handle a pair of chopsticks. So this game is to test the chopstick skills of all your guests. This is a 1-minute fun game which will keep everybody frustrated when they are unable to do it.
Put a few packets of gems in a bowl and keep aside a pair of chopsticks.
Now, every guest gets a minute to lift up one gem and put it in a bowl.
But they only get one minute to do it.
The maximum no. of gems wins.
Tip- To increase the difficulty ask them to pick just one colour. It will surely be a sight to watch.
11. Kahani me twist
This is another very fun, luck game. You can never guess who's winning.
You hand out pen and paper to all the guests.
Next, you ask them to write down their first name as many times as they can in 1 minute.
Next is the twist part. Ask them to give to the person sitting next to them.
Next, you count the number of names on the new sheet you received from the player beside you and write it over the paper.
The highest number Wins.
12. Say colour not word game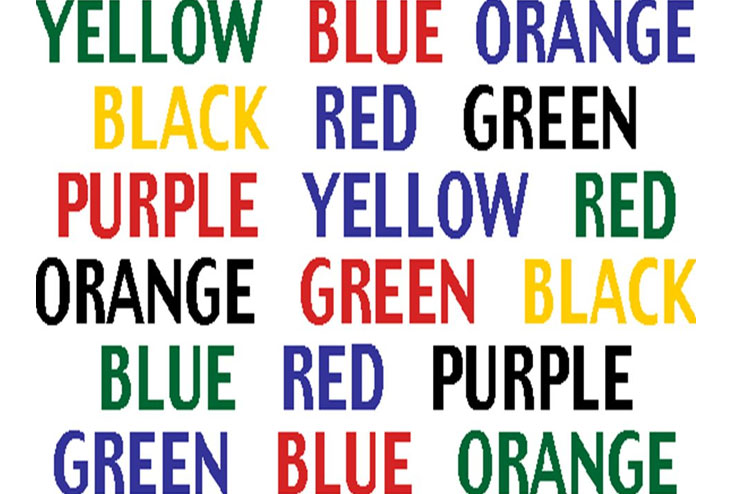 This is the most mind boggling game you would have played in recent times. This is for sure a show stopper, and your guest will be amazed to play this game.
First, you have to print out the above image and cut in out into smaller flash cards.
Now every guest gets 1 min.
He will be shown a flash card of every word and he has to say out loud the colour in the flash card, not the word.
The one with maximum correct colours named wins.
We hope you have the best party with all these exciting one-minute games for kitty party, and all your guest have the best party ever.
Kalyani