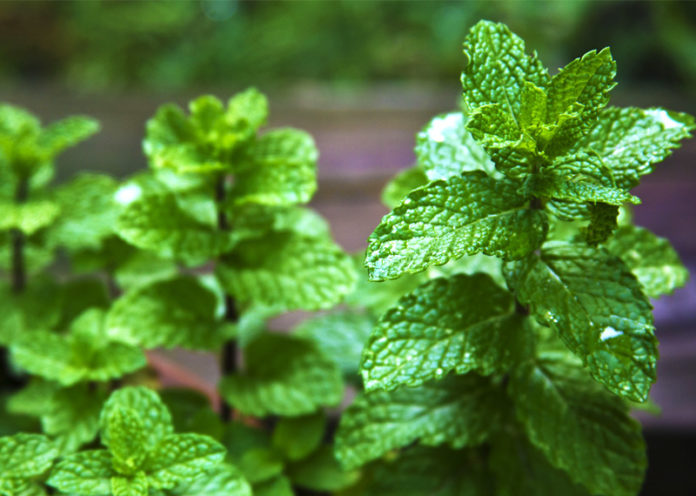 Pudina or Mint leaves are herbs that provide oral freshness. It can be used to add in your cup of tea, or to make 'Pudina ki chutney' or even as a salad seasoning. It brings a unique flavour in anything you cook. But it also have numerous health benefits, apart from dressing and seasoning in food.
As a herb, it helps in proper digestion, reduces weight, cure headache or nausea, stops period cramps and gives an effective cure for skin problems. It helps in maintaining oral health. There are hundreds of varieties and two dozen species of Mint. It has been used for years for its medicinal properties for remarkable benefits. Scientifically it is known as Mentha. Mint has been the base element for products like chewing gum, candy, toothpaste, inhalers and breath fresheners.
Here are some of the benefits of mint leaves.
Amazing Benefits of Mint Leaves