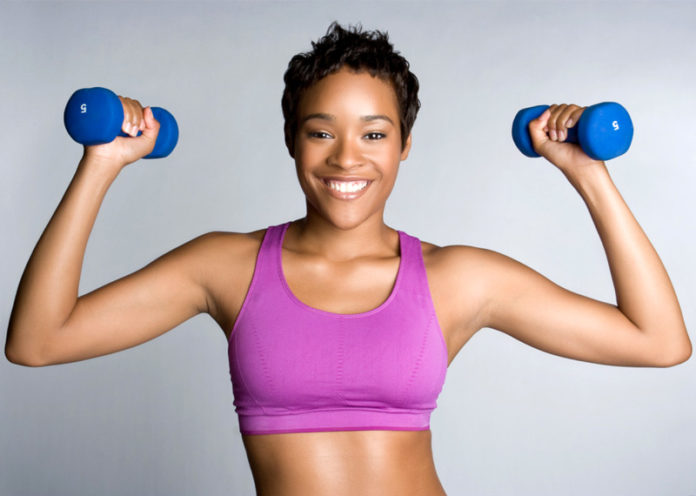 Metabolism plays an important role in our body. The basic function of metabolism is to transform the chemicals within the cells of our body. The main three purposes of metabolism is to transform food to energy to run cellular processes, eliminates nitrogenous waste and build blocks for proteins, carbohydrates, nucleic acid & lipids.
So, when you feel lazy or tired all the time, remember to take care of your metabolism. It may not look that important but it plays a very important role. Understanding metabolism can be a bit difficult and lengthy sometimes. But taking care of it is not that very hard.
Here are few effective way to boost metabolism tips and how to take care of it to give 100% at your job everyday.
Some High-Metabolism Enhancing Diet Tips and Tricks