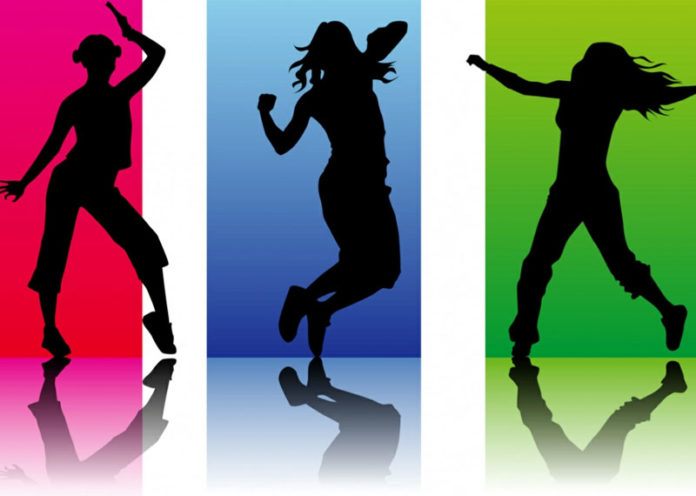 Dances have evolved through the ages, as more contemporary forms have defined their own distinctive structure and form while staying steadfast in their determination to stick to the traditional.
You may choose to narrate a story through a dance, or you may choose to express an earthen emotion. You may be driven by spirituality, or it may be pure passion. The dance form you embrace may be about elaborate movements of the body, or it may be about complex rhythm patterns, backed up challenging arrangements of beats. In the times we live in, dance may just be a social pass time, a form of entertainment, a form of offering, or even exercising.
We would like to stick to exercising for this particular publication. Read on about these simple and efficient dance forms for weight loss. Shake a leg and make your move.
Amazing Forms of Dances for Loosing Weight