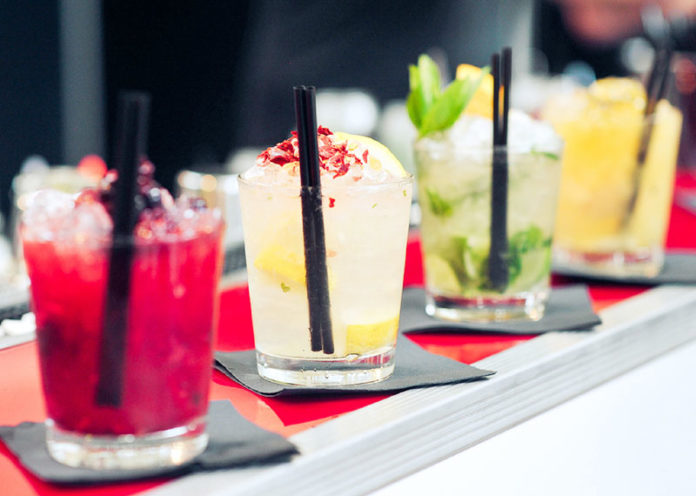 Cocktails are one of the most mind blending drinks in the world! To be fair who does not like cocktails? Be it summer, monsoon or winter, we all like to take a sip from our favourite cocktail drinks. It also have many health benefits, because of the generic alcohol mixed in the drink, along with fruit, fruit juices, sugar, honey, milk, cream, and various herbs.
Be it alcoholic or non-alcoholic, in a beach during summer, at home during monsoon or in a pub with friends, cocktails always fulfill our crave in a variety of ways. The history of cocktail dates back to early 1800's, where it was first started as a beverage, that is, non-alcoholic, but after 1860s, liquor was being used as a part of a cocktail.
Here are some alcoholic easy to make refreshing cocktail drinks, which you can relish this monsoon season with friends and families.
Savour The Taste Of Cocktails in Monsoon