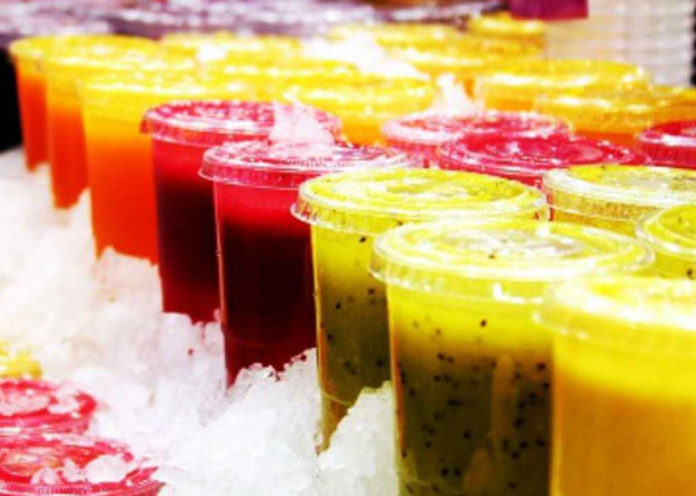 Weight loss is something every person who is on a diet will brood about. When you go out you're your friends or family, you tend to control your tongue by eating less or trying to eat healthy. But when you see them eating tasty and fat filled food, it is very natural to feel left out and irritated about your diet. Mainly when you see your friends eating sweets or ice creams. But let us all keep one thing in mind. No matter how much one gets tempted, self-control is something that is very essential for a person.
There are many kinds of food that are not only tasty, but also can be formed in the healthiest way. So, today we are going to see some smoothies that you can try at home or eat from outside that will keep your diet on a line and strictly make sure to lose your extra pounds easily.
The special thing about this is that you will not even realize when and how you are losing weight because these smoothies contain special ingredients that will make you lose weight automatically. Whether you are taking it in between you strict meal or you are taking it as a meal itself, you can never make a wrong choice if you know these smoothies and their ingredients. So, with no further delay, let me put out some amazing and tasty smoothies for weight loss that you can try immediately.
Amazing and Tasty Smoothies for Weight Loss