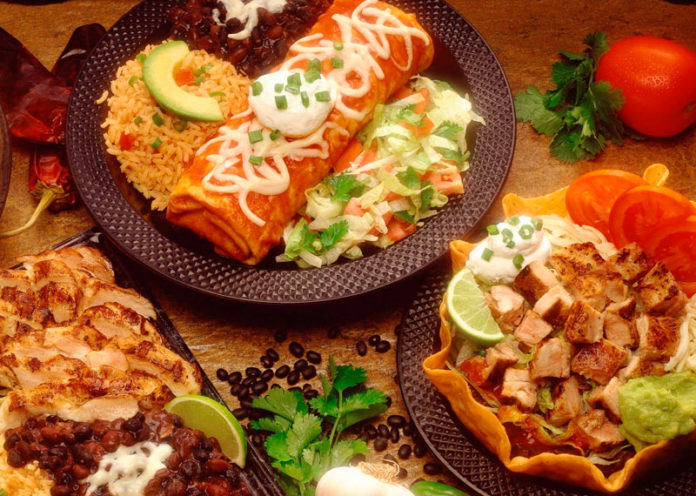 There are so many people who love food and just live to taste different kinds of food around the world. Well, if you are one among that person, there could be so many times in your life where you would have felt guilty about so many things especially when it comes to food. Yes, guilt is something that creeps in when you feel like you are indulging a lot into food and eating while you are not doing anything to lose your weight. A lot of people feel that they eat and then put on weight, but never try to reduce. If you think like that, guess what? You will never ever be able to eat again. You have to create a happy self within you who can eat whatever you want and be happy with yourself and your body.
Are you a foodie who constantly thinks only about food, pizzas and ice creams and are fine with being in your own comfortable self? Well, there is nothing to be ashamed of the fact that you eat. There are so many people who don't eat and are anorexic.
At least you are not one of those! Be happy about whatever you eat and you won't find the guilt creeping in. Or, if you want to reduce and still eat, there are still ways you can do that. But, this article is mainly going to talk about how to not feel guilty while eating or after eating. If your job is all about eating and consuming a lot of food with your clients, with your subordinates or if your day to day work is to taste food, then what feel guilty for what you are being paid for? Anyway, we are listing down 4 important tips on how to eat without feeling guilty or simply can state as how to not feel guilty at all while eating or after eating.
Top Ways Not to Feel Guilty About Eating