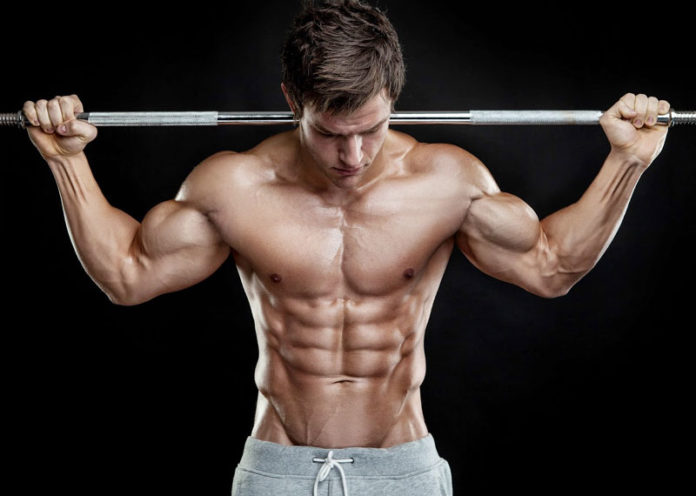 There seems to be a perennial stream of equipment in the market when it comes to working out your abdominal muscles. Yet, if workout machines alone could give you those chiseled abs, then the machine itself would have got itself a set.
The core muscles take you through most of your daily physical movements, and hence are involved in all major forms and variations of working out. A stronger core means a smarter posture and a sturdy vertebral column. Remember vertebrates. That is exactly what we are.
Equipment may however keep you motivated in the long run. Moreover they add variation to the exercises, apart from adding endurance to your whole regime. Read on about these exercise equipment for abs workout.
Abs Instruments