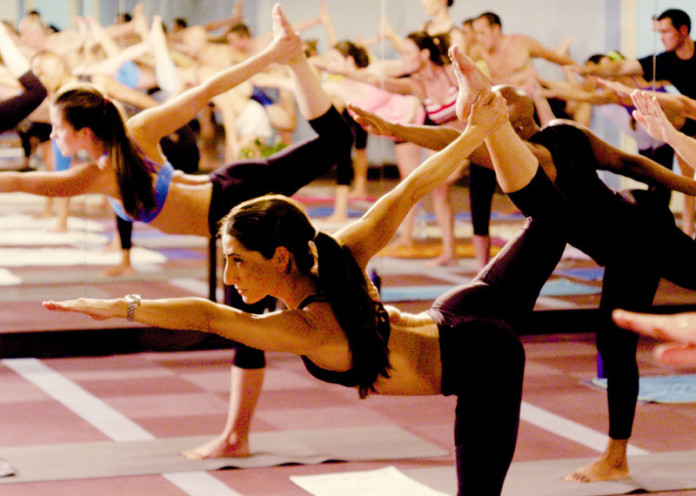 Yoga has always been a strong connect between philosophy, spirituality, body and mind. A lot of people follow yoga because of it has wonderful effects on body and mind. Yes, there are a lot of yoga CDs and DVDs available out there that you can just buy and start practicing immediately. But once you start practicing yoga, you would want to indulge into more and more of it. That is when an instructor comes into the scene. When you start off with yoga, you might not know the complicated postures. The whole idea of yoga is fitness and body control.
Having said that, hot yoga has become one of the most popular yoga type in the history of mankind. Do you know that when your body is hot and your heart rate is higher, you will have a long and healthy cardio life? Hot yoga is all about practicing yoga the right way and keeping yourself fit at an extremely high room temperature with a set of people.
Hot yoga is a lot prevalent in the Western countries. India has not gotten there yet, but you should know that some places in India, something similar is being practiced. Hot yoga is something that is practiced in a room that is almost a hundred and five degrees temperature, which is believed to be the temperature that fits well for a fast running athlete. Anybody can do yoga, but not everybody can do hot yoga. So there are some rules that you might have to follow and would have to consider before you get into hot yoga. Hence, we are going to give you a set of tips for hot yoga and rules that you can follow to prepare for your first class of hot yoga.
Top Rules To Know About Hot Yoga