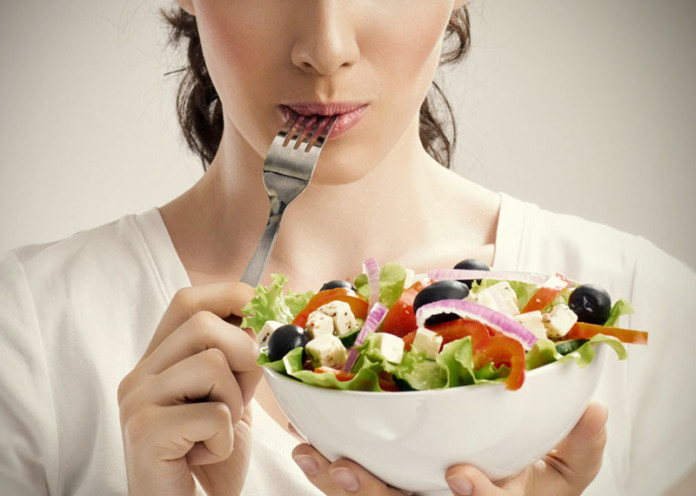 For many year weight loss has always been the key problem amongst women. While a lot of people undergo exercise and physical exertion, women forget that diet forms a major part when it comes to losing weight. We keep cutting down on items that are rich in protein and vitamins, that we forget what should and should not be taken. Sadly India is a country that is bound by food. Food becomes the talk of the table anywhere. Indians are bound by food and are committed to its relationship. We don't think twice before cooking or eating. The main problem with Indian woman is that it is very hard for us to quit carbohydrates anything that involves carbohydrates which will add fat to your body. Well, if you are not always convinced with the diet and all the exercises that you have been doing for a long time then there's something definitely wrong with your regime. One must know the facts how diet is better for weight loss.
Ladies, you should understand that just because you skip your breakfast, lunch or dinner, you are not going to lose weight. It infact, puts on weight because of the gas that forms in your stomach. So, firstly you should stop skipping any of the meals. I'm not going to tell you that you have to eat 6 meals or 8 small meals a day because quantity does not have anything to do with your diet. When you pick the right kind of food and the right kind of vitamins, minerals and proteins, quantities are never the problem.
So ladies here you go! You can eat as much as you want, you can have tasty and grand meals, but all you have to do is a little bit off chop chop when it comes to fatty foods. So, we are going to tell you some important reasons as to why diet is more important than exercise.A well-balanced diet always can easily bring out the best in you, so follow the article to know more tips how diet is better for weight loss.
Top weight loss diet reasons