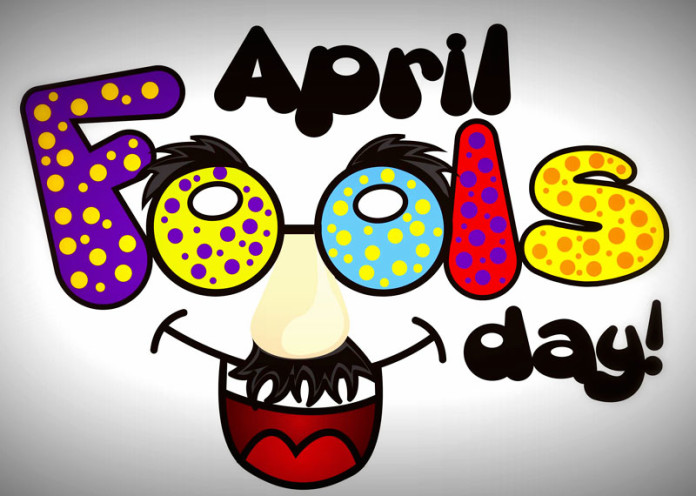 Lot of people may even get confused between dates of Republic day and Independence Day, but no one would ever forget what day it is today. April 1st is always celebrated as one of the most important days for you to have fun with your friends or family. A lot of pranks and group games can be pulled on your family and co-workers. You can make this day very special for the people around you.
However, having said that, there are some things that you might have to consider while pulling a prank on April fools Day. A prank needs to be funny, small and shouldn't hurt others. When you pull a prank about loved ones or matters concerning their health or their well-being, people may really get scared. So, you should make sure that you stay clear of such things and consider their feelings in the run.
I'm going to give you a few tips that you can consider on how to spend your funhappy with your family and friends.
Best Pranks on 1st April – Fools Day