Sure we agree that dressing up our cute little children in different costumes and clothes can be really fun. But, when it come to day to day dressing up of children, here are some fashion mistakes you should avoid while dressing up your kids. While it also important that we give them the best of fabrics and protect they soft skin, We should also keep in mind their impressionable minds and dress them accordingly. If you are still worried about fashion mistakes while dressing up children, here is a list to keep you aware.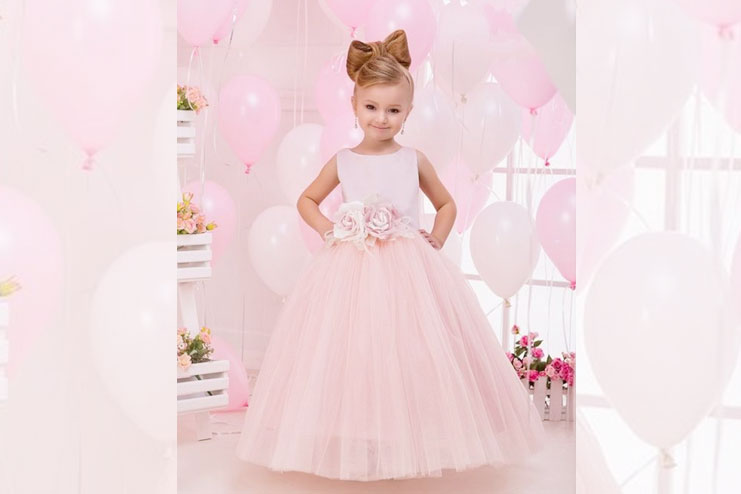 1. First and foremost is the functionality. Never forget that your baby is not a grown up and he does not value fashion as much as you do. What the child prefers is functional clothes that he can run around in and something that he would love to wear too. Make sure the clothes are made of soft cotton fabric that does not irritate their skin. Don't get carried away when you see that poufy, pink, net gown in a store display, the scratchy net may not be something your child would love wearing. Remember their skin is still very soft to adjust to the irritation or possible rashes from that fabric.
2. When it comes to dressing up your children, always make sure you buy clothes that are organically dyed. A lot of times the chemicals used in the dying process can be harmful for your children. Try to rub the fabric and check for color bleeding too, or else sweating may turn your kids blue and purple.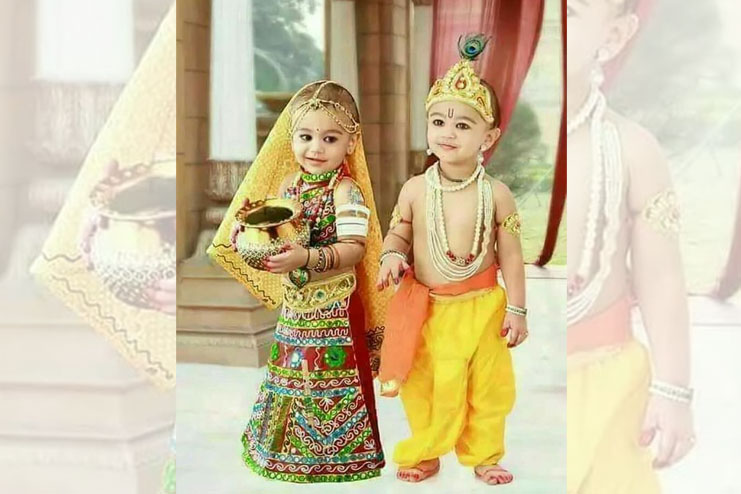 3. On festive occasions, we sure want our kid to wear all glittery and sequins laden clothes and look the best. But before you pick out that perfect studded lehenga for your princess or a silk sherwani for your son, make sure the sequins are soft and do not hurt or scratch your skin.
4. Give importance to what the child wants to wear too. This may seem absurd but, every child is different. Some may like bright colours and others prefers soft fabrics. Make sure you encourage your child to dress up like he wishes. This will instill in him a confidence to pursue his choices and be confident in wearing whatever you like. As adults your children will be more comfortable in their skin.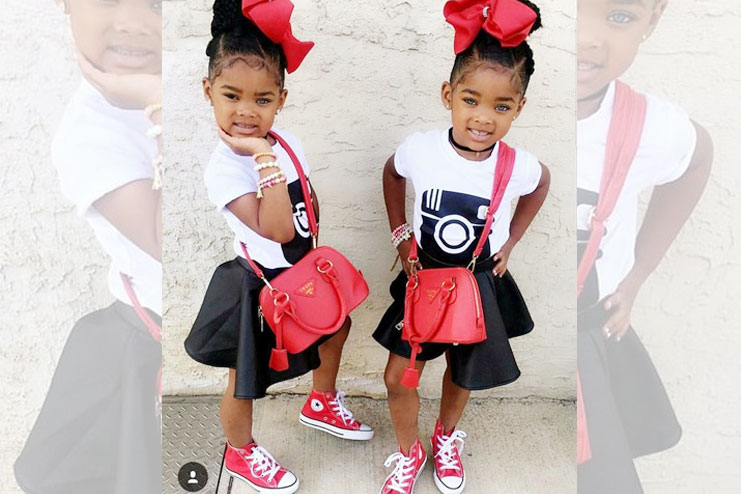 5. In case you have twins or children around same age group, do not always dress them up similarly. Every child is different. Give them the option to be their unique self and do not force them to dress up similarly like twins every where.
6. Always remember your children have very impressionable minds and providing them adult pieces of slogans on Tshirt, or dressing up like adults can be funny to you but it can leave a bad impression on their minds. Make sure you dress your kid age appropriate. Looking at people laughing at his dress can make him feel like he accomplished something and to get that attention back he may end up imitating the grown up attitude.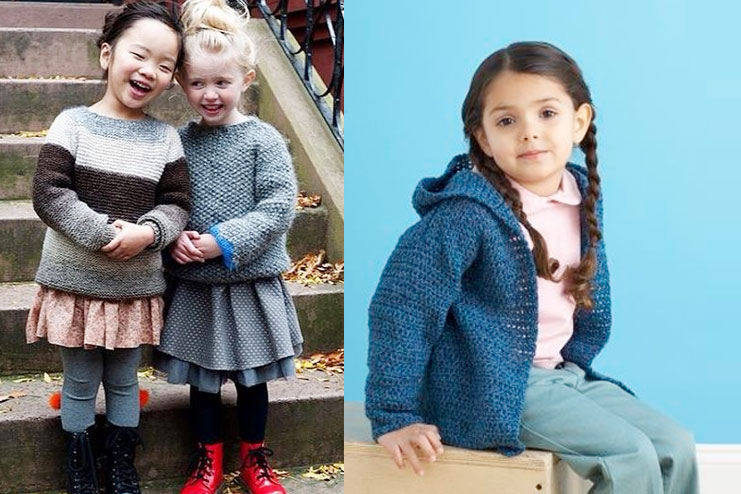 7. Always keep in mind them weather of the season while buying an outfit for your child. In winters it goes without saying, that you dress children in long and covered dresses while in summers give them the liberty to wear something airy and short and not keep them suffocating in the sun.
8. Don't buy provocative adult like clothing for children. They may not understand the dress at the moment but it can make them believe that dressing up indecently or like someone or can be great.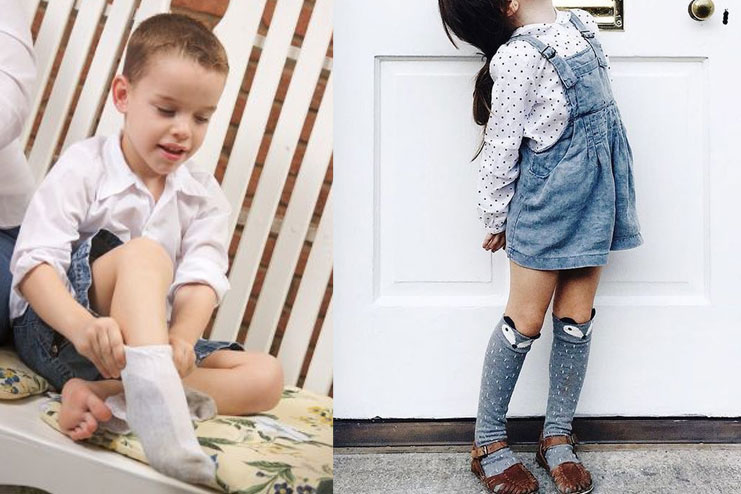 9. Always make sure children wear socks before heading out of the house. This will prevent the dirt from going into their tiny nails and prevent them from falling a prey to infections and diseases.
10. In days of extreme weather make sure you buy a piece of head gear for your child. A cap for sunny days or a beanie or monkey cap for those chilled winter days. This will not just protect your child from sun or cld but also prevent him from falling sick.
11. Buy dresses which have a good coverage. Something which is thin and sheer or has too many fancy cuts or loops can be dangerous for kids. They tend to play around in every outfit that they wear and any loose ends or loops can get caught easily in furniture or metal pieces around the house. It can not just damage the dress but also be extremely dangerous for you kids as it can cause unnecessary accidents which can be otherwise avoided.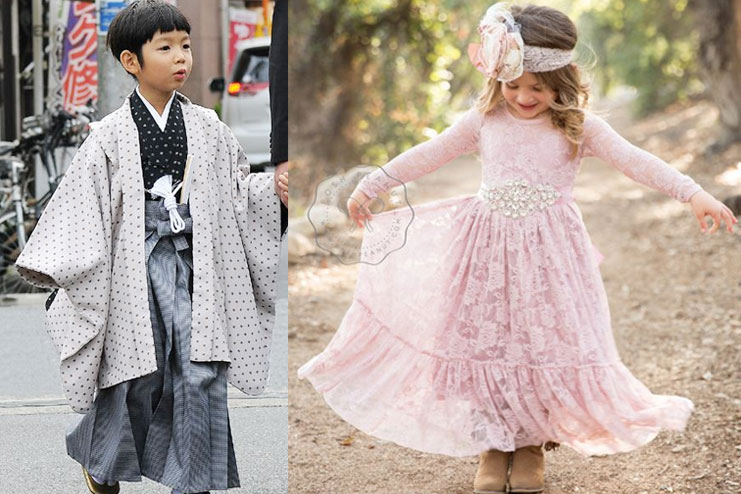 12. Us Indian ladies are all guilty of this one, most common fashion mistake while dressing up our children. Buying a wrong size. We have had our whole childhood pass in skirts with longer lengths folded from below in case of contingencies when our height grew. It was really absurd then and so it is now. The reason is understandable from a mother's perspective but for a child wearing an ill fitted shirt or a pant too loose can be really frustrating. Make sure you always buy the correct size for your child in most of the dress. The too long dresses can invite unnecessary mishaps.
13. With fashion comes shoes, However tempting it may be, Do not buy heels fr your kid. Heels are extremely unhealthy for young girls and it can permanently damage their postures. Instead buy them comfortable shoes which protect their feet and also gives them the necessary support their tiny soft feet need at this age.
14. Last, but definitely not the least. Make sure you always wash your kid's clothing before they wear it. Use a antiseptic liquid or a disinfectant to keep then safe for your child, no matter their age. This will be the perfect way to keep your childs safety first.
With these simple pointers, remember these fashion mistakes to avoid while dressing up children and make sure you give them the most comfortable yet fashionable dress which they wear happily. Hope you could find this piece of information helpful. Do let us know if it was helpful. We love to hear back from you.