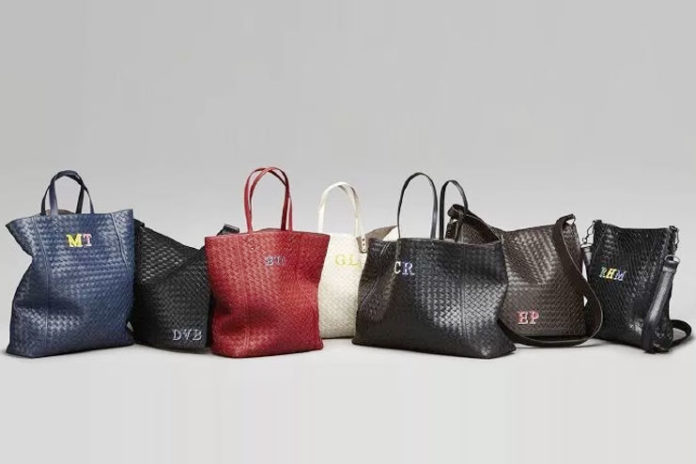 Handbags are the fashion statement that at some point we all want to show off, from gucci to prada or even sometimes from the corner of the street. But the main thing we miss out is on choosing the perfect handbag for oursleves. So here, are some of the best tips for choosing the perfect handbag for every occasion.
Tips For Choosing The Perfect Handbag
1. Length
One of the easy rule to remember, is that the part of the body where the bottom of the bag sit must be accentuated. So, if you are havingsmall hips, then having a bag which can sit on the hips can make your shape be more feminine. If you are having a large hip, then try a bag which can sit at the waist line, as it can accentuate the tapering of the waist and make it look more slim. Handbags that can sit at the waist level can flatter most of the shapes in fact, so it is good to have abag of this type in the collection.
2. Size
Do not be tempted to follow the fashion here, small bags on tall girls will get lost, and also alternatively if you are the short side, then you will be swamped with large or oversized bag!
3. Shape
Always try to choose a handbag which can compliment your shape. To do this, try to think about your shape, then buy a handbag which have opposite features. For example, if you are tall as well as slim, then choose a handbag that is rounded and slouchy or if you are short and curvy, then the handbags with strong angles will look great.
5. Style
Try to think about your general style. If you wear casual clothes, then going for a formal handbag is not a good decision! You do a bit of research, before buying any. Look in the fashion magazines for the models who are wearing similar style of clothes like you, then you can make a note of that type of handbag that they have dressed with. You might not like a particular handbag, but try take a note on the style, and also think about whether you like it in any different colour, or a different material, or if it can beslightly bigger or smaller. The main thing is just note the style, i.e. for example, if it's a tote, a clutch, or even a slouch shoulder bag.
If you are buying a handbag for an occasion, where you might be wearing something that is outside of your usual style, try to be sure to complete the mentioned magazine steps for the idea of outfit you will be wearing! You will not buy something that you do not like, so there always will be a bit of 'you' in that handbag, no matter what kind of style you choose.
6. Usage
This part is definitely a very important factor. Ask yourself a question, why do you want a handbag for? Is it for regular use everyday for work as well as going out, does it need to carry the books, a laptop or even the gym kit? Perhaps, you might be looking for a small handbag for going out, which basically needs to match with particular outfit. Either way, once when you know what you use your bag for, you will have the idea of what compartments as well as pockets you need to have. As a final check when you might find a bag that you do like, always try finding out what's inside. Is there a pocket separated for the phone and is there any secure area for the wallet or purse as well as keys? A handbag is an amazing and essential accessory but a particular handbag, no matter how nice it is, is not good if it can't be used to keep your stuff safe!
Types of hand bags
1. Shoulder Bag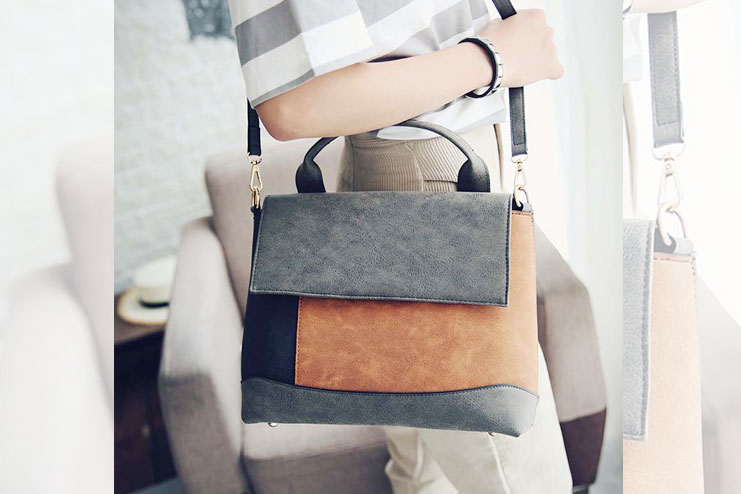 Shoulder bags, do come in many different types of shapes as well as sizes. They are large and can hold your wallet, cell phone, keys, notepad, books, cosmetics and many more. They are also sometimes compartmentalized with different kinds of pockets both inside as well as outside. These handbags are basically to be worn over the shoulder. Shoulder bags are very practical and is also one of the most common bag that is carried by women.
2. Clutch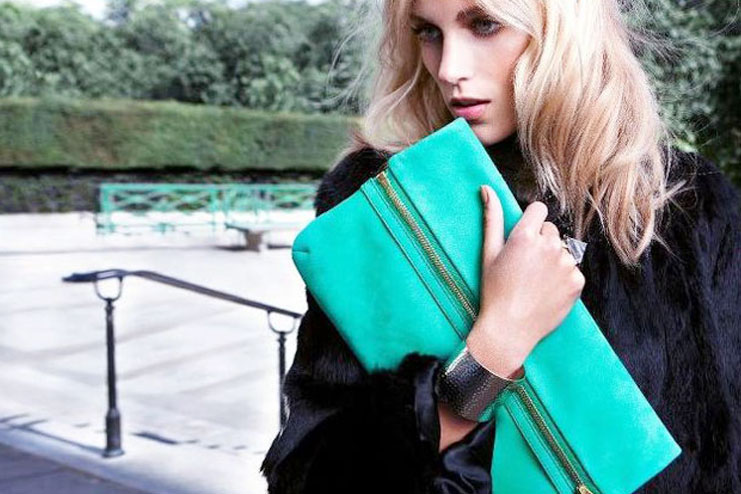 A clutch is a type of a bag that does not have handles. It must be carried in the hand or even tucked under the arm. Throughout the history of these bags, they have been small and often reserved for the evenings relatively. Clutches can hold the keys, driver's license, money, lipstick and that's it. However recent years, the "oversized" clutches have grown in popularity. These bags are being designed as the same regular clutch but they are much larger and can even carry all the essentials.
Clutches can also be soft-bodied, framed or even sometimes hard-cased. They come in with a variety of shapes as well as materials, including patent leather, silk and sequined fabrics. A clutch can always be closed with zipper, top closure, push lock, fold-over flap, drawstring or any other types of closures.
3. Handheld bag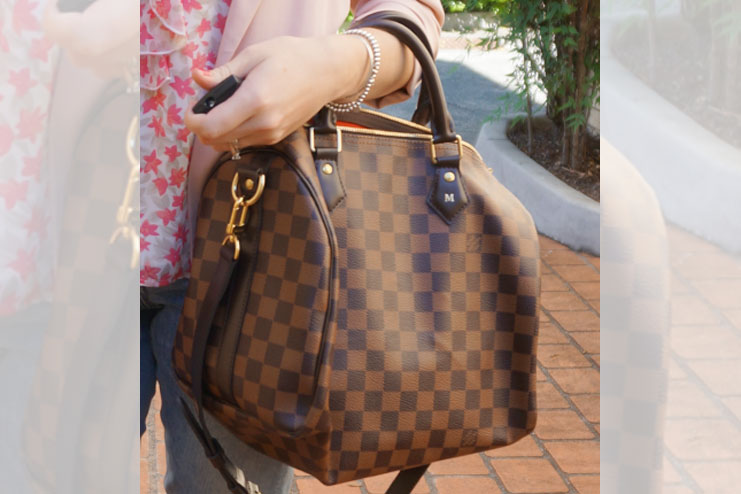 These types of handbags are obviously designed to be hand held. They have a small handle, which is not at all intended to be slung over the shoulder. These bags can only be handheld. They are basically smaller than the shoulder bag, but bigger than the clutch.
4. Tote bag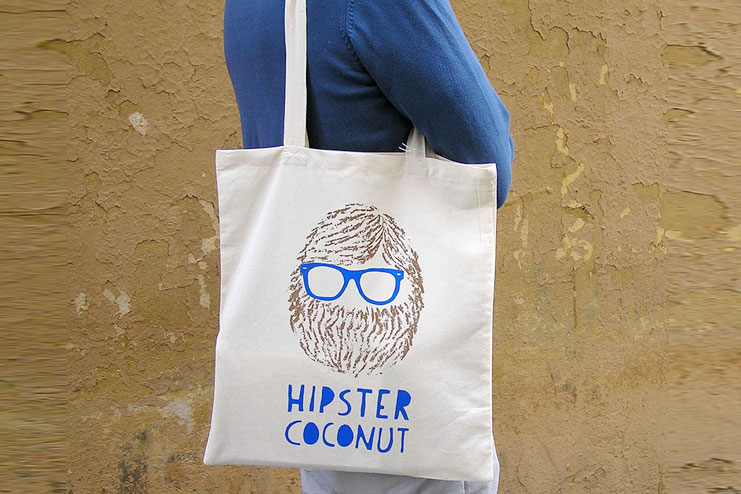 These bags are made from canvas. Tote bags are basically open at the top and have only one main compartment. They are big, and when over the shoulder, tote bags fall around the elbow length. They are good for the beach, outdoor activities or even shopping.
5. Messenger bag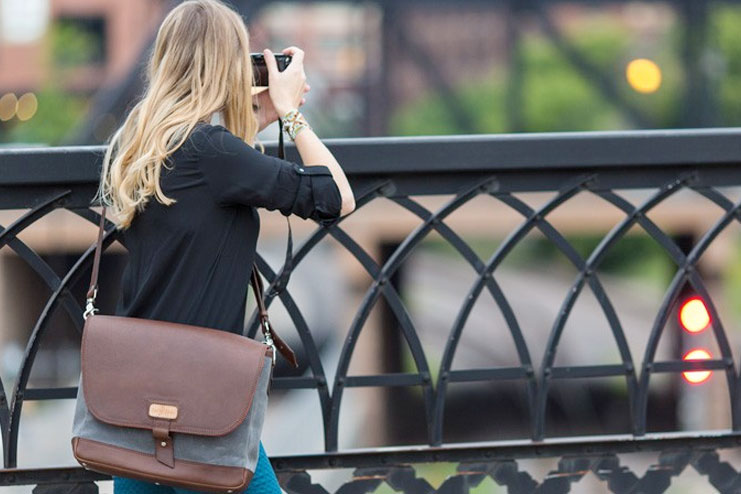 These bags are also known as crossbody bags,because of how they are worn. They are great bags because you can't loose them! Worn acrossed the body, these bag do come in variety of styles as well as sizes. Crossbody bags are most commonly worn by the students and travelers.
6. Backpack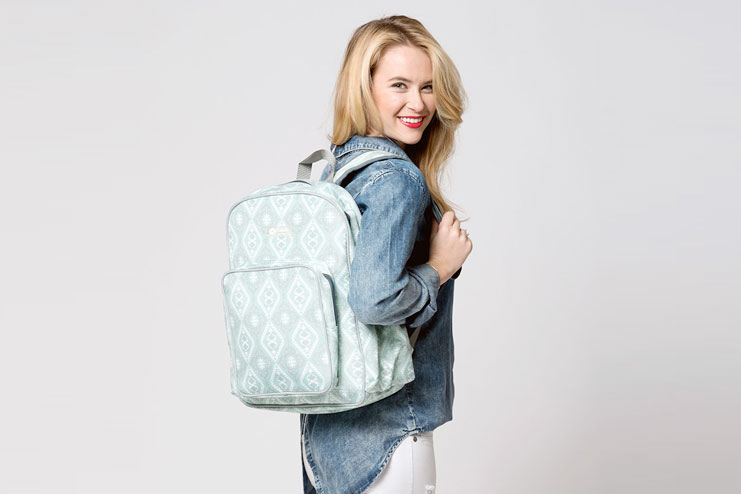 Another bag which is popular among the students is the backpack. These bags are having two straps and are also intended to be worn down on the back. Backpacks are amazing to carry the school books, notepads and somewhat other heavy items. They are mostly made of nylon, but can also be of canvas or leather. Backpacks are also a great item for hiking, traveling, camping and other activities.
Handbag shapes
1. Hobo

A hobo bag is basically soft body, crescent-shaped bags. These bags can both be dressy or even casual. Most of the hobos feature a top zipper closure.
2. Satchel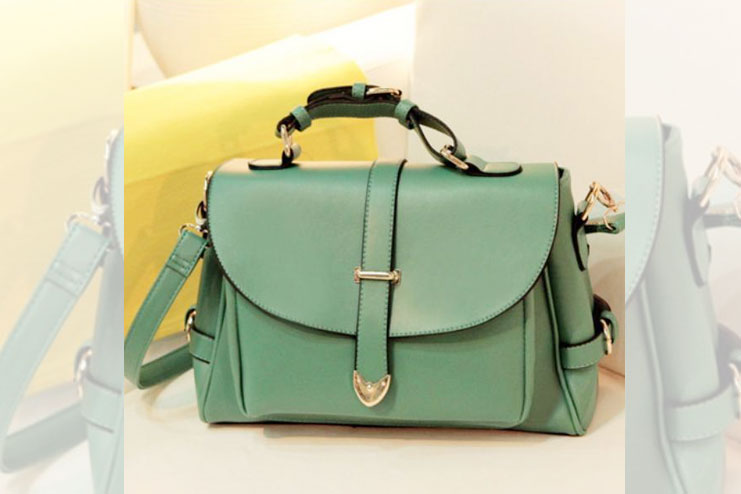 Satchel have short handle and can also be a handheld or sometimes even put over the shoulder. It have a flat bottom as well as a zippered, drawstring, clasped or buckled on the top.
3. Frame bag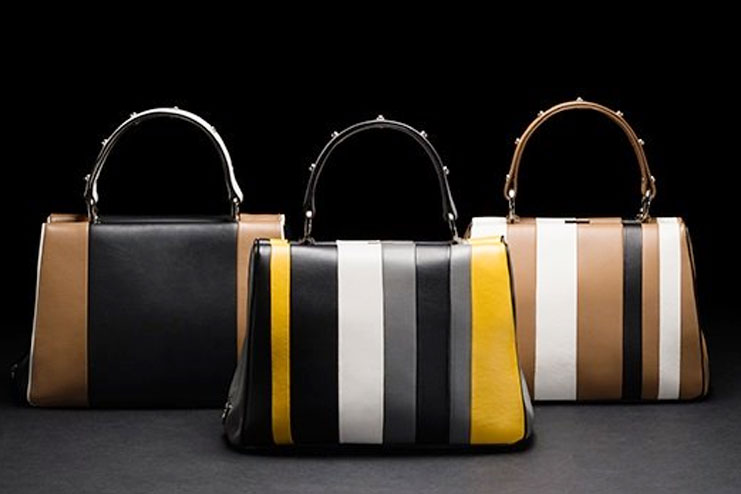 A frame bag is basically a bag which has a hard frame, rather than the soft body. Frame handbags do come in the assortment of shapes, including doctor bags, satchels and bowling bags.
4. Envelope bag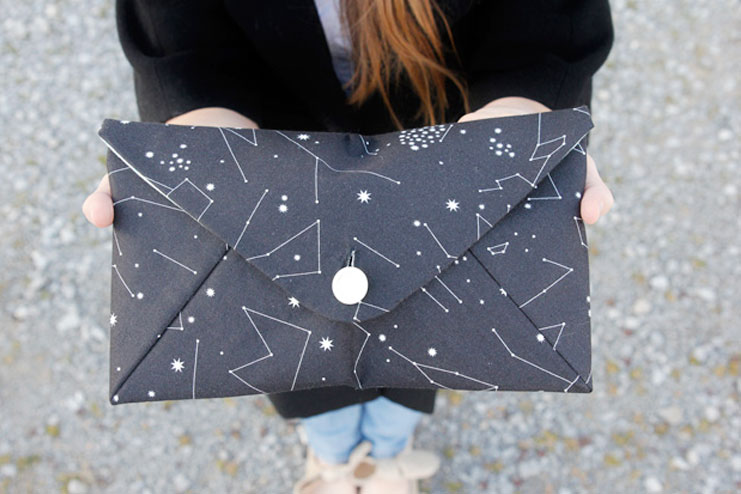 An envelope bag is basically a clutch which is shaped like an envelope with a fold-over the closure.
5. Wristlet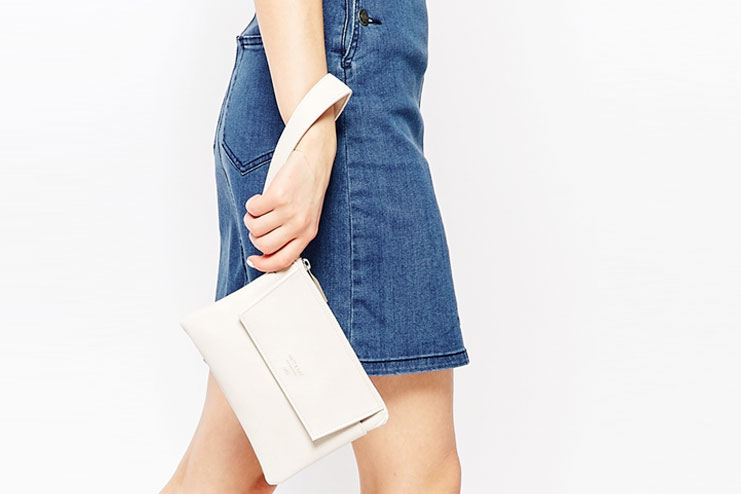 A wristlet is a small bag which has a thin strap to wear around the wrist. It holds very little and oftentimes less than your wallet. Wristlets have also become popular in the recent years, particular at the night clubs when you do not want to set the bag down.