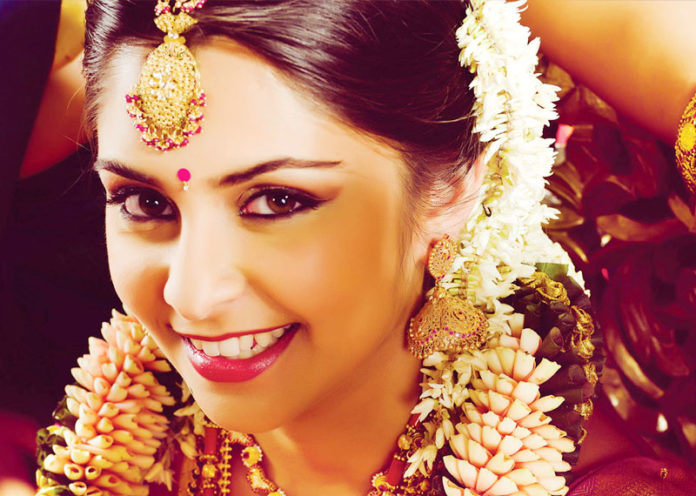 Jhumka earrings are the most eternal favourite and ageless design earrings that are in vogue for years which can give you a gorgeous look and can also harmonize with any occasion. These long ear lobes are considered as superior status and spiritual sign of development. The main purpose of wearing earrings is not only for beauty or adornment, but also to protect from evil influences.
It is considered that wearing a large earring can have some therapeutic values. In some places ear piercing is considered beneficial for eyes. It can also help in sharpening the mind and drewing off 'bad humors'. Indian bridal jewelery attire is incomplete without exquisite jhumkas.
Jhumkis or jhumkas are striking and exotic large sized chandelier earrings on chronicle or circular bell or dome shape. It is basically designed in a form of bell with golden drop found inside the outer cupola. Every region and district have distinct design of jhumkas. In fact, there are so many jhumka designs that while shopping for a pair of earring becomes mind-boggling. Here are few dangling and mesmerizing wedding jhumka earrings you can try for your pre-wedding, wedding and post-wedding functions.
Different Kinds Of Jhumkas