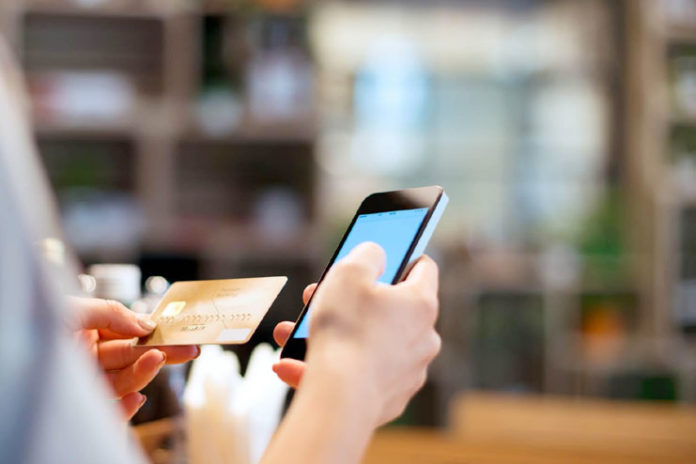 I know how badly demonetization has affected your business. It literally made me cashless, as well as hopeless. I had to do everything, from buying vegetables to paying my bills everything digital, and businesses during these times are more difficult. Shops are almost empty and miserable. The only shops that are working are those who accept Paytm, or credit card or debit card. So here, are some tips on Why you should digitize your boutique in this difficult time of cash crunch.
Ways To Digitize Your Boutique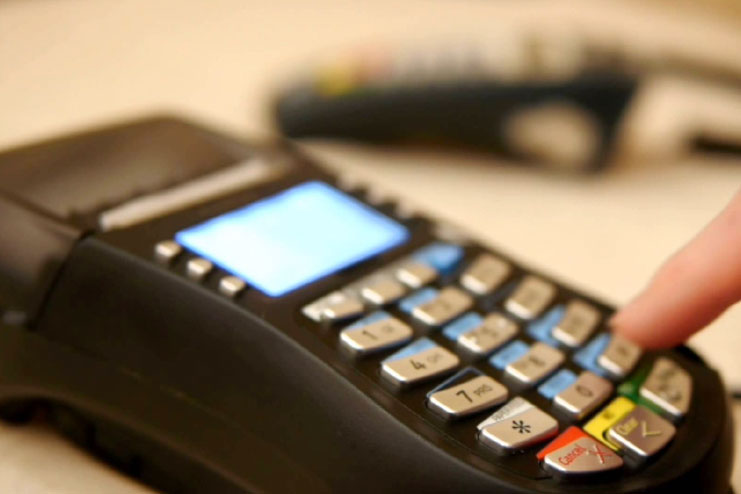 In the present scenario digitization is very much required and necessary to withstand the demonetisation effect. Hence, you can approach your bank and request for a Point Of Sale (POS) machine through which you can swipe your customer's credit or debit card for the payments. Alternately, you can also get in touch with the e-wallet companies and create an account for your boutique, this will also help you to accept more customers and ensure that your business is running without any hitch.
How to Start Your Own Online Boutique
Paytm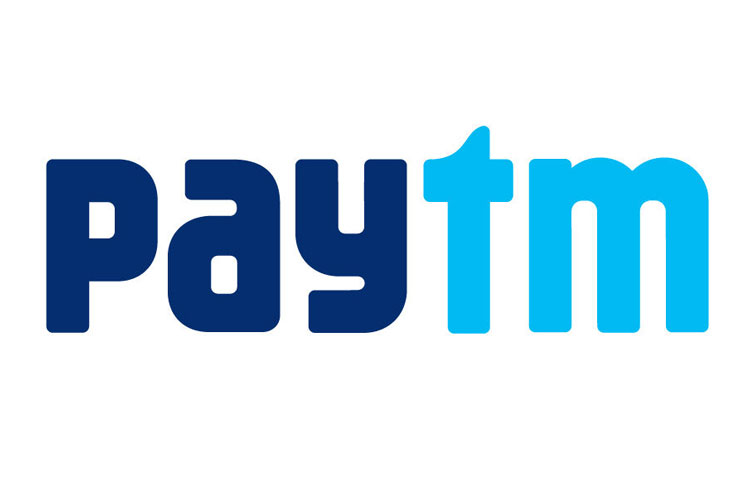 Paytm is the new generations money stop. Paytm can guarantee you on receiving as well as sending money to the seller account. All that you may need to do to receive money through paytm is to just download the app on your smart phone and then register it as a seller. It will then give you a QR Code, which you just have to hang near the cashier counter. The customer has to just scan your QR code and can make the payment. That's it! Digitize your boutique and money on your account.
MobiKwik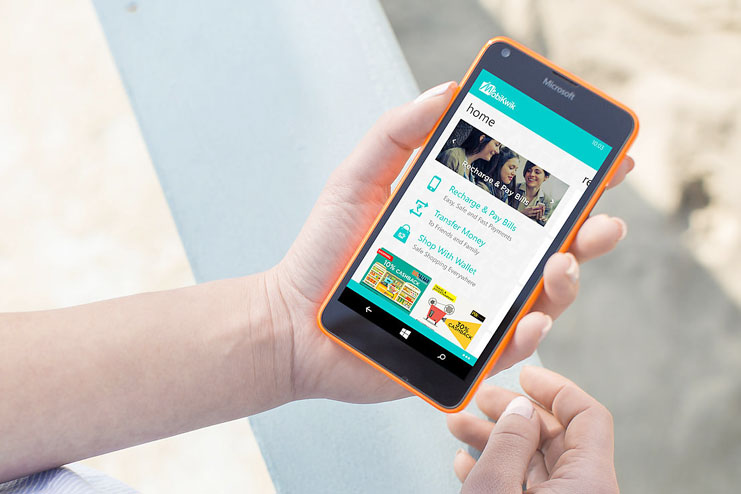 MobiKwik is another type of mobile wallet as well as an online payment system, which is powered by MobiKwik Systems Private Limited. It is basically considered as a semi closed wallet. This app is also authorized by the Reserve Bank of India. You can use it to store money in an online "wallet" to make any kind of payments also.
This app is also mostly loved by the people, who do not like to use credit cards or debit cards or net banking for online payments and digitize your boutique by helping the customers to make the payment of their purchase easily and effortlessly. With the number you can easily register as a retailer and get the payments immediately.
How to Set Up a Children's Boutique?
PayUMoney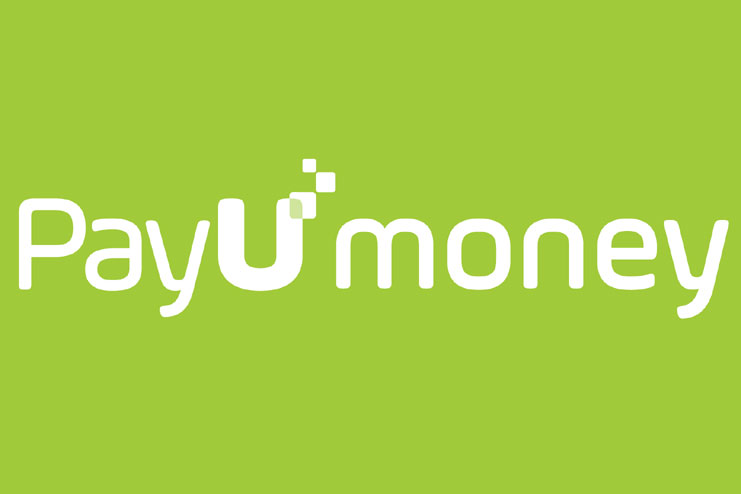 The PayUMoney e-wallet service can give you the freedom to store money in the wallet. This app also ensures secure transactions. You can also make online payment via debit cards, credit cards, net banking, etc. You just have to download it from PayUMoney. Register and then keep using it for money transactions.
Internet or mobile banking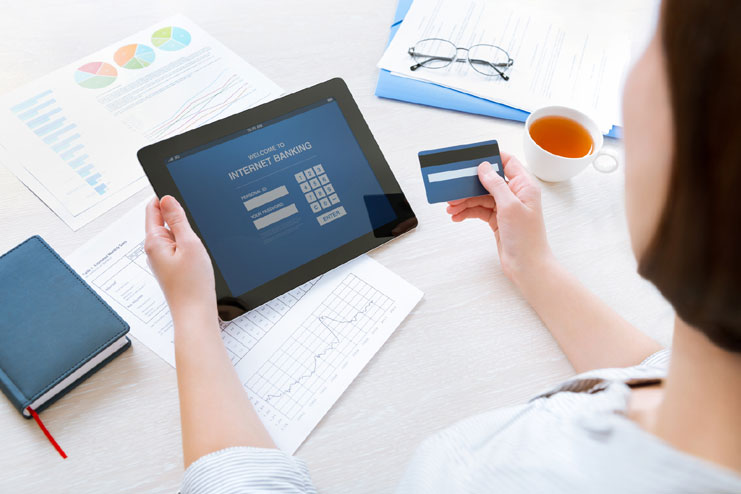 Well, this system is not new in India, though. You just have to tell your customer, you account no., IFSC code, email id, registered phone no., and done your money is there on your account. With just downloading banks, mobile app can also help you a lot on making any kind of purchases for your shop too. A better way to digitize your boutique, for better sale scope.
Easier Money Payments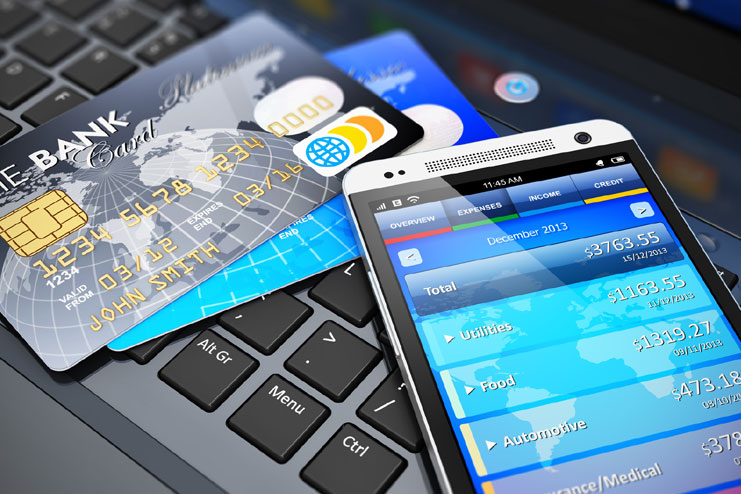 When selling an item, Paytm or a card swiper can really help you. Cashless money payment can be handy anytime you want. It can also give you the freedom to deal with cashless customers. Without these systems, you may have chances of losing the customers.
Not only make the country digital, you can also make your store digital too.
Convert Your Small Shop In Spacious Boutique Shop