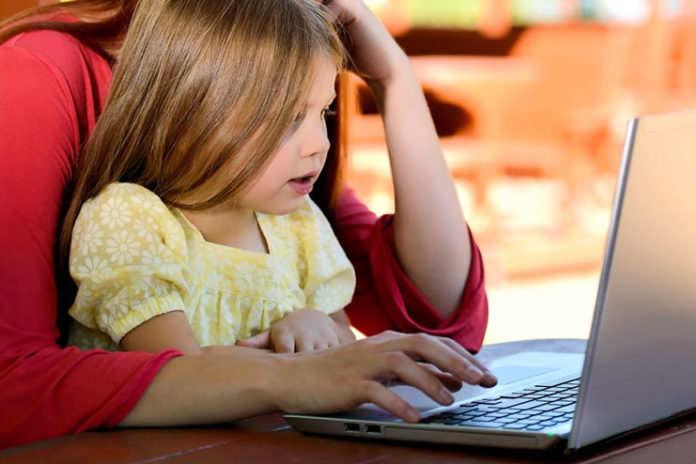 We all live in the era of computers, where everything right from information to execution, career, shopping and money can be earned right at the click of a button. In such advance age of technology the better acquainted your child gets to the computers the simpler his life further would be. And what better ways to get your child hoked on to the computer learning that to buy him best computer games he can play and learn at the same time. Well, we thought about it a lot and came up with a list of computer games for kids of all ages, that will be not just fun and keep your child engaged but also make them super fluent with technology and educate them a little about handling a personal computer.
Here is a list of the top 8 best computer games for kids of all ages.
1. Typing Instructor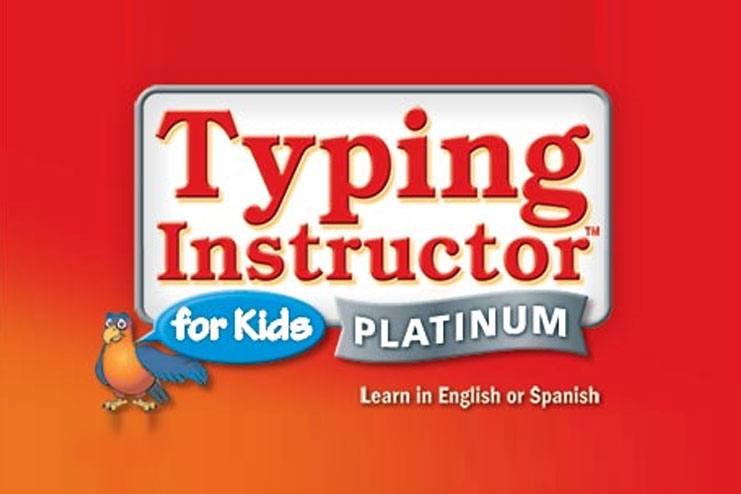 One of the best PC games for kids, this game is a great way to engage your toddlers and elder kids. A simple way to make typing on a PC keyboard fun. This way your kid will get acquainted to your computer and not be intimidated of a PC when he grows up. The game offers fun challenges to kids who can complete them to win points and go ahead in the game. As you go ahead the games has a lot of interactive characters which make learning easy for your kids. With over 30 challenges and stages, it is a great way to introduce your child to the world of computers and make him interested in it.
2. Minecraft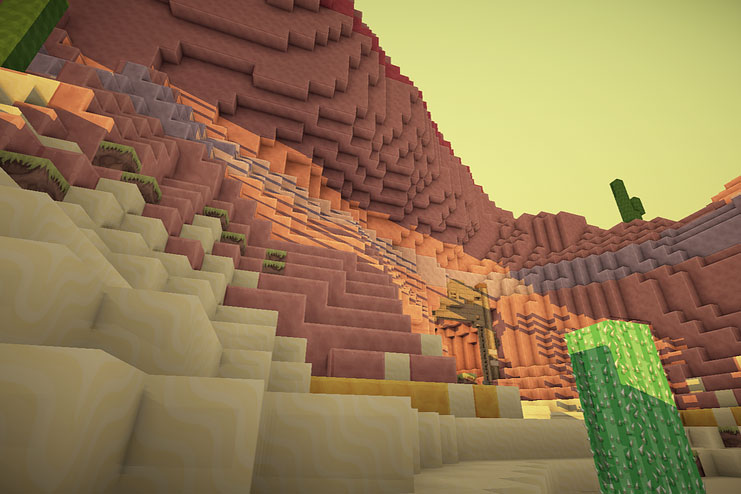 Of the most creative kids PC games out there, Minecraft utilizes the infinite creative opportunities of a Lego and multiples it into the double fold. Here your kid can build entire towns or replicas of cities. A great way to get the creativity of your kid going and making him understand how the PC works. One of the best computer games for kids who enjoy creating things and love putting the brain to use.
It comes in two modes. One of them is the survival mode and the other is about protecting yourself from monsters etc. Although it might take a while for your kid to get used to the interface after a while, he will be hooked on to a building.
Also, read : Fun Kitty Party Games For An Entertaining Party
3. Rocket League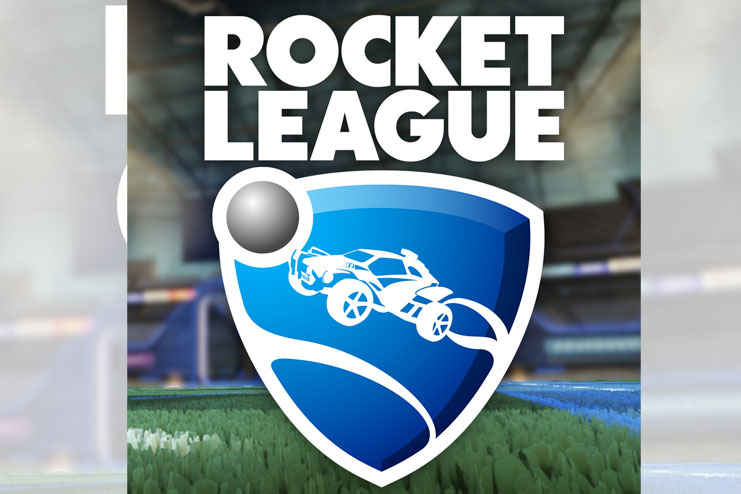 If you have a kid who is obsessed with fast cars and or sports car, this might actually be a game he would simply love. It is one the most loved computer games for kids and has some really amazing reviews. The game involves choosing your own car with cool features your child will absolutely love, and after that play soccer kind of game that involves hitting the ball with your cars into the net for goals and points. It is a multiplayer game can be played by your child and his friends at the same time. This game requires team effort planning and good reactive abilities. This is one of those kids computer games that even adults can enjoy playing. But be careful, it can very quickly become addictive.
4. Roller coaster tycoon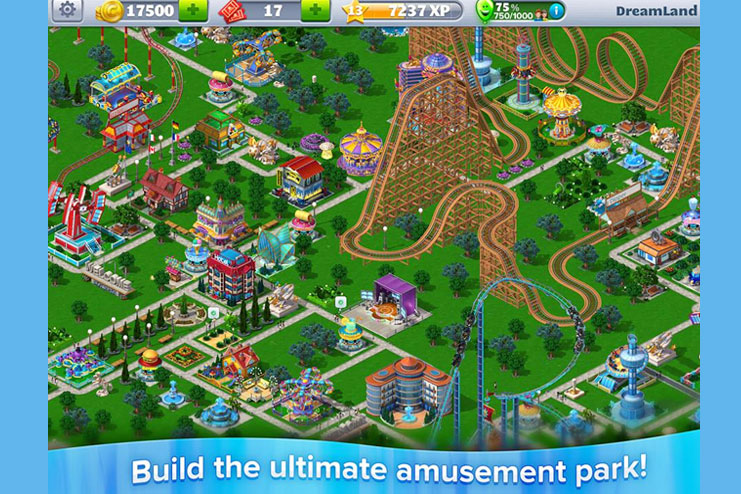 If your child gets excited at the thought of going to an amusement park, imagine how he would feel making his own? Yes, this superb computer games for kids has a module to design your own roller coaster and not just one, but multiple. You can make your own amusement park. The person mode also makes you attend your own designed park and makes sure your kid enjoys the thrill of seeing his own creation. There is a great feedback system where the visitors will complain if the ride is uncomfortable or inhumane. It also makes you manage the park and handle money. This is a great one educational PC games that can teach your child how a business runs.
5. Crayola Art studio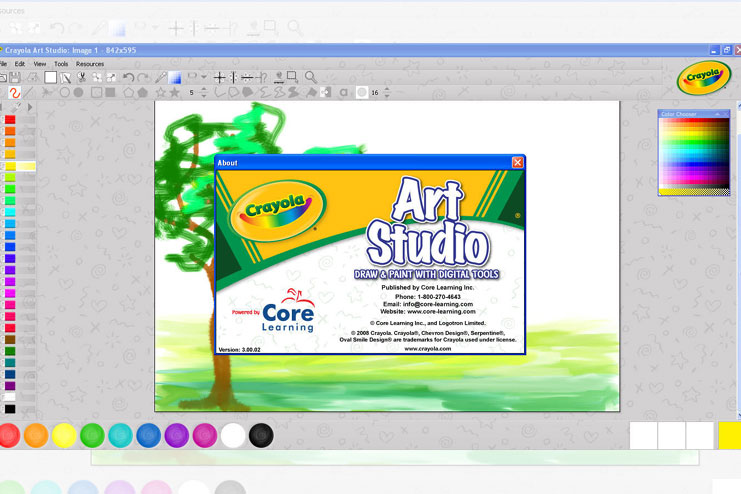 Does your little one love to paint on the computer on MSA paint. Is he inclined towards art and paintings? Well, you have yourself one of the most educational PC games ever made for art lovers. Give your child a gift of the best computer games for kids that will make him love art even more. He can chose from different art tools like acrylic, watercolour, chalk, tempera paint etc. There are different ways a child can use the provided colors or virtually mix up colors for a new customized shade. They also have access to 1000 editable layouts to experiment with. There is a great option to download any image over to the game and start playing with it, in paint or drawing. The artwork is not just easy to download but also printable. Give wings to your child's creativity with this amazing computer games for kids.
6. Sid Meier's civilization IV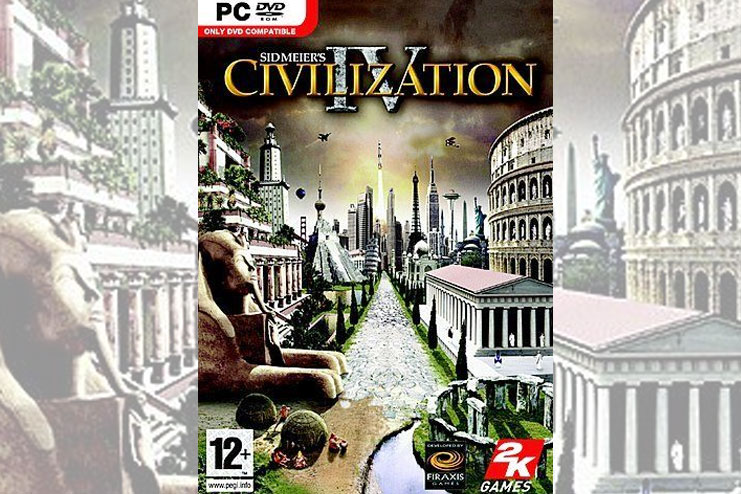 One of the most popular computer games for kids, The game involves building your own civilization and building it across a large area. This game is for slightly older children who love to plan and execute their ideas. This game involves research of terrain, diplomacy of neighboring empires, protecting their city and maintaining armies. Giving them a whole picture idea of how the world around us runs. This is a strategy based game that involves putting to use your ideas for execution. Awarded as one of the best games, this is a great educational pc games for kids who like solving problems.
7. Toy Story 3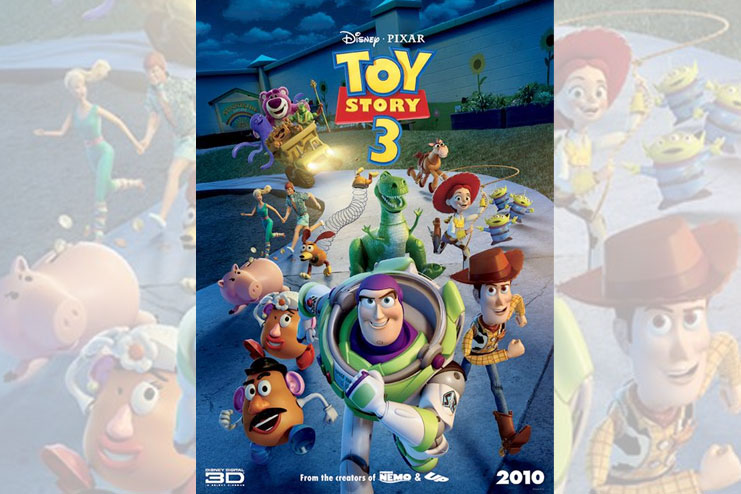 A great computer gamne for kids, especially one of the nicest computer games for toddlers. This game is a great way to get your child interested in computer. This game already has the toy story movie premise to make your child aware and curious to start playing this game. One of the most popular PC games for kids, toy story 3 gives your child to play his own favorite character of either Buzz, Woody or Jessie. You can become any of these three characters, escape from your cage and try to save other toys. It is a fun and learning game that will keep your child engaged.
8. Disney Princess MFA (PC)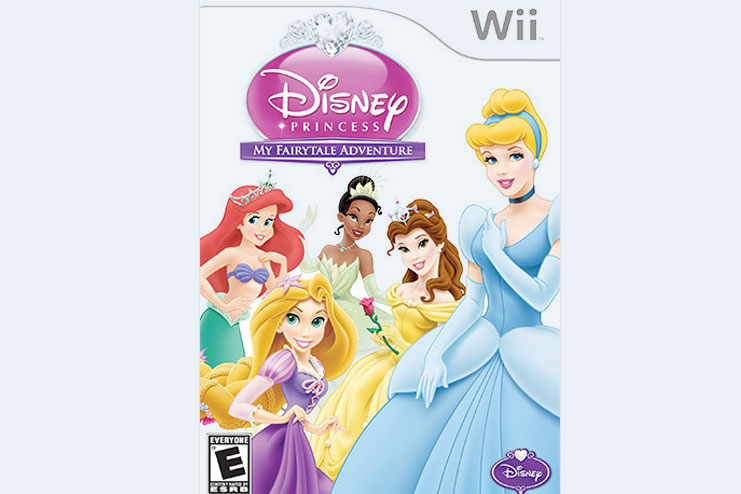 The best computer games for kids, especially for your daughter who loves all her Disney princesses and would do anything t live in their world. It gives them a chance to live in the tower of Rapunzel, beast's castle and Cinderella's ball. There is a wicked spell cast all over your favorite Disney princesses, to break it you have to venture out with help from fairy god mother and use your magic wand to break these spells. Your little daughter will love going on little quests and using all her brain to solve the problems on the way and relieve her favorite Disney princess from the cast of the evil spell.
Keep in mind these best kids PC games and make sure that your kid learns while he plays. With the simple to use interfaces and intriguing game premise, we are sure these superb computer games for kids will keep your little one happy and you satisfied that your kid is learning a new thing or two.
Make sure you monitor your child's playing time and do not let him overuse the computer system r else it can be a strain for his eyes. Hope that this list helps you make the right decision.