These days women's skin is getting damaged due to a number of reasons. There must be a way to take off the waste on your face. You may give good moisture and nourish your skin but it still gets affected with daily exposure.
Makeup may sometimes be too stubborn and don't get off your skin easily while cleaning. If the makeup is not properly removed from the face, it leads to infections, allergy and become an issue of your appearance. The lovely creation which seems like water can work as an eraser to remove all the makeup and impurities, which is termed as Micellar water. Micellar water is going efficiently on all types of skin.
We have micellar water which are suitable for all skin types and here, we would like to put some light on the best micellar water in India.
Micellar Waters For makeup Removal
1. L'Oreal Paris Skin Perfection Micellar Cleansing Water: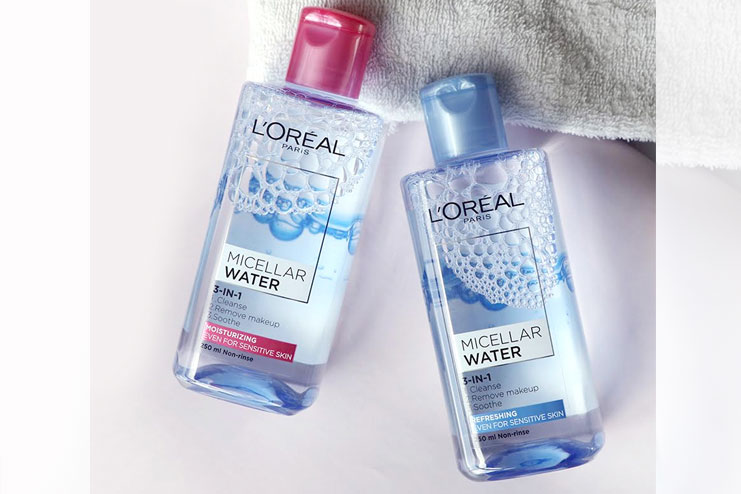 L'oreal Paris Micellar water is an expert at detaching the makeup and daily dirt which is formed on the skin. It acts as 3 in 1 product of makeup remover, skin soother and toner. The combination of various factors of this products helps to react great on skin without any side effects. It is as gentle as regular water on the skin but works magically by removing the hardened makeup.
L'oreal Paris micellar water also a specialist which unclogs the skin pores and then go with separating the impurities.
2. Bioderma Sensibio H2O Micellar Water: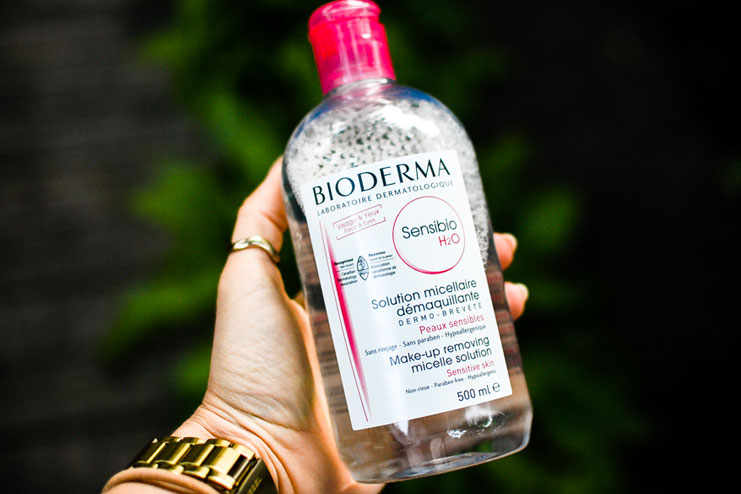 This micellar water is for all skin types. It is said to be alcohol-free and fragrance-free. The product is excellent at removing the makeup Many of the makeup removal products leaving your skin dry and also create irritation. So, here you don't face that problem using Bioderma. It will allow your face to keep normal after removing the makeup. You also don't need to struggle at removing the makeup. It erases makeup with an easy swipe.
3. Nivea Caring Micellar Water: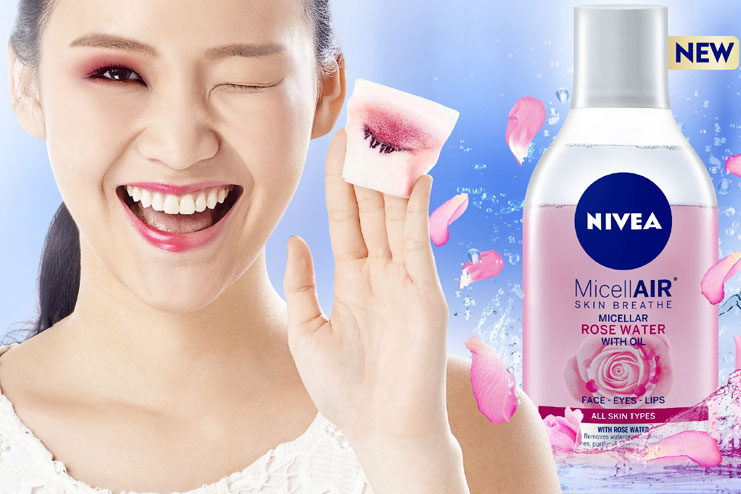 Nivea caring micellar water works effectively by catching the makeup and remove it off. This can also be used o your face, lips and eyes as well. The tougher mascara which was giving you the tough time can be just erased off your eyes. You need not keep rubbing it. A gentle swipe with Nivea micellar water can remove the makeup and dirt as well. All this great work is done by grape seed oil which contains in this product.
4. Yves Rocher Sebo Vigital Micellar Water: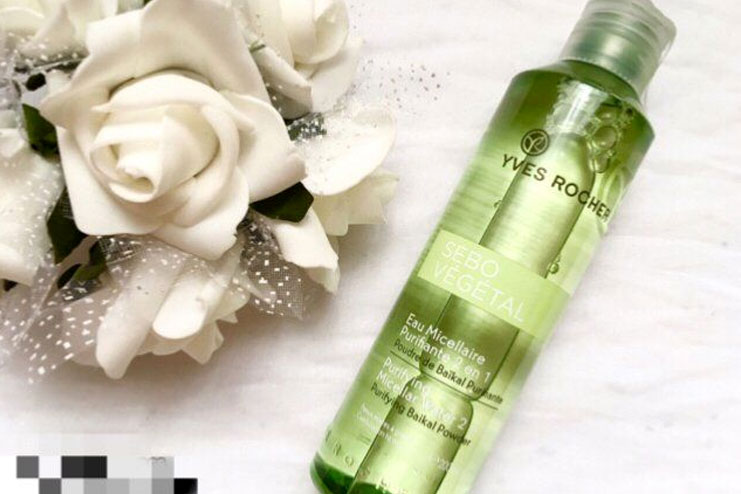 This is a tow in one product which can be rude on dirt, sebum and impurities that got fixed in your skin. Pull out all the waste from your face. Also works to remove makeup. The lightweight texture of this product makes your skin feel softer even after removing makeup. It allows your oily skin to feel refreshed by cleansing it with a property called Baikal powder. In easy words, it will give you a makeup-free face instantly.
5. La- Roche-Posay Physiological Micellar Solution: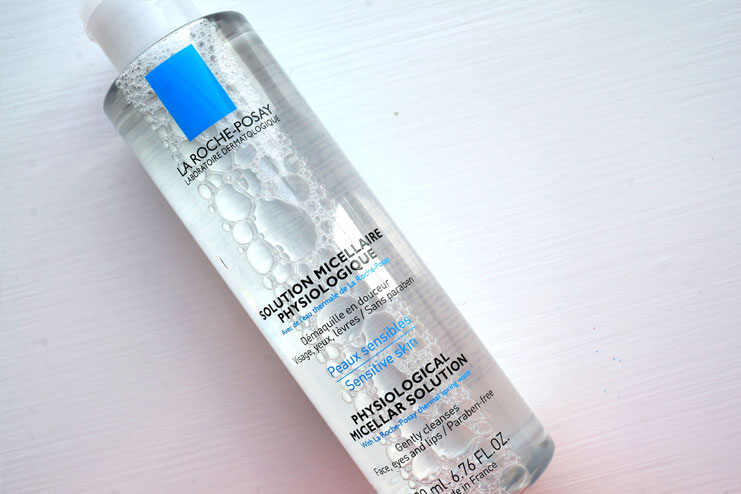 This product is capable of doing the triple work on your skin. It helps your skin to be toned, cleansed and remove makeup. The formula of this product is designed to work sensitively with anti-oxidants which forces to remove the unwanted stuff on the face. It can remove the dirt underneath your skin without rubbing and that too instantly.
The advanced technology micellar water is prepared to remove makeup and impurities in a more effective way. The contents of these products allow skin hydration and comfort after using it.
6. Avenue Eue Thermale Micellar Water: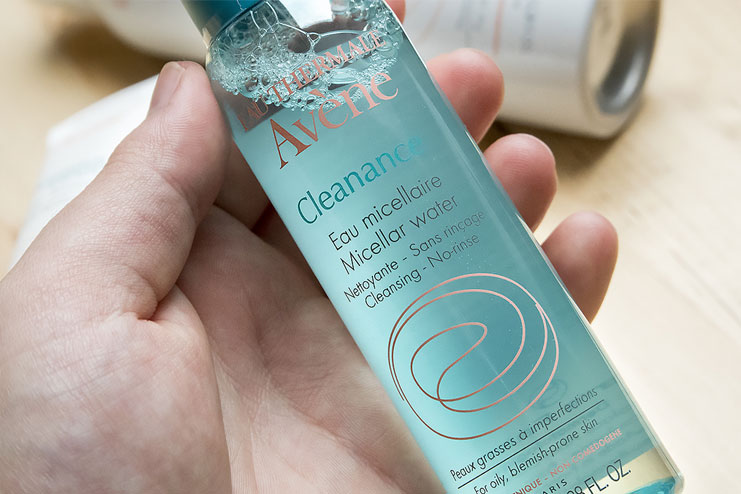 You will happy to find such a product that separates the skin from impurities with no rinse. You can get rid of excess sebum which is standing as an obstacle on your face. The soothing feeling that this micellar water does on your face.
The product is capable of treating sensitive and oily skin. Avenue eue thermale micellar water efficiently leaves the skin soft and clean.
7. Garnier Pure Active Micellar Water: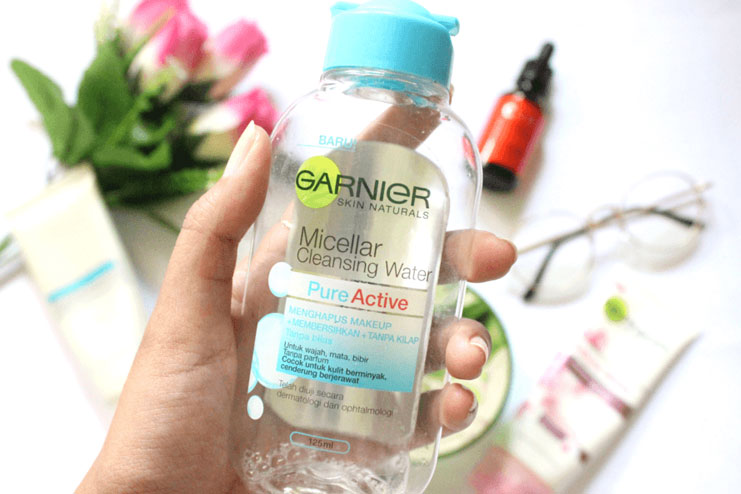 The product is the inclusion of brilliant purifying agents. It is working properly for sensitive and oily skin of combination. It effortlessly takes off the excess sebum from the skin. There will be no action and struggle to remove stubborn makeup. Garnier pure active micellar water is great at capturing the makeup and impurities and pull out in a gentle manner. Such goodness and gentleness is a need for sensitive skin.
8. Neutrogena Hydroboost Micellar Water Cleanser: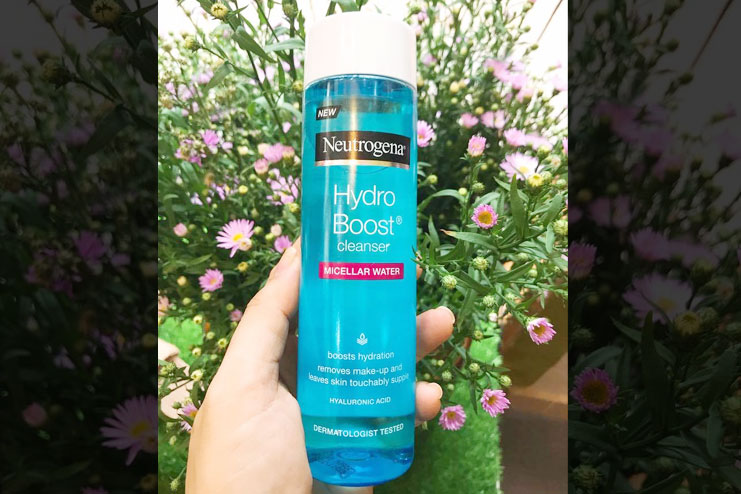 This product is meant for skin hydration. It results in a smoother texture while removing the makeup and dirt from skin. Neutrogena Hydroboost micellar water is apt for sensitive skin. It is brilliant at locking hydration into the skin and the formula of this micellar water is a specialist at removing impurities.
It helps in retaining the moisture. Neutrogena hyderboost micellar water proved it's brilliance by being efficient on aging. It can minimize wrinkles and lines on the skin. The most needed factor for aging skin is to hold water and this product helps skin to get hydrated and moisturized.
9. Ren Rosa Centifolia Micellar Water:
Ren rosa is working at it's best by removing the dirty stuff out of the skin. It proved it's potentiality as 3 in 1 for skin by cleansing, maintaining the skin tone and removing makeup. It can give you a purified skin with a single swipe and won't take your struggle of rubbing and rinsing. Without any side effects of dryness and tightness, it can keep the skin refreshed.
The other bonus goodness this product got is, it can reduce the redness and visibility of pores on the skin. Good to use Ren Rosa in the morning to have a fresh face soon after you wake up.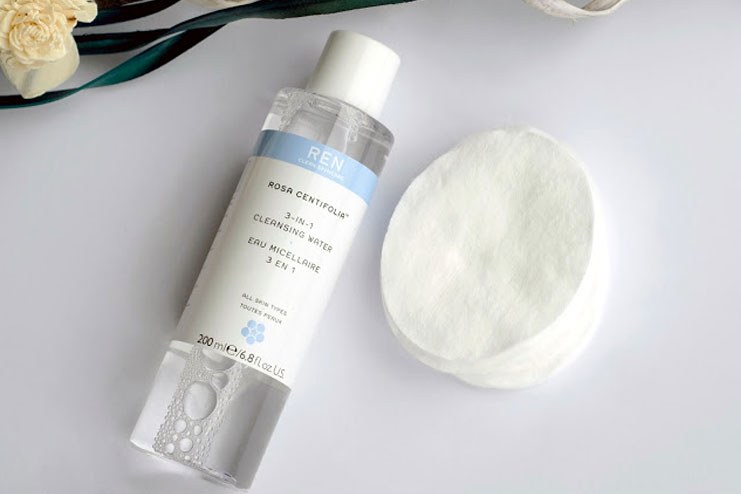 All the micellar water options provided here are highly recommended. Going through the brief review, you can find the perfect one for your skin. Applying makeup will be loved as always and removing will no more be a tough job like before. Let your skin experience the best treatment.
Related Article: 10 Classic Makeup Removal Mistakes, All The Women Are Doing