Your weekend goes in your beauty care and it is much needed for you. Beauty care is a kind of self-love. Once you are in the chair at the salon, you must fix yourself there to get pedicure, manicure, hair removal and many more. You feel much better if you can do all this for yourself at home.
Fine, all are not possible at home but you must at least try to cut down this long list.
The job of hair removal is harder than anything among all things. You take the pain and it is expensive. The other concern is to spare your why hair removal is a good time in the salon waiting for your turn. Is it all true ladies?
Do you want to know why hair removal is good at home? Less expensive, saves your time and no wait. The easy process is must try! By now, you will be excited to know how to do hair wax at home.
Benefits of Waxing:
You better count the alternate options to remove unwanted hair. If your easy option is shaving, then must be a serious NOPE! You can go for waxing than any other way to remove the unwanted hair on your skin. Start waxing at home, once you are convinced with the below benefits of waxing.
No Faster growth
Your skin will be saved from cuts
Smoother and softer skin
Tan free skin
No much itchiness
Waxing At Home You need instructions and Tips To Follow
Is waxing going smoothly and are you getting full smooth skin post waxing? If your answer is "no" for these question, then you must know what you are missing to do while waxing your skin. You don't have the same kind of skin all over your body. Keeping that in mind, we specified the instructions to make and use the wax for different body parts.
1. Homemade wax for legs: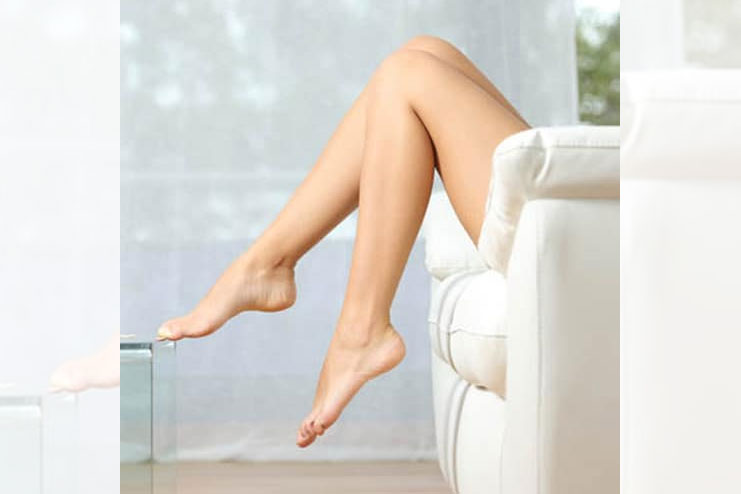 Ingredients:
2 Tablespoons lemon juice
1 Cup raw sugar
2 Tablespoons water
Non-GMO cornstarch or arrowroot powder
Strips of cloth
Directions to Make:
Place a pan on the stove and add lemon juice, raw sugar and water in the pan.
Heat on the simmer until it turns into golden colour.
Let it cool for a few minutes.
Put it all into a still bowl.
Directions to use:
Wash your legs and exfoliate your legs before applying wax.
Give a layer of touch with cornstarch or arrowroot powder on your legs.
Then, take the small size of the made wax and apply it on your legs.
Spread a cloth strip on your legs and press the strip well.
Hold the edge of the strip and pull of your legs, against the hair growth.
The same way, you can remove all the hair on your legs.
Rinse off your legs by cleaning off the wax.
Pat and dry your legs.
You casual moisturizer to prevent rashes, redness or skin irritation.
2. Homemade Wax for Hands: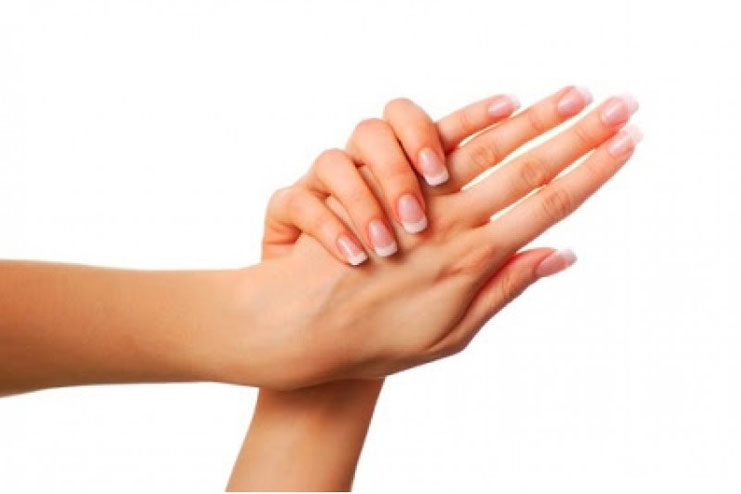 Ingredients:
2 cups of sugar
1/4 cup lemon juice
1/4 cup water
1-2 Drops of tea tree Oil(Optional)
Directions to make:
Bring the ingredients(sugar, lemon juice and water) in a saucepan.
Add 1-2 drops of tea tree oil.
Mix all the ingredients and let the mixture heat for 5-7 minutes.
The mixture becomes into light brown colour.
Let the wax come to room temperature.
Now, pour it into a glass jar.
Directions to use:
Take a small amount of wax and heat.
Meanwhile, apply baby powder to your cleaned hands.
Apply the heated wax on your hands.
Spread a strip on your hands where you applied the wax.
Press tightly to get the wax stick properly to your hand.
Take the edge of the strip in your other hand and pull in the opposite direction of hair growth.
Wash off the wax from your hands.
Pat dry your hands.
Now, apply an oil or moisturizer to stay from redness, rashes.
3. Homemade wax for face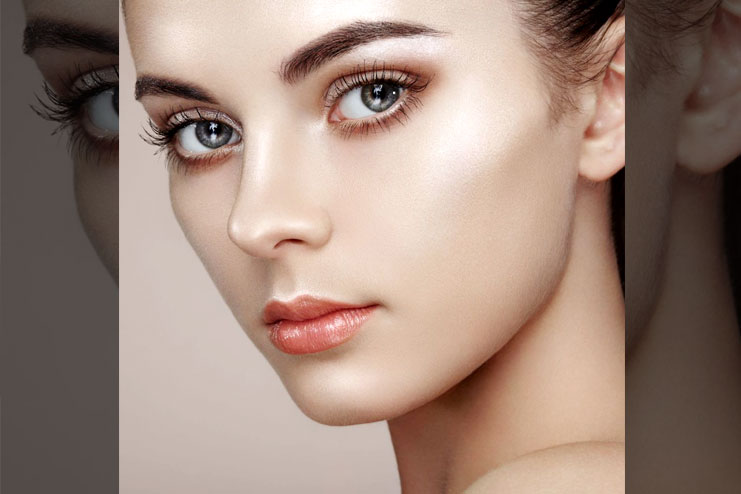 Ingredients:
1 Cup Sugar
1/4 cup Honey
Half a Lemon
1 Tablespoon Water
4 Tablespoons Baking soda (optional)
Directions to make:
In a small bowl, heat the ingredients sugar, honey, and lemon together.
You can continue to heat the mixture for 5-6 minutes. (In the microwave you can heat it for 30 seconds to 1 minute).
The liquid mixture turns thick texture and light brown colour.
Let the wax come to room temperature before storing it.
Take a glass jar and transfer all the prepared wax into the jar.
Directions to use:
At first, was your wash.
Mix both baking soda and water together.
Wait for two minutes and then apply on your washed face.
Rub your face in circular motions for 2 minutes.
Rinse off your face with water.
Pat and dry your face with a clean cloth or towel.
Spread out a thin layer on your face.
Press a cloth strip on the area of the face.
Handle the end of the cloth with one hand and with the help of another hand, pull off the hair in the opposite direction of hair growth.
After removing all the hair, wipe your face with a damp cloth.
4. Homemade wax for underarms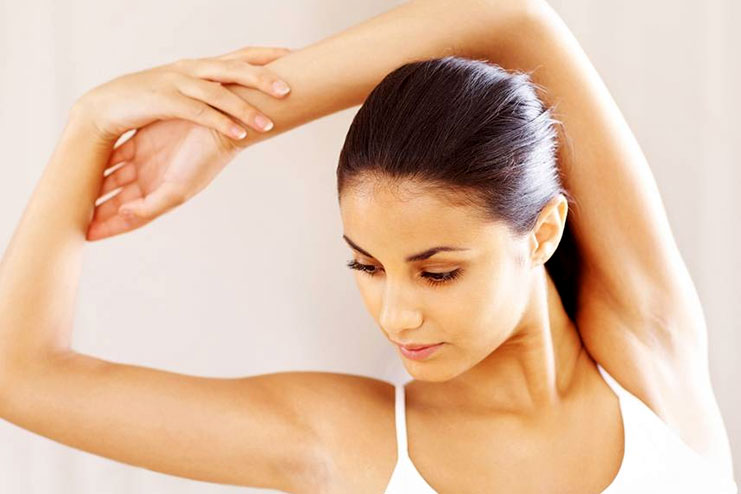 Ingredients:
1 cup of sugar
1/4 cup of lemon juice
1/4 cup water
Directions to make:
Take water in a saucepan and then add all the ingredients into it.
Then, combine lemon juice, sugar and honey.
Heat the added ingredients for 5-8 minutes.
The blend turns into deep golden brown colour.
Put off the flame and the blend becomes thick.
Take all the prepared wax into a bowl and stir it continuously.
The thick wax becomes thicker and yellowish.
Directions to Use:
Clean your underarms and pat dry.
Dust your underarm with baby powder.
Take a small amount of wax with a spatula.
Apply a layer of wax on your underarm.
Place a clean cotton cloth or a strip on your underarm and press it.
Then, pull off the cloth or strip in the opposite direction of your hair growth.
After removing all the hair, wash off your underarms.
Pat dry and apply a moisturizer to prevent any irritation or redness.
5. Homemade wax for Pubic Hair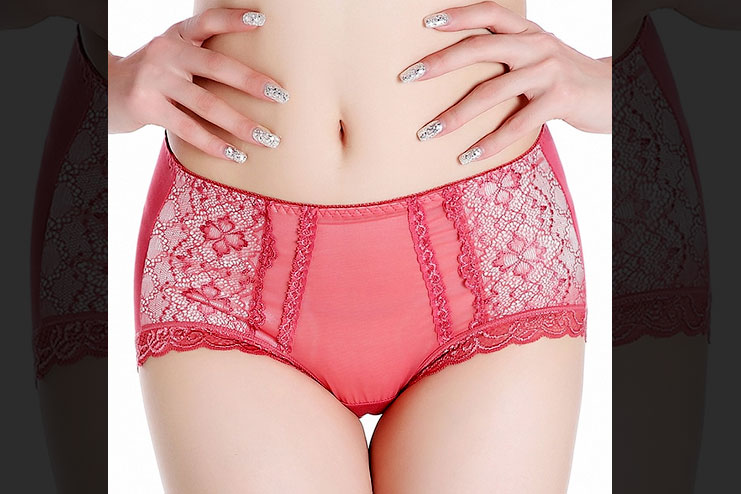 Ingredients:
10 Tablespoons sugar
1 bowl water
3 Tablespoons honey
3 Tablespoons lemon juice
Directions to make:
Put water to boil.
Add sugar, honey and lemon juice into the boiling water.
The blend of the ingredients becomes thick and turns into a caramel colour.
Put off the flame and wait until the wax comes down to room temperature.
Directions to use:
Powder your skin using baby powder.
Then, apply the made wax on the bikini area.
Cut a piece out of clean cotton cloth and press on the waxed area.
Take the grip by holding the edge of the cotton cloth and pull off it against your hair growth.
Wash off the bikini area or wipe off with a damp cloth.
Tips to follow Pre-Waxing
Look at the pre-waxing tips to make your waxing easy at home. In fact, these tips are useful when you go for salon waxing as well.
Do not Moisturize Your Skin: Moisturizing your skin is very much needed but on the day you are waxing. Your skin becomes greasy when it is moisturized and you will face the difficulty to remove the hair on your skin. So, you can skip moisturizing your skin and make it easy to remove the hair. If you have already moisturized, then wash off and pat dry your skin. The more dry, the easier to remove the grown hair.
Clean The Area You Wax: Skin catches dust any time. So, we recommend cleaning your skin before waxing. Cleaning your skin before waxing removes the dusty layer which makes waxing process a tougher task.
Exfoliate A day Before: You must exfoliate your skin a day before you go for waxing. By exfoliating, you can element the dead skin.
Pat And Dry: After cleaning and washing your skin, you cannot directly apply wax. With wet or semi-wet skin, waxing becomes impossible for you. As said before, the more dry skin is more easy to pull off the hair.
Dust Powder: You exfoliate and clean your skin. But don't you think that oils on skin forms within a few seconds. That is the reason you are asked to powder your skin before you apply the wax. The powder can element the formed extra oil and make your skin as dry as you need.
Tips Post Waxing
Sometimes, you may not all the tips but the unawareness will trouble you. To avoid such troubles post waxing, you must glance the below tips.
Apply Moisturizer: Again, post waxing moisturizer is needed. By applying moisturizer you are preventing the redness, irritation and dryness. These are the common effects post waxing.
Apply Ice: Post-waxing, skin may swell or the area waxed become red. So, ice can work a cold compress that can heal these effects of waxing. Your skin also feels and looks normal with ice application.
Do not expose to heat and Sun: Skin needs some time to turn normal waxing. Exposing your skin to heat or sun after waxing will irritate and may increase the redness.
Tight Clothing is a bad idea: Tight clothing irritates your skin after waxing. The ingrown hair irritates your skin with skin hugging clothes.
You find homemade wax beneficial than shaving yourself, salon and other ways you were following, The handy ingredients are doing better than the ways you were following all these days. It feels great when experiments work well. So, try homemade wax for hair removal to feel good.
We would like to say this way "It is your body and cleaning it is your task".