We all read about the latest happenings of all the bollywood celebrities in the newspapers, the magazines and even on social media these days. And while we may know about their lifestyle, movies and travels, very little is known about their families. Recently we discovered about a few of our bollywood celebs, who belong to royal families and have royal lineage. We were really surprised. And we think you will be too. Why don't you try it?
Here is the list of all the bollywood celebrities with royal lineage you didn't know about.
Bollywood Celebs Who Are From Royal Families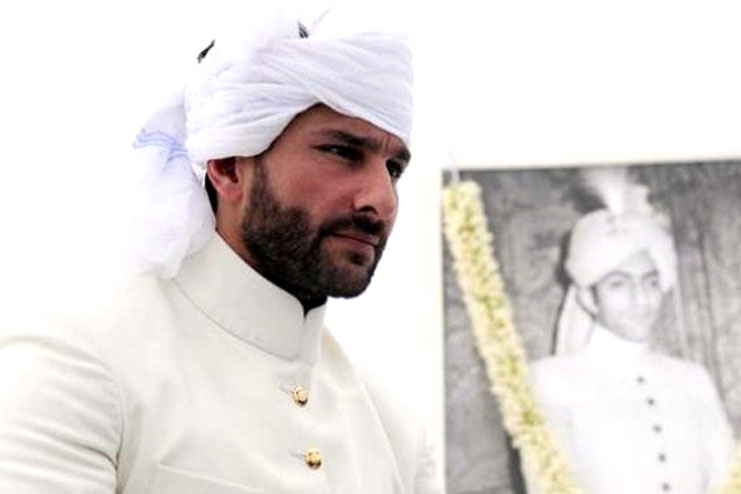 Well, this is the most commonly known royal celebrity. Often called the Nawab of Bollywood is actually the true Nawab of Pataudi. After his father, Late Mansoor Ali Khan Pataudi's demise the title of Nawab was passed onto Saif. Mansoor Ali Khan Pataudi was the titular Nawab of Pataudi and also the former captain our Indian cricket team. Yes.
The title of nawab was later abolished by the government of India in 1971. However, now this title 'Nawab' is passed on (informally and more so lovingly!) to Saif.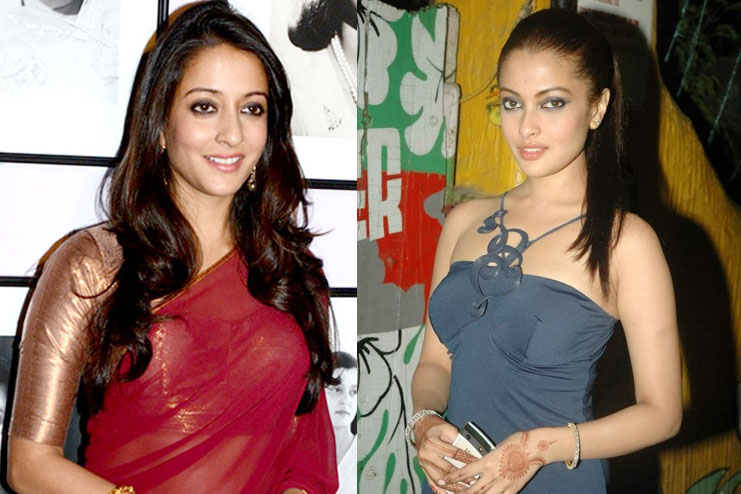 Another bollywood celebrities that boast of their royal roots are the Sen sisters, Raima Sen and Riya Sen.They Hail from the royal family of Tripura. Their paternal grandmother is Shrimati. Ila Devi. She the princess of Cooch Behar and she is also very well known for being the sister of the ever famous Gayatri Devi, the beautiful Maharani of Jaipur.
Riya and Raima Sen are the daughters of famous Indian actress Moon Moon Sen.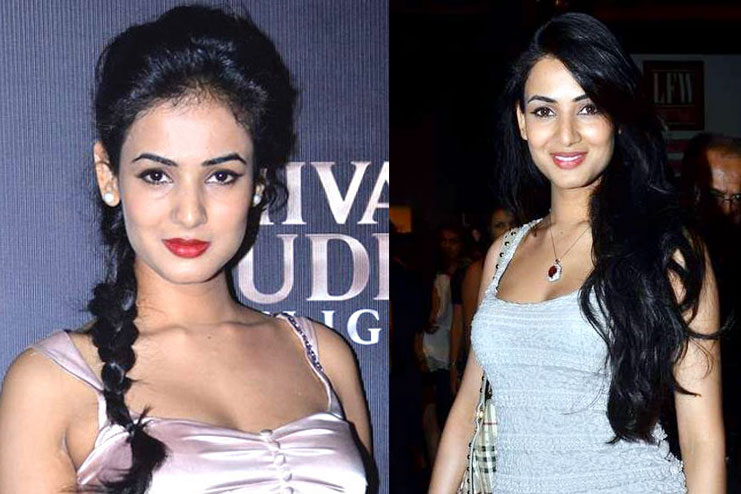 This gorgeous actress, who made her debut in the film world alongside Emran Hashmi in Jannat was very well appreciated for her role in the film. A lesser known fact about her is that she comes from a conservative and traditional, Rajput Royal family. She comes from Mainpuri, a district in Uttar Pradesh. Sonal's father is a police inspector. This young actress comes from a royal Chauhan family.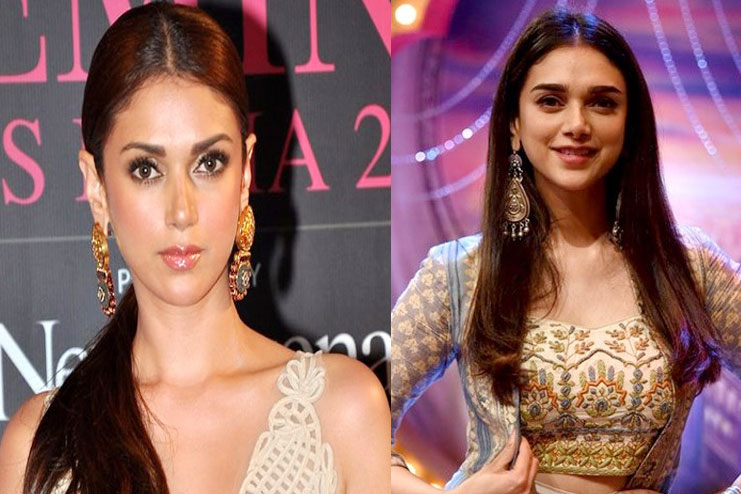 Very few people know about the royal family lineage of this famous bollywood actress. She was Born in not one but two royal families. Muhammad Saleh Akbar Hydari and also in J. Rameshwar Rao family from Wanaparthy. J Rameshwar Rao was the former Raja of Wanaparthy. She is  the grandniece of Muhammad Saleh Akbar Hydari, the former governor of Assam. Who knew there was so much more to her than just acting. Well, we loved this royal actress even without knowing that.
5. Bhagyashree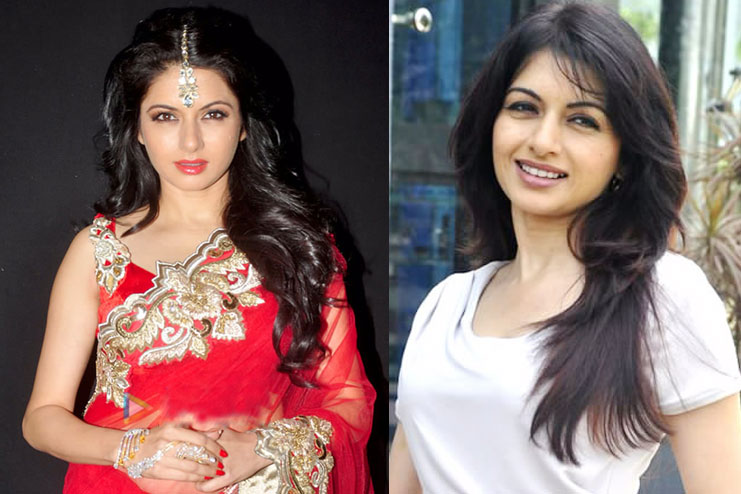 This actress shot to fame overnight after her superhit debut "Maine Pyaar Kiya" opposite the heartthrob Salman khan in the 90s. She looked every bit like the girl next door with her wonderful and naive acting in the film, but who knew that the same simple girl we saw shying away in the movie was actually a royal from Sangli.
Yes, that's true. Bhagyashree belongs to the royal family of Sangli, a small district in Maharashtra. She is actually the daughter of Shri. Vijay Singhrao Madhavrao Patwardhan, He is the Raja of Sangli. Now, who knew she was indeed the real princess.
6. Kiran Rao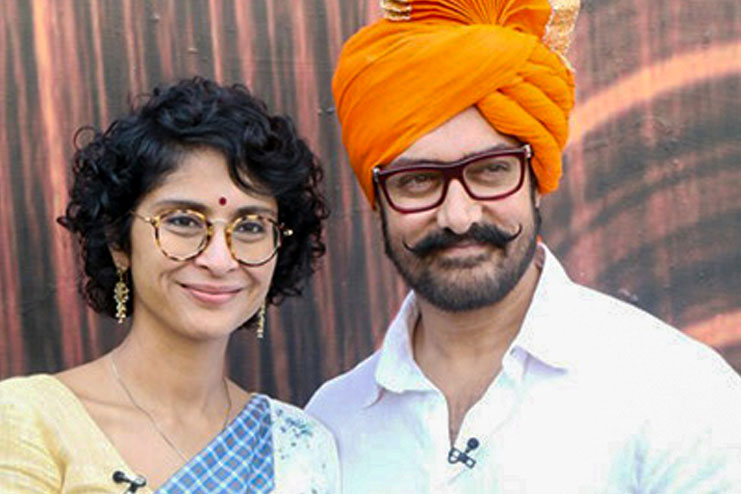 This bollywood celebrity is not an actor but instead a star wife and a film director. Kiran Rao who we moree popularly know as Mr. Aamir Khan's wife is also a Royal by lineage. She belongs to the royal family of J. Rameshwar Rao of Wanaparthy. Kiran rao's grandfather, was the former Raja of Wanaparthy in Mahabubnagar district of Telangana. Seems like we heard this place before right?  Well, we told you just a few seconds ago, She is actually related to the actor Aditi Rao Hydari; they both are first cousins. Scroll up and see the resemblance now.
7. Alisa Khan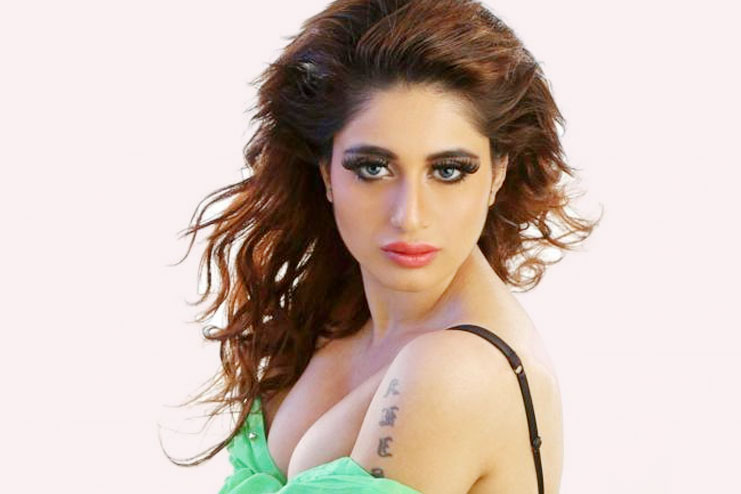 This young lady is a relative new comer. She was last seen in several music videos. This new entrant in bollywood is actually a royal too. She belongs to the royal family of Mohammad Nawab Ghaziauddin Khan aka Wazir Ghazi-ud-din. Did you know that the city of Ghaziabad is actually named after this Nawab itself. Talk about grandeur anybody? This actress will soon be seen in a movie with Emraan Hashmi as her co star.
These were some of our favorite bollywoods stars you didn't know were actually royals. While a lot is always said about them day in and day out, These celebrities have always help their poise in front of the media. And after learning about their royal lineage and familia, we see where it came from. We hope you were as enjoyed reading it as much as we loved making this list for you. Share your thoughts and let us know if you know anymore such celebs.