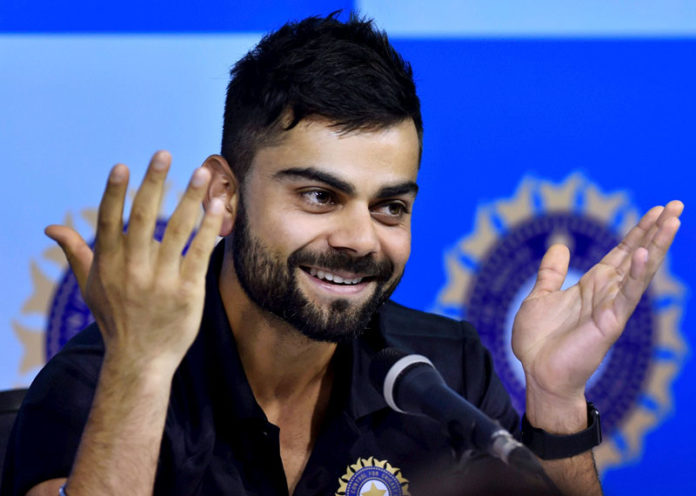 This 27 year old Delhi boy is the latest sports heart throb of the nation. Since he made his debut in International cricket, he broke the record of many former cricketers like Sachin Tendulkar and Virender Sehwag. This dashing Indian middle-order batsman has never looked back since.
After shedding his party boy image or his teenage boy look, he gained the tag of India's beloved son. Previously, he was advised more on concentrating in cricket. However now he is now being compared with Sachin Tendulkar.
When he knocked Australia in T20 semi-finals, he was being considered as the successor to the throne of Sachin Tendulkar. Keeping calm is one of the very toughest things he have to face on the field. Here are some facts about Virat Kohli.
Facts to Know More About You Favourite Sports Star