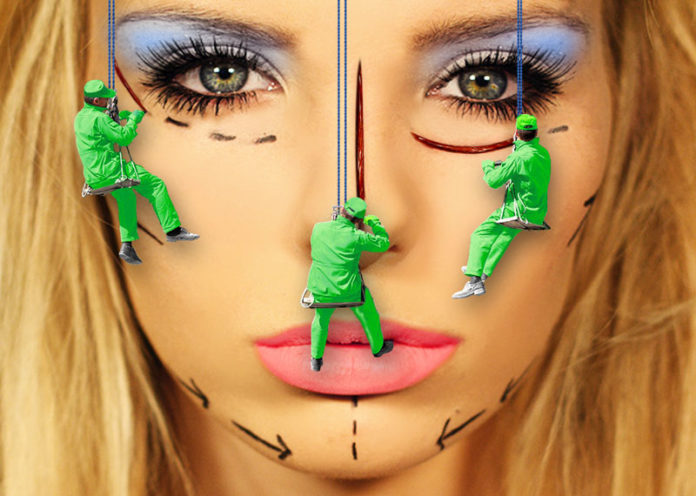 Plastic surgery as, Wikipedia would have it, is a specialty surgery, that involves the restoration, reconstruction or alteration of tissues of the human body. The earliest known, documented records on plastic surgery have been contained in the treaties of Suśruta, a vedic scholar who lived during 600 BC.
In today's world, with fast evolving techniques, the fundamental purpose of this technique has spread its branches in various direction. The drastic increase in the purchasing power of the common man, the rapid emergence, and evolution of the celebrity culture, the need for the above average man to be concerned about his public image. All the above factors, coupled with perhaps, a hint of hidden low self esteem, has lead to plastic surgery, being categorized more and more as an aesthetic transformation procedure.
Micheal Jackson, along with been called, the king of pop, could also be said to have been one of the pioneers of the facial reconstruction wave. Here we go a step further to list a few of the other, plastic surgeries on celebrities that went terribly wrong. They were brave enough to go under the scalpel, and they ended up paying a grotesque price for it.
Most Shocking Plastic Surgeries on Celebrities