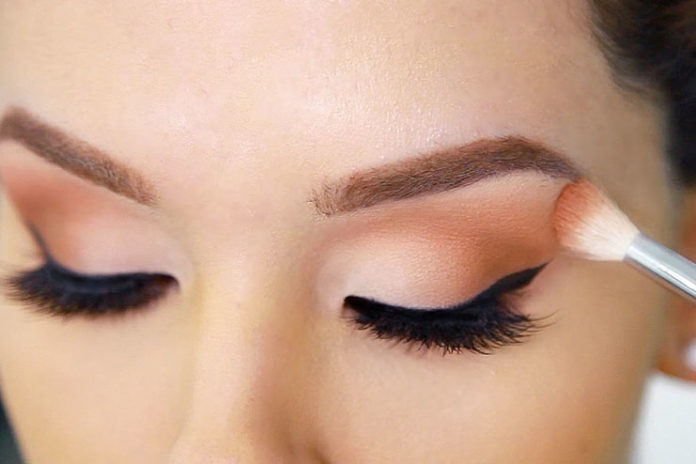 Eyes are the mirror of our body. It is one of the most beautiful feature in the human body. Eyes give out beauty a boost. Why are eye shapes so important? No two people look the same, and similarly no two eye shapes are the same! Once you have established exactly what your shape is, you may know what technique to use to achieve the look that is best for you.
Eye makeup application techniques for different eye shapes
Some of the most commonly known beautiful eye shapes are hooded, close set eyes, wide set eyes, round eyes, protruding and many more. There are times you can also have a combination of two or three of these eye shapes. So, it is important to know, what technique to adapt to achieve your look. Here, are the 9 eye makeup tips according to your eye shape.
To start with there are three parts of your eye, you need to know which actually define your eye shape. It's lid, crease and brow bone.
Eye lid

Lid or mobile lid the area where you actually do your eye shadow application. It is called mobile lid, because as you blink, it is the most visible area.
Crease

When your eyes are open, you will see a sight crease above the lid. That is the crease area.
Brow bone

Then above the crease is a slightly bony structure, which is known as the brow bone.
How to apply eye makeup for your eye shape
It is very important to know, where all of these three are places so accordingly you can do your shadow application.
How to Apply Lipstick for Beginners