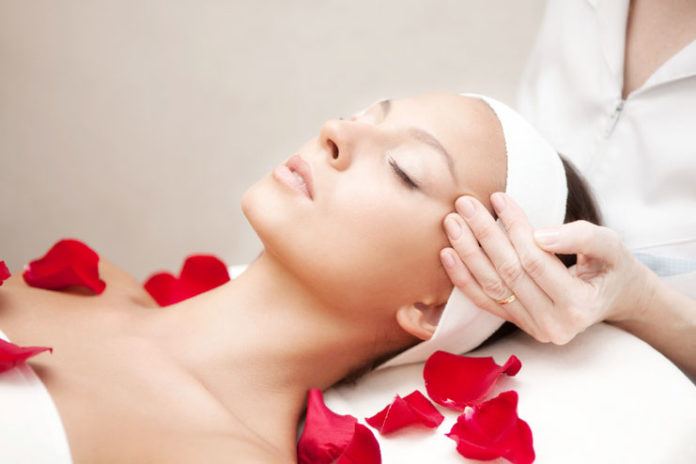 Who doesn't love getting massages? Everybody! When the word pamper, or spending "me time" comes to anyone's head the only thing anyone can think of is getting a massage done. It increases the beauty of your face. Now, you may be thinking that, I am going to talk about body massages or spas. But, the answer is no! This article is about massages,but in a slightly different way.
The benefits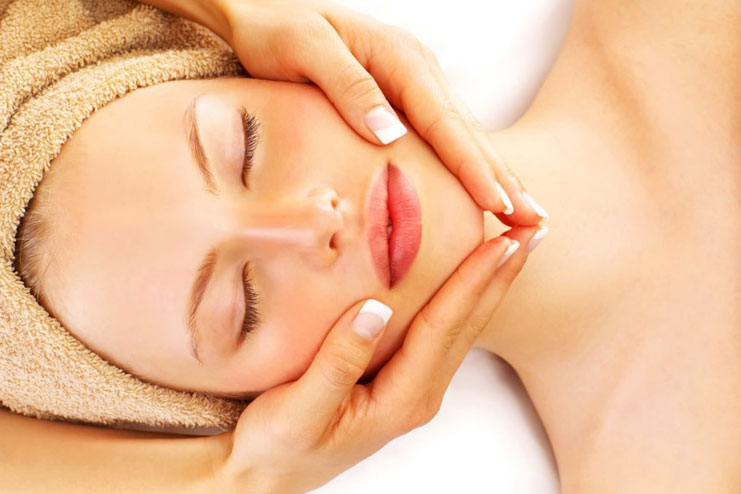 Everybody is raving about facial massages and why not? Do you know that massaging your face improves blood circulation and removes all the toxins as well as give you a natural flush of glow on your cheeks. Also, it reduces signs of aging and helps you distress and removes all the puffiness, around your eyes. It is also a great way to slim down your face and accentuate your jaw line. In other words, beautifully changing the look.it is one of the best skin care you can do in some simple steps.
Do it anywhere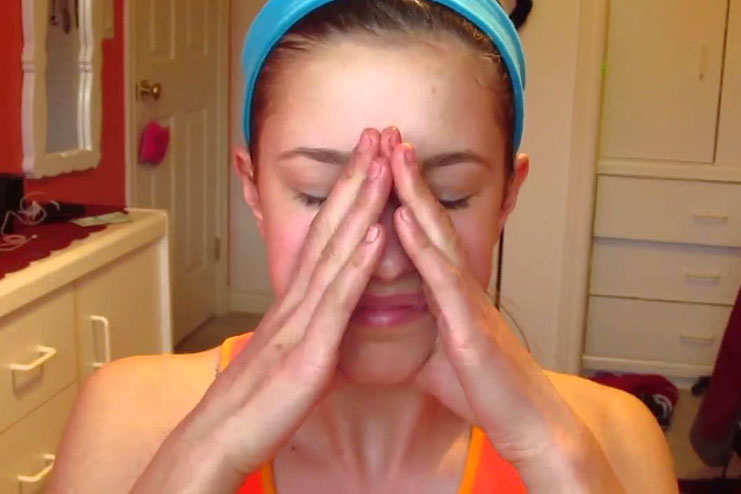 Literally, you can massage your face anywhere. Be that in work, or early in the morning, or before you go to bed, you can do it as many times as you want in a day or in a week. Just make sure that you wash your hands before you massage your face and your face is free from all the dirt and bacteria.
Now, you can use a face oil, cleanser or a moisturizer to massage your face. So here are some facial massage routine for glowing skin and a slimmer face.
Facial Massage Routine