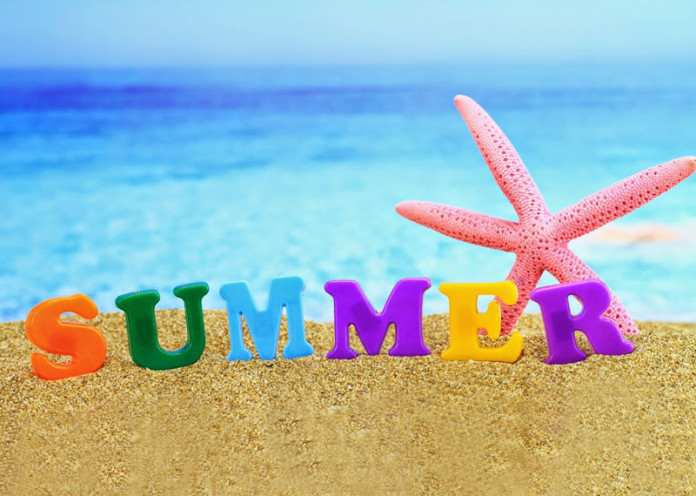 The summer season is round the corner and you have to stock up your fridge with water rich foods that are good for your hydration process. The problem with summer season is that, it takes out all your energy and leaves you with nothing at all. How much ever water you drink, that isn't going to be enough for you at all. You would need all the water rich contents in your body that can give you vitamins and minerals to keep you active through the entire summer season.
Holidays in India are during the summer season so that children and young adults could take good rest and be at home enjoying the home time + the home food. A lot of people go for vacations to cold places during the summer season which is fine. But, parents or adults don't understand that if anything can keep you up and running, it could only be the food that you take.
A lot of vegetables and fruits come in very handy during this season. Also, always remember to drink one glass of buttermilk every afternoon to feel cool inside your body. Instead of drinking aerated drinks, children can drink good drinks like buttermilk, lassi, fresh juices and lemon juice. It is healthy and keeps you body entirely cool and hydrated. It is very important to stay hydrated this summer season. So, we have come up with a number of foods or rich content vegetables for summerthat you can consume to be chilled out!
Top Water Rich Foods One Must Have