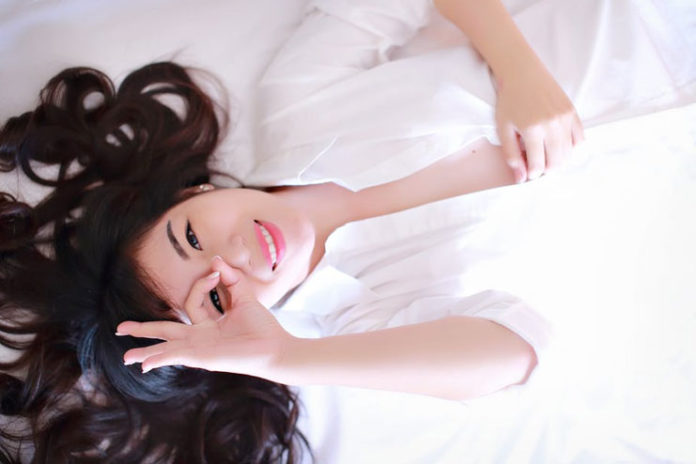 Every girl should have a few classics in a her wardrobe apart from some sprecial and wow outfits. And no other piece of garment can be a perfect example of classic than a plain white shirt. It is one of the most versatile piece of clothing that can be paired in a million different ways. Be it a college day, an office meeting, a day out or a reunion party, a white shirt can never go wrong. One of the most safest options to wear it is a favorite piece of clothing we own. In this article we have narrowed down 10 of the most favorite ways to style your white shirt and look amazing.
1. Blue Denim-
This classic white shirt paired with another classic, A blue denim definitely makes for an outfit that can be worn almost everywhere. It is a simple yet really edgy dress and it can also be twisted according to your style. Like adding a cute red bow, or a scarf. Maybe oversized pair of shades or a colourful belt. The options are immense. Just adding a little tie at the bottom can change the vibe, it is also a great outfit to be paired with basketball sneakers. And we love how cool they look together.
2. Layer it up-
A white shirt can be a great option to layer up outfit pieces. Like wearing it under a cardigan, An overall or just a plain jacket. The sheer versatility of this garment makes it so easy to use with almost every piece of clothing.
3. Add a jacket-
When in doubt add a jacket. Layer your white shirt with a nice denim jacket and you will never go wrong. It is one of the best white shirt styling ideas. It is a perfect way to style a white shirt for a cold morning or a casual day out outfit. It can also be great option to pair with any other type of jacket, Like a leather biker jacket or a kimono.
4. As a Saree blouse-
Yes you read it right, A saree blouse, pair your simple crisp staple white shirt as a saree blouse and it will make a jaw dropping style statement. It can be one of the most stylish and unconventional piece of blouse you will wear and we are sure people will remember you for a really long time. All Thanks to the simple white shirt. Add a collar choker to add an element of glam to it.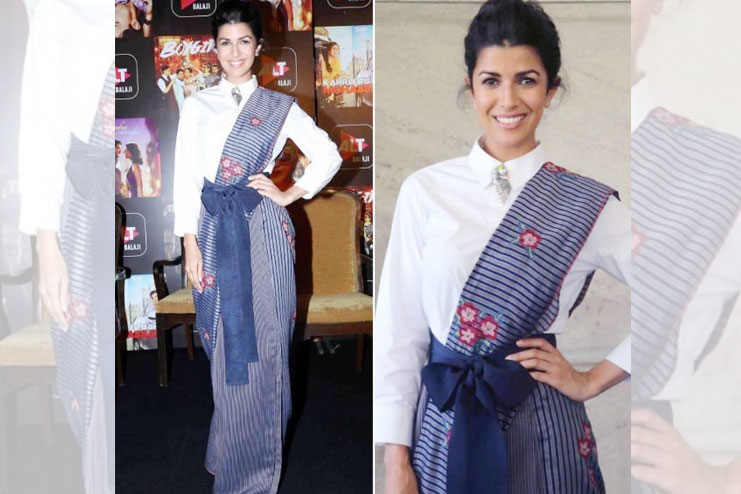 5. Over an Ethnic skirt-
Pair this wardrobe staple with every Indian girls favorite piece of clothing an elaborate ethnic skirt you want to wear every Navratri Dandiya night. It is a perfect option to wear an Indo-western outfit that is both very functional yet fashion forward. Wear it just for the comfort. It will never disappoint you with its simplicity and class.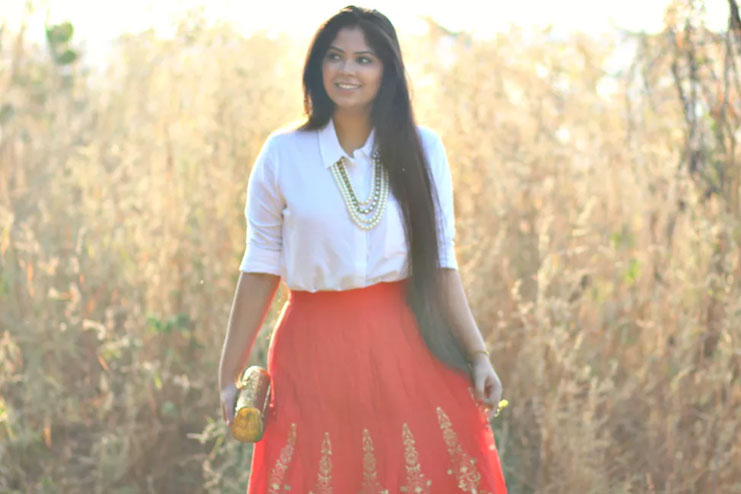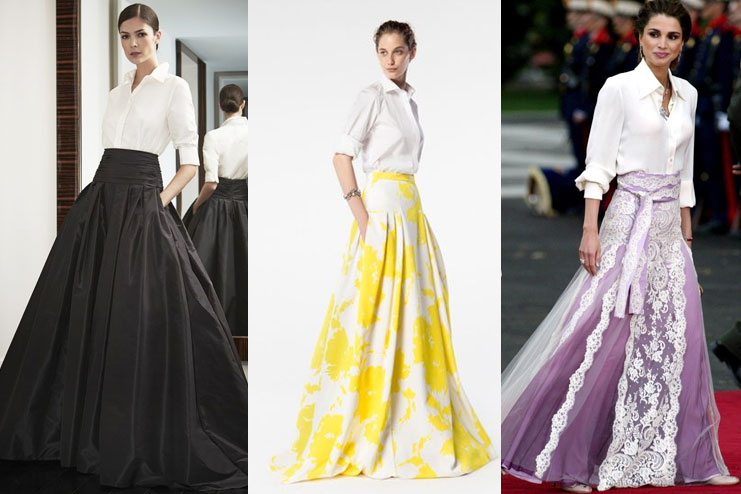 6. Over a pencil skirt-
For a business meeting you want to wear something that would create an impact and yet look very simple and classy. Choose a sharp pencil skirt and pair it with the white shirt and some work appropriate hairstyles. It will make for a strong outfit that demands respect and attention. It is a great outfit also to a brunch day.
Effortless yet chic.
7. Add a blazer-
So you're the boss at work and you wanna look like one too, right? Choose to add a white shirt under your blazer and make the perfect powerful statement. It will be an understatement to say that it looks great. A blazer will stand out even more when paired with this simple white beauty.
8. White on white-
Add a white bottom to this white shirt and you will never regret wearing this anyplace. It is such a break from all the colour madness, It strong, its classy and it is sophisticated. You can also make into something edgy by adding colourful accessories.
9. White and Colour-
Add a pop of colour to your outfit by wearing your white shirt with a colourful bottom, be it a skirt, an pair of pants of a jacket. It will make the colour really striking and beautiful. White has the ability to go well with every colour possible. This will make it easy to pair with your existing wardrobe colours. If you're in doubt what colour to pair with your yellow pants or orange skirt, Always style white shirt with it. You wont regret.
10. White Shirt with sleek pants-
Got a presentation? Worried that all eyes will be on you and you don't wanna look too dressed up yet look impactful? Well, don't be. Style white shirt with your sleek format pants and you will stand out among the crowd. The best way to dress amazing yet underplay the attraction. One of our favorite looks this has a classy feel attracted to it, and we are already in love.