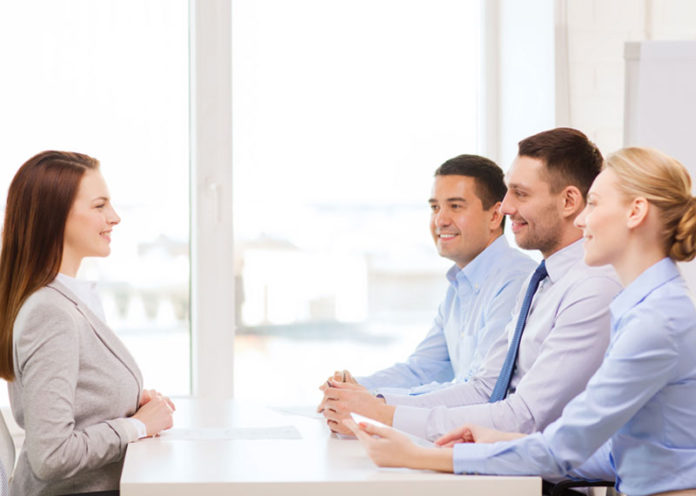 It is actually difficult in finding the right job for a person. There is always conflict between the mind and the heart and most of the times, the mind wins against the heart. Even though your heart says that you are going to rock the interview, your mind is clouded with a load of judgments on how you will perform your interview. Your mind doesn't let you give, you the selfconfidence during interviews at all, right? Buthey, don't worry at all. Because, with all that comes the possibility of you rocking the interview no matter what. So, there are many people who actually think that self-confidence is all about control of your mind. Yes, it is the control but it is also about how well you control your own mind and bring it to senses.
A person's life is stressful when it comes to attending interviews. You don't know how the interviewers would be, you don't know how they would accept you. And most of all, you don't know what will happen to you if you don't know the answers, right? You are scared of what will happen next if you start stammering in between the interview.
Well, there are so many people who end up getting scrummed to the pressure that they lose their speech in between the interview itself. Think about this, if you love the job you are interviewing for your dream job, you get tensed and screw up, how do you think you will achieve anything at all? So, we are going to give you some tips on how to boost your selfconfidence during interviews before you attend your dream interview.
Interviews Self Confidence Tips