There are occasions where we all want to have bouncy curls that would look elegant. But we might not possess a curling iron, in such a situation we can utilize straightening irons to do the same. First-time users will find the process a bit tough but repeated practice will help us to master the technique. Straightener curls are capable of producing amazing curls which we might not even thought of.
The process to curl your hair with straightener
1. Applying hairspray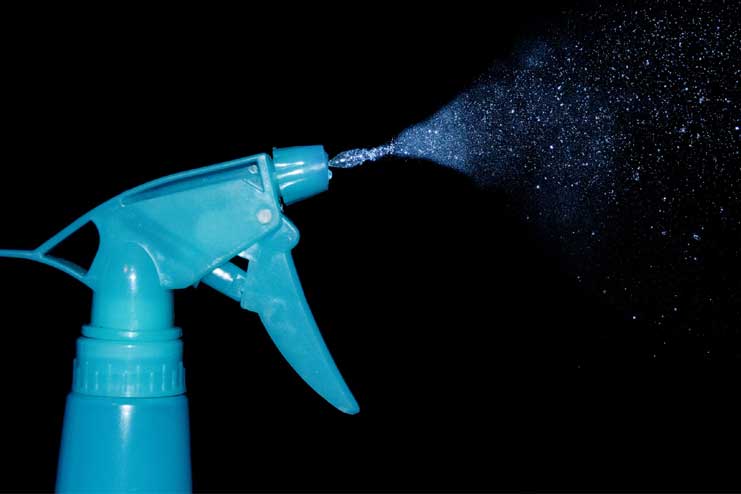 Some hair do not hold curls easily. In such cases, we need to use hairspray just before using hair wand to curl it. Only a little amount of spray will do the trick. It will help to hold the curls intact after coming out of the straightening irons.
Do not forget to apply the hairspray before curling as applying it later will not help. We should remember that the spray should not contain aerosol as it tends to make the hair sticky in nature.
Moreover, use the spray in a limited amount as a larger amount will make the hair stiff and in turn spoil the complete look.
2. Separate the hair in sections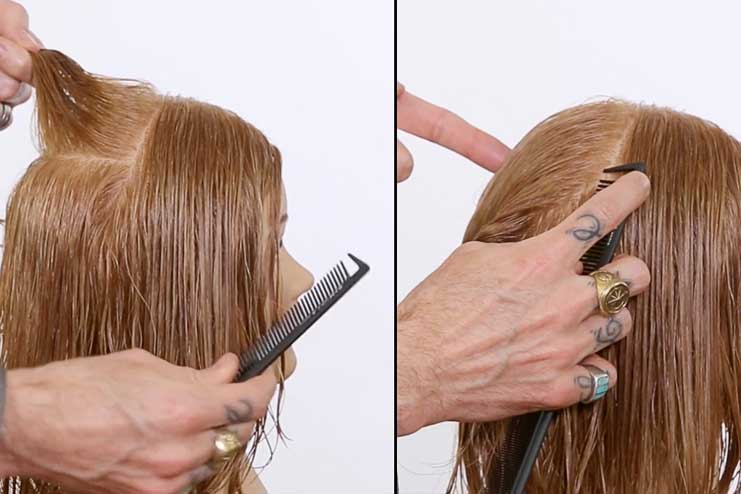 It depends on us as to what quantity of the hair we want to curl at a time.
If we want our curls to be tight and more in number we should take smaller strands at a time. A section of 1 inch or 2, shows the perfect result.
In case we want the look to be more natural we can go for looser curls. Looser curls make the hair bouncier. This type of hair can be gained by curling more amount of hair at a time.
Different styles are meant for different faces. You may want to mix up the larger curls with smaller ones. We can style the hair by creating larger curls at the top to make it look bouncy and the tighter ones towards the end to provide support to the hair curls. We can mix and match according to our choice.
3. Using Straightener to curl hair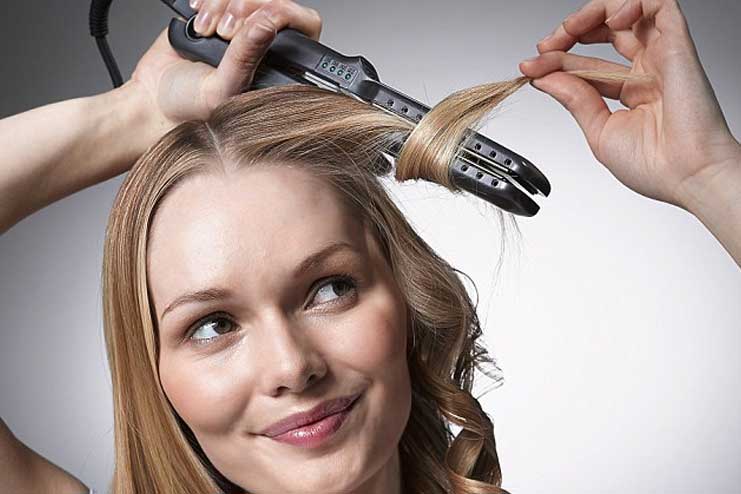 First method- Take a section of hair, and twist it till it is completely tight and stiff. Now hold the twisted section with one hand and iron the hair with a hot straightener with the other. Keep moving it over the twisted hair section till it smoothes out. Release it slowly and you can see the beautiful twisted curl.
Second Method- Take a hot straightener and put it on the top of the hair section closest to your scalp. Now start twisting the straightener in a way that the hair wraps around the flat iron. The wrap should be loose and you should keep the flat iron moving forward and back. Slowly release section to see the curl in your hair.
Third Method- For nice short frizzy curs, you can take a section of hair and braid it lightly. Take that braid and run a hot hair straightener over it and smoothen your hair out. Release the hair braiding and see how beautiful your short curls are. It is not necessary to curl the complete hair whenever we are deciding to have curls. We can curl only a part of it and leave the rest to have a more natural look or set a look that best suits an occasion we are visiting.
4. The final touch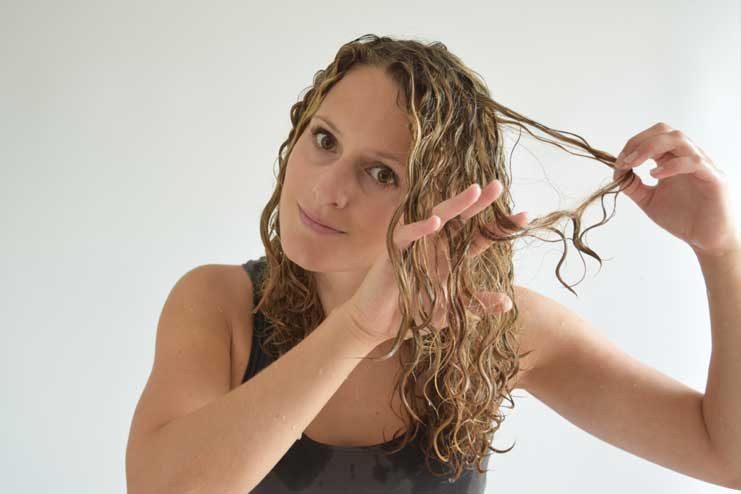 After curling the hair you can simply leave it in the way it is.
We can simply run our fingers through the curls to increase the volume and give it a relaxed look. This makes the curls a bit looser and the hair appears natural.
For a tighter hold on the curls, we can spray some hairspray and the hair will stay intact for a long time.
What is curling iron?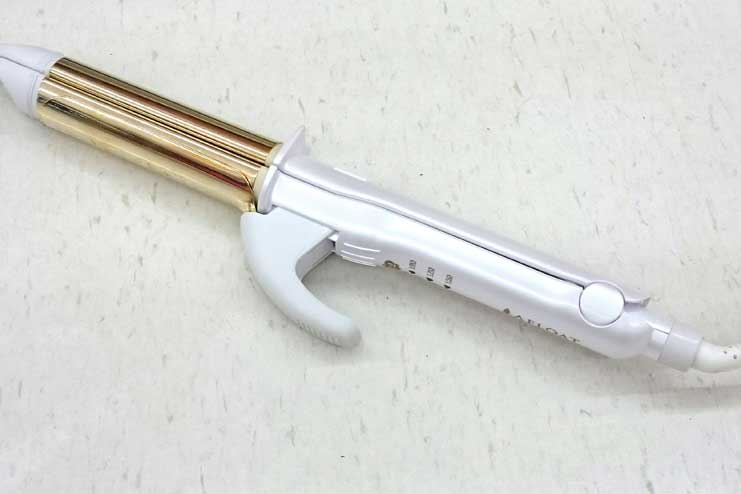 The basic curling iron is a tool that has a heating barrel, used to alter the structure of our hair by applying heat. The curling irons are generally used to develop curls in our hair. They normally run on electricity whereas there are a few that run on battery. This tool is used to create various styles in our hair but it should never be used regularly as it might damage the hair follicles.
Curling iron for short hair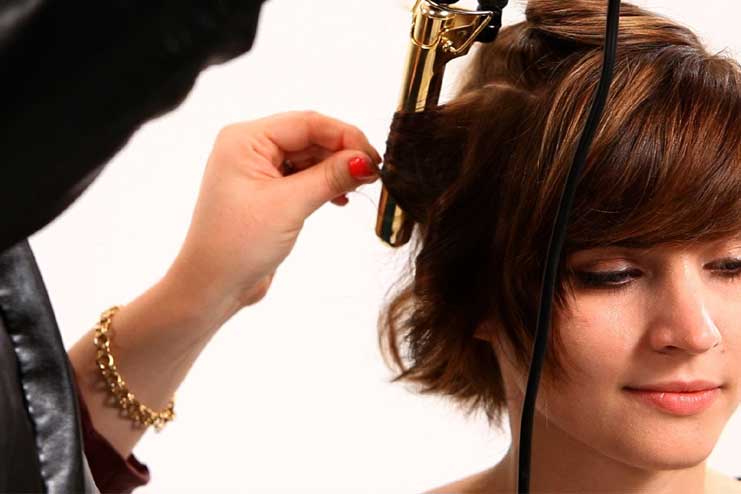 Curling short hair can be a bit difficult task. We need to look for the perfect barrel size as it is the barrel on which every styling depends. There are different shapes of barrels offering differently styled curls. Short hair curls can be achieved by small barrels very finely. Curling irons for long hair are easily available. We love long hair but managing long hair can get tiresome. We might even find the same hairstyle to be a bit boring. In such a situation we can go for curls. We need to use curlers with larger barrels for long hair. This will ensure we get perfect curls more comfortably.
Tips For Curling With Straightener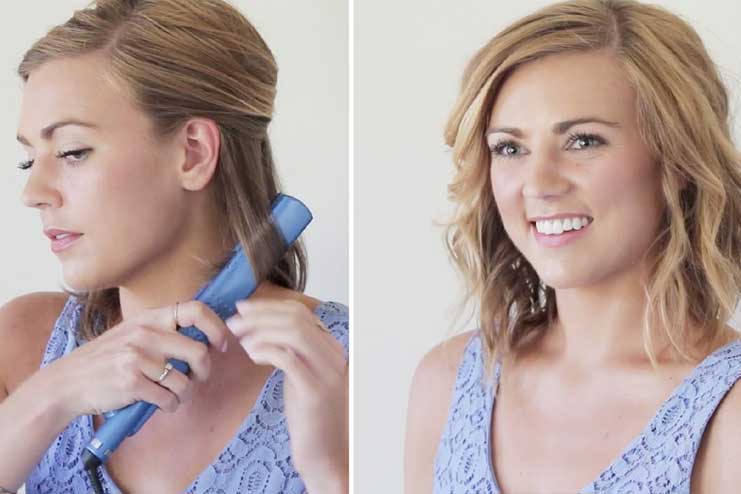 There are various advantages of using straightener for curls.
We can get perfect curls sitting at home just by using a high-quality straightener.
The price of the irons is a bit high and we should go for a high-quality product. But the investment will last lifelong as these tools will stay intact for years. You won't have to spend money every time you want curls.
The curling irons of good quality will not cause any damage to hair due to overheating.
Thus is it perfectly safe for your hair.
The curls we get from these tools will be perfect and in shape and it stays in place for a long time too.
The heat distribution is even and will ensure that the curls are also even and gorgeous.
We no longer have to visit salons or ask someone to help while curling. These tools can be used by us on our own.
Disadvantages of using Curling Irons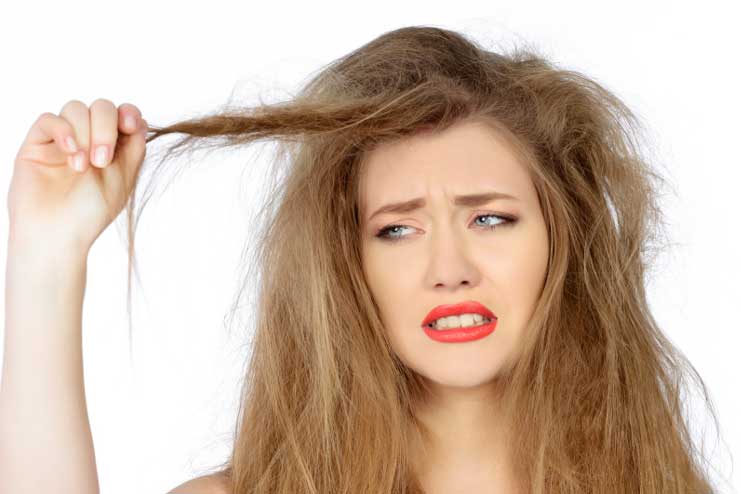 We should use the curler carefully especially those with dry hair as repeated overuse of this tool can damage your hair. Your hair can get damaged, dry and frizzy due to overheating.
The price of the good quality curling irons is a bit high.
Keep in mind the small tips for using a heat tool on your hair, and you should be fine. Using a straightener to curl your hair can be pretty easy with our easy steps. Hope this technique helps you in achieving that pretty curly hair look easily. Share with us your experience. We would love to know.