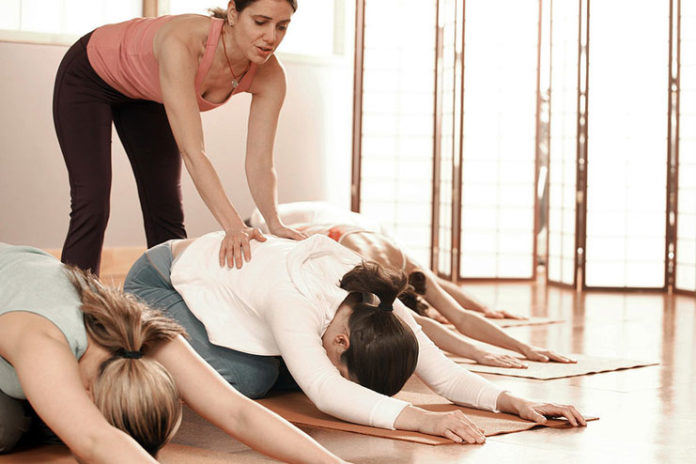 Being a yoga teacher, is mostly a whirlwind of knowledge, passion, preparation, as well as emotion. Every yoga class is basically a multitude of moving parts, that are put together to create a mind, body and a soul experience for the practitioner. It is truly meant to help the people in all the facts of the life, and not just physical aspects. A yoga teacher is responsible for many things, like:
Preparing for the yoga sequences and postures.
Choosing the quote, mantra, or even reading to share with the class.
Demoing the yoga postures, plus adjusting new students.
Engaging with students before and after the class.
Signing or encouraging people for packages, workshops, monthly subscriptions, etc.
Instructing the class for at least for 60 – 90 minutes.
Deciding if the class will have a theme or work up to a peak posture, and many more.
A yoga class needs a lot of attention, and also a lot of energy and effort from the teacher. So here, are 8 yoga teaching tips helpful for every yoga teacher or instructors that are needed to be followed for a successful life.
Tips For Yoga Teachers