Have enough ideas to surprise your boyfriend for this valentine's day? If you are still struggling for ideas to surprise your boyfriend on valentine's day, then you must peep in here.
I think it is a need to express and exchange your feelings to keep the love live long in a couple. Your love percentage may not change but the ways to express must be changing. Little adventures, small surprises and together emotions are the moments that will remain with you. Surprises always show the efforts of bringing a wide smile on your loved person's face.
You may love them every second of your life but isn't something to show in special on really special days. The unexpected moments will be the memories that you cherish forever but routines are just the passing clouds.
Surprises for Boyfriend On Valentine's Day
On a special day, sounding and appearing as casual will make your relationship go out of your hands. You are not late planning to surprise your boyfriend with on this valentine's day. You may already have the plans to light the love in you and spread it out. But see if these ideas and surprises for valentines day can make the sweetest one ever. Never surprises are limited or boring once you start to your efforts in creating them.
You are staring at me,
Your arms are around me,
A peck on my forehead,
That smile which makes me melt,
These are the best things that keep me happy,
I thank god, this time it's not a dream again…
But it's all true…It's all true this time but not a dream!
1. Handwritten Note: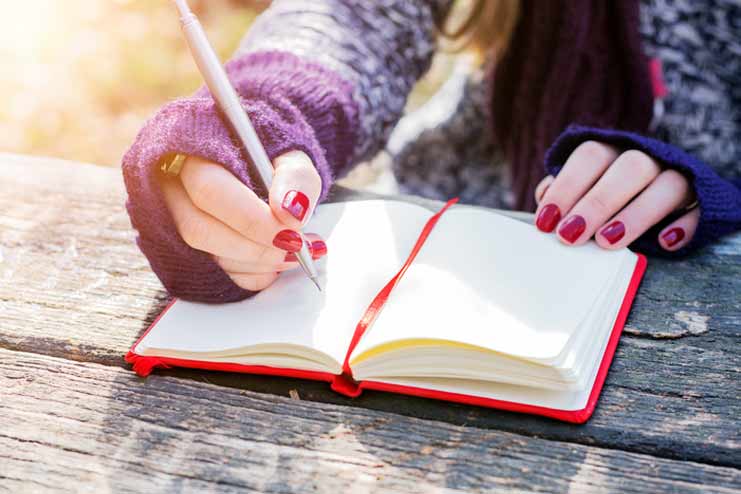 Every boyfriend loves to read and feel the words written by his girl. The love bytes are more built up with feeling than just words and sentences. Bring out the feelings in you and pen a few lines that make him smile and read it again and again. This small surprise of no costs will make your day a romantic one. You must add the cheesy lines which will make you both stuck in exchanging your feelings. Handwritten note and letters feel good to get from someone special.
Tips for this surprise: Let poem be short and make it like a paper note. Find a place where he can easily find your paper poem. This little cute surprise is great for mornings which makes his day sweet all the long.
2. No Dining is Best than Home Dining: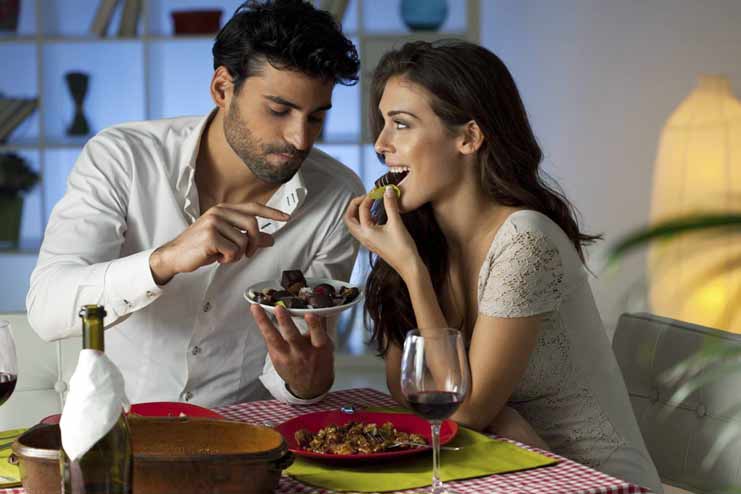 Set a fancy home dining with his favorites dishes. Do you know that one of the best ways to express love makes good food and serve? You will be appreciated for this and make him feel the luckiest on this earth. Self-made is the cutest idea which is more expensive with your heartfelt efforts and wishes. Keep it organized and make a theme of how your boyfriend loves it to be. These small things can make the day for a couple waiting for quality time.
Tips for this surprise: Let your dining area smell sweet and a bunch of flowers on the table will look like perfect dining for a couple.
3. Recreate Your First Date: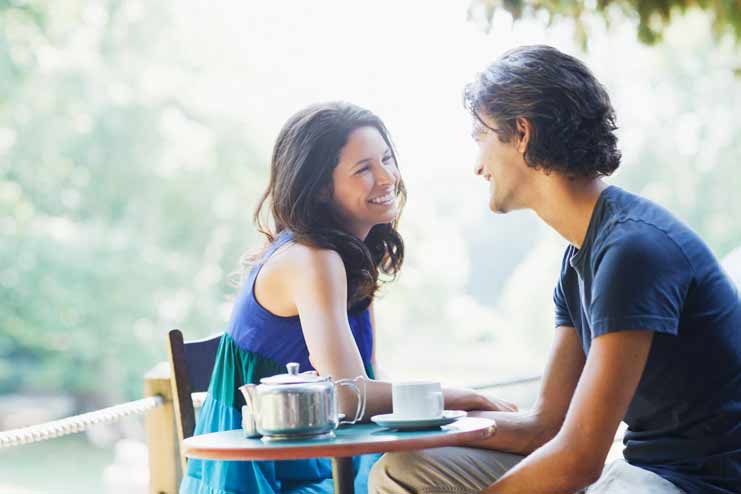 Recreating your first date will remind your initial days of the relationship. Feeling the nostalgia together is the sweetest moments that a couple needs. You must talk about your growth together and happiness you find being with each other. Such simple and silly talks are must for better bonding. So, do not leave the chance of spelling the love, you did on your first date.
Tips for this surprise: You can execute this idea of going to the same place or you can wear the same dress of your first date. This is how you have to recreate your first date and cherish the old moments.
4. Picture Collage: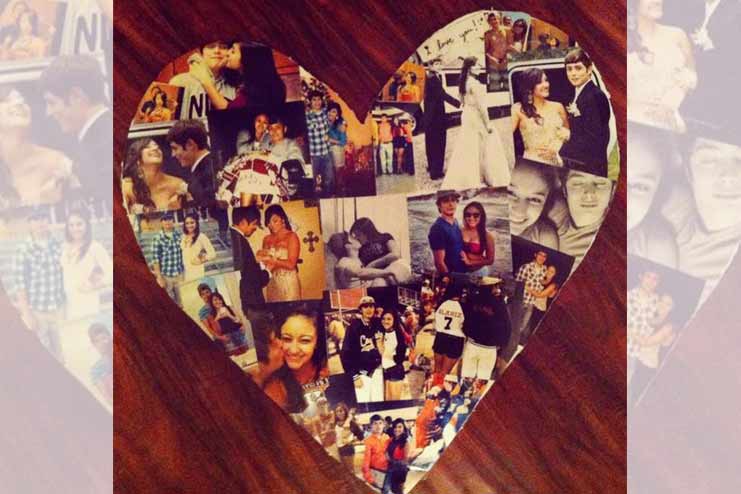 Collage for valentine's day as a surprise for the boyfriend is not a dull idea when you are a creative girlfriend. Collage with simple and casual pictures is not what you need to part of. Collect some funny, naughtiest and ugly pictures that you clicked as trials. The real you together is always beautiful and you will have the fun laughing over the pictures. You can also stick some of the sweetest pictures. Let the wonderful images come together and surprise him!
Tips for this surprise: The other idea of pictures in a collage are all kinds of emotions. It is an idea that brings you all the spent days and memories back.
5. Hit on your Favourite Spot: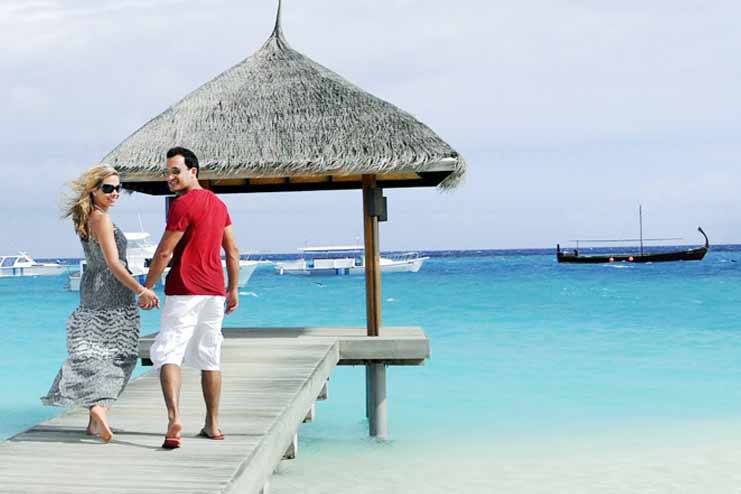 Every couple has a mutual spot they dream to go. You can plan for this and give him the blasting surprise. Never a couple has a dream place without dream ideas and activities. The wish coming true for both is to adore all the way.
Be mischievous and craziest. In simple words be what you are missing these days in work packed days. You can have loads of fun chats hitting your favourite spot.
Tips for this surprise: See that you visit a spot nearby you. The long ways will take all your time in travelling will be tiring for you. Choose a familiar place that you both love to visit any time.
6. An Indoor Picnic: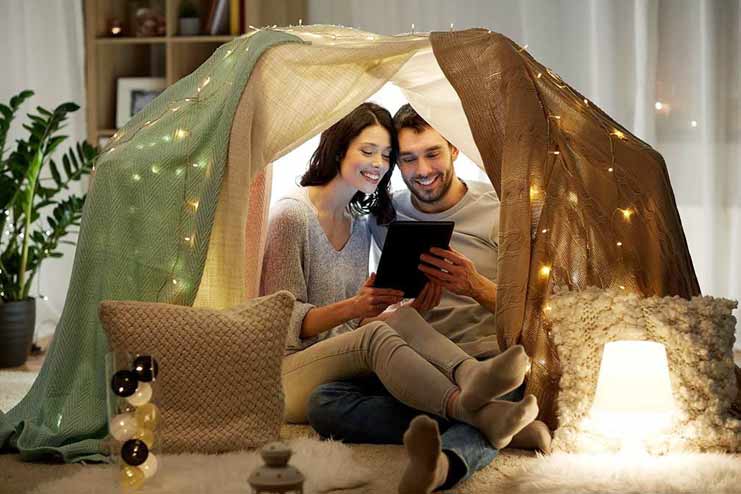 Setting an adorable indoor picnic will make your own home feel like the best place in the world. You can also include board games and other games to have a chilling time. An indoor picnic for a couple is a cool idea, as you can make some love on a special day. Simply you can say that this idea is to dedicate the day for each other having the quality time.
Tips for this surprise: Arrange it as you both love to be. You can make it cozy and comfortable by keeping everything handy. Be it food or any games to play it must be handy.
7. A Needful Kit: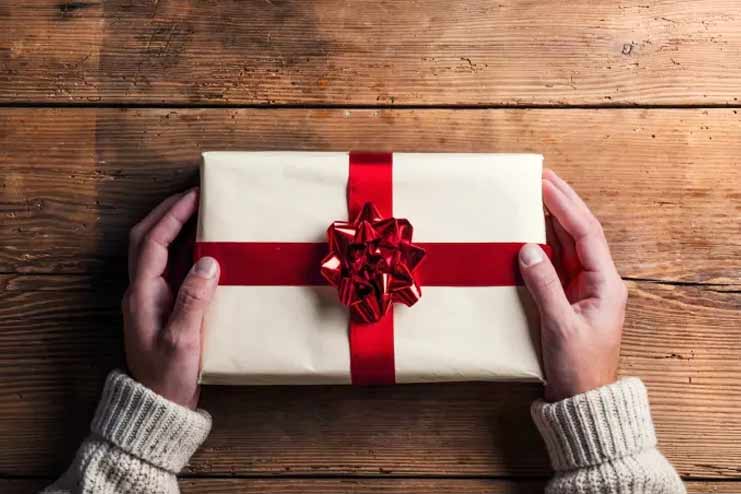 Your boyfriend may have some needful things but delayed to own them. So, you can find and gather the things that he needs, to present him. It can be a mobile pouch, a trimmer, perfume and many like this. Again it need not be altogether, you can prioritize the needs and you must know what really makes your guy happy to see. It will be a surprise just because, he didn't expect you to make it possible for him.
Tips for this surprise: Arrange the collected things in a box to look like a perfect gift. You can also leave a note for your boyfriend.
8. A Wall Message: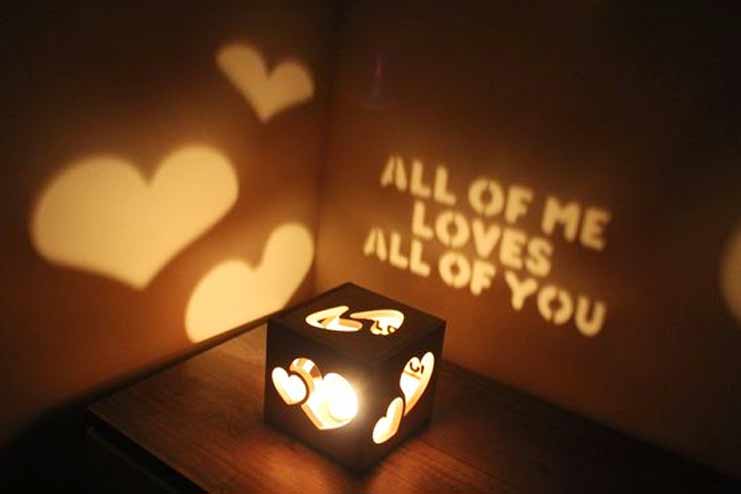 A wall message which is too short but still deep is a crazy idea. Nothing is cliche with the whole heart. You can be much creative doing a wall message still keep it simple. The time to reveal the surprise will be based on the message you want to convey. While doing something for your loved one, you can never miss the fun.
Tips for this surprise: You can also make it a digital wall message for your sweetheart. Digital wall message looks cute and simple.
You can also read this: Romantic Movies you Can Watch this Valentine's Day
Give these cute surprises and stay calm watching the smile on his face. All these ways are to ask your boyfriend to be your valentine on the day. When you are making great attempts to make him feel happy, how would he said "No". Celebrate the way you love to and then love the moment. Remember that all these moments are to be cherished as sweet memories some day.
Hope these ideas are loved by you and turned the creative side in you for your love. Happy Valentine's Day!!