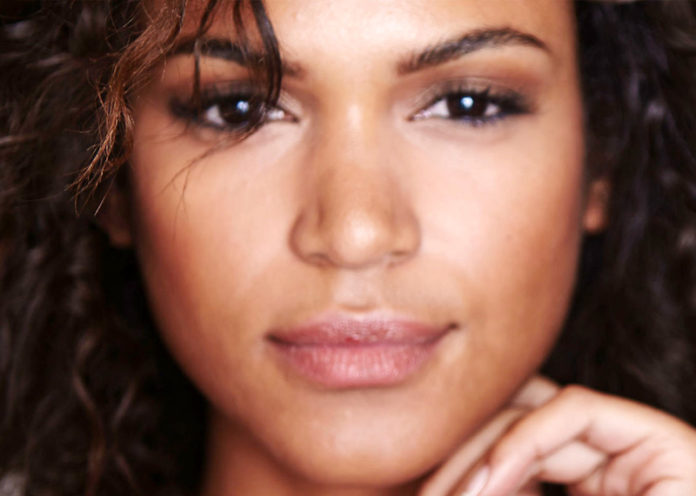 Oil in the skin protects and fights from signs of aging, but many people suffer from an excess of oil in their face, especially teenagers, but many adults also face this kind of problem which cause them pimples, blemishes, zits etc. There are lots of treatment to do in home to fight excess oil from your face.
Some other factor which causes oily skin are hot environment, daily activity, or changes in hormonal stage and sometimes you can see unwanted brown pigmentation in the skin when you come from the sun. Here are few oily skin care tips, along with steps to cure your oily skin naturally at home.
Some Tips To Cure Oily Skin
Natural Home Remedies
Oily skins are difficult to manage, but there are many solutions to handle this. Chemical and expensive skin care products can be a boon and sometimes can be a disadvantage. There are many simple homemade remedies that are found effective for your oily skin.