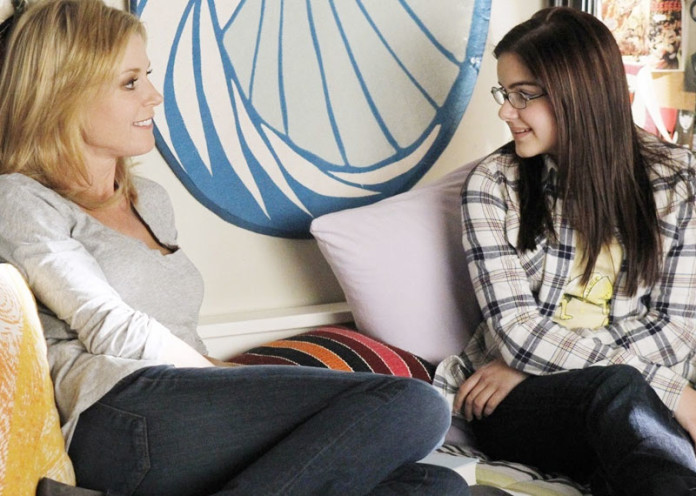 Not everybody has a good relationship with their mothers, mainly when it comes to daughters. Well, daughter's mother relationship is really important and to have a good relationship, you sure have to do some things that you may not like. It is the most trickiest relationship with the whole world, yet damn special too. We all know how a mother can be both an ocean that keeps giving love and the constant pain that keeps questioning us on every act that we do. Of course, she was the one who brought us into this world as a child and we also respect that. She taught us so many things, protected us from so many incidents and kept us safe right from when we were in her womb, right?
They do play a main role in our lives and we also know it. But the times when they become all bossy and intimidating or over protective, that is the time we really don't like them. Nevertheless, whatever they have done or will do, mothers are always mothers and it is very important that we have a good relationship with them. Do you have a good relationship with your mom? If you don't, then we will try to fix that for you. Read our article and get to know some tips to have a good relationship with your mom.
After all that she has done to us, we owe her at least this, isn't it?
Also know – Take a test on how good your relationship is with your mom
Top Tips to Be Pally Pally With Your Mom