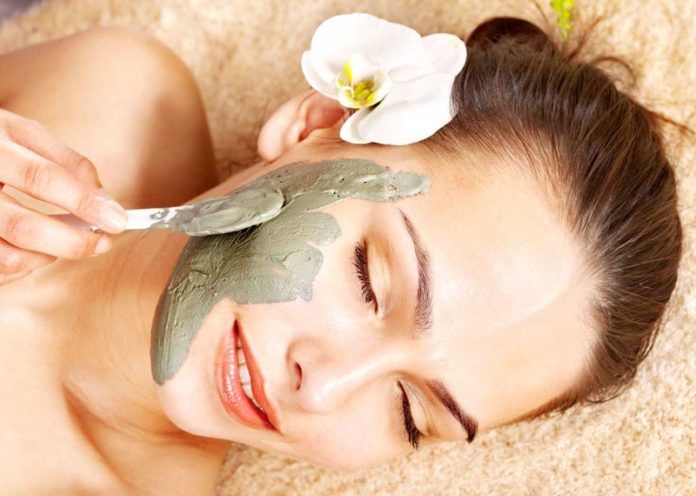 The summers could be harsh on your systems. Be it in your overall level of hydration, be it the mineral contents, or just the general feeling of well being. The soaring mercury spares none with its treachery. What we often may tend to overlook is the attention that our skin pigmentation requires.
When beating the heat is on the mind, then minimal clothing is what most of us go for. We heed not the obvious warnings, and the ricochet is there, stark in front of our eyes. Grotesque, tan marks in all the wrong parts of our body.
Read about these home remedies for sun tan removal, and do not let the scrutinizing, scorching rays of the sun get the better of you.
Tips for Tan Removal