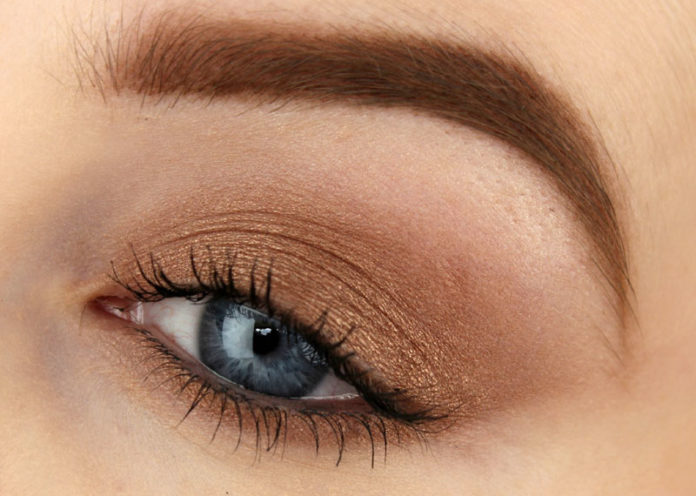 The initial days of prettying yourself up might not quite be something you may want to remember. Eye makeup, as essential, as it is to your overall regime, if mastered may be considered to be a major milestone, as it may get on to be a little overwhelming for the rank beginner.
Mistakes although ideally considered to be a part of the whole learning process could be easily avoided, once you go through these eye makeup tips for beginners. Read on and get those Moses eyes, or maybe you prefer the Kardashians.
Ways to Beautiful Eyes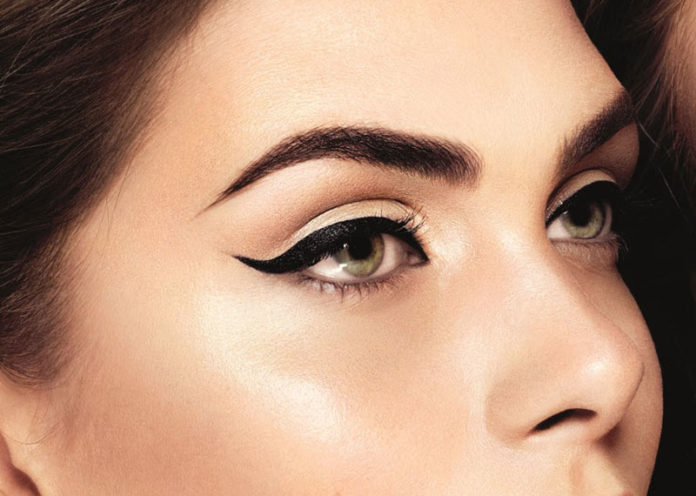 Use a mild remover so that the lids of your eyes are free of oil and grease, which would ensure that the finish is smudge proof.
You must try to keep your eyes open, and look straight ahead, during the process of application, so as to get the finish in the shape of a perfect wing.
You should try and apply the eyeliner as close to the root of your lashes as possible, such that they seamlessly blend into each other.
You may use pencil eyeliners to make them look soft and hazy. You may apply it on the eyelids, and give it a smudging effect by rubbing your fingers over it.
Age by no means, should be a reason for you to not use eyeliners. You only may need to choose more subtle colors, and apply mascara over it to mellow the look.
Also read: Natural Remedies for Thicker Eyebrows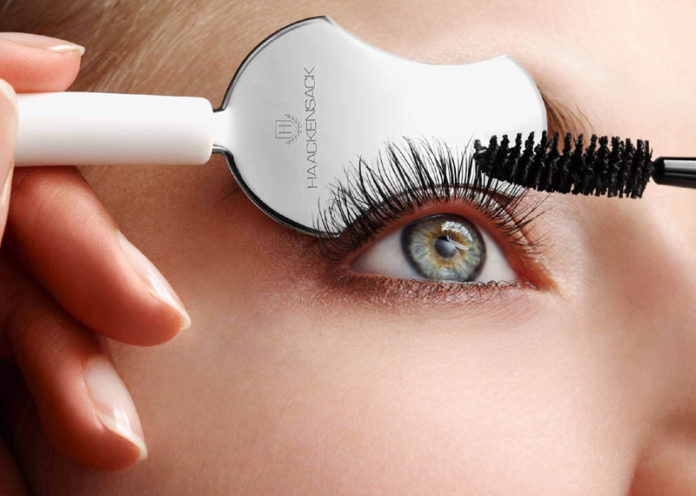 The mascara much like the eyeliner should be applied from the very base of your eyelashes, which is known as the lash line.
You may increase the number of coats that you apply in order to make your eyelids look heavy. The volume of mascara may be decided according to the heaviness that you may desire for your eyelids.
In order to make your mascara last longer, you may want to apply the wand in a swirling motion, rather than puffing it.
The mascara needs to be somewhat moist, in case you plan on using curlers for the lashes.
You must put a tissue paper, right under your lashes, while applying mascara to the lower regions of your eyelashes, in order to prevent your makeup from smudging.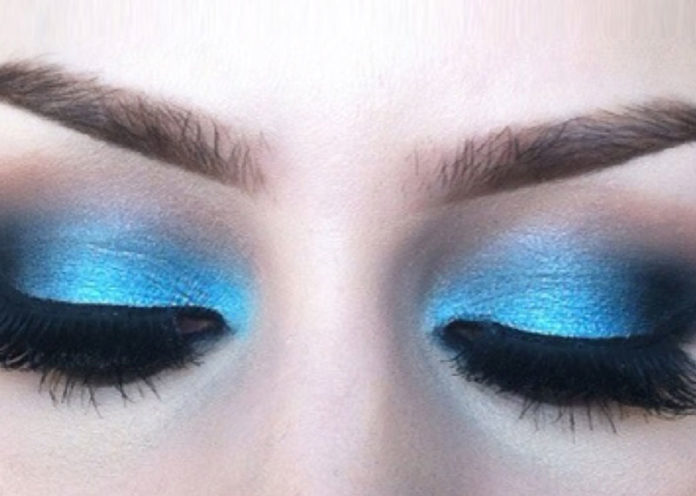 You may want to invest in good quality brushes that would last long, and make the blending process all the more smoother. You may want to know that the flat brushes are for depositing the eye shadow, while the round ones are for blending.
In order to make the colour of your eye shadows to really stand out against the back drop of your face, you may outline your lids with a white pencil
If you desire a more dusky look, you may use a creamier eye pencil, for the base, in order to get a more intense effect. Stick to one color for both the shade of the pencil and that of the eye shadow.
By Abhro