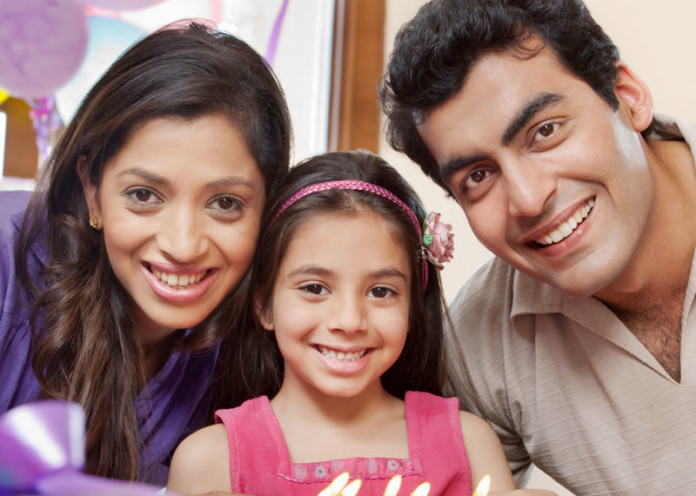 Teenage days are the most difficult years for your child and as a parent, you ought to understand this particular phase of your child. But, not many parents understand and appreciate the difference they see in their children's behavior both physically and emotionally. It is for this reason that learning, reading and researching about parenting teenagers can help you as a parent.
Every parent matures when the child grows. So, it is utmost important that you pay heed to your child's actions and reactions. Statements like "give me my space", "no one likes me", "I need to be in that group", "you will never understand what I say mum and dad" rise up from your teenager. This is where you play the trick not to analyze much about what's happening to him/her. You just have to play an objective judge here. You ought to understand what your child is undergoing and it is always better to stand in his/her own shoes to understand this.
Hence, these parenting tips for teenagers will help one sail through and also help them build a bond for life with their kids.
Ways to Avoid the Teenage Problems