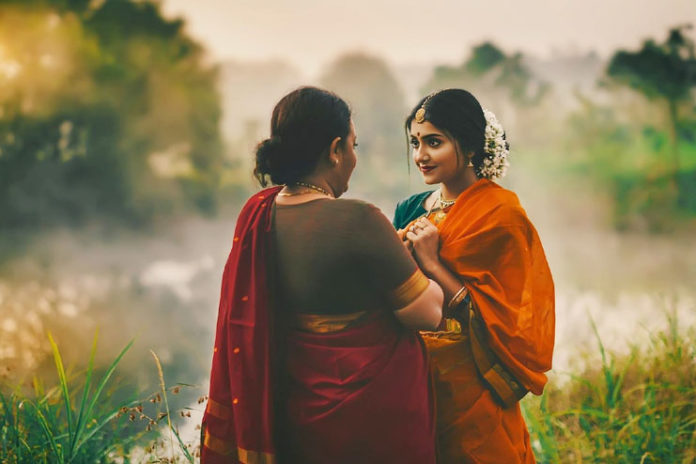 You might have heard about Indian woman's obsession with fair skin. There is a myth that as soon as a girl is born in an Indian family, they first try to see her skin color, whether she is fair or not and in any case not so fair, then starts the year long process of making her fair and "appealing" in the eyes of people by using tips for fair skin. She is asked not to play or go outside during the daytime, and when she reaches her adolescence all she is doing is using face packs to make her skin more fair.
It is not like fair skin is bad or anything, but in reality a person must always try to embrace her beauty, no matter whatever the skin tone is. Did you know that during the ancient days, that is, even before the British Raj came to India, Indian's used to believe that people who have dark skin are considered beautiful. It was their definition of being beautiful.
The idea of having a fair skin tone, comes entirely from the British or English people, as when they started dividing people on the basis of color. My point is, no matter whatever color you have, embrace it proudly. Love the complexion you have, the color you are born with. But, still if you are more into fair skin complexity here are some homemade fruit face pack tips for fair skin, that can help you to get a little lighter shade than you are now.
Tips For Fair Skin