Split ends are one of the most pesky and un-resolving problems dry hair can face, and for women who have curly hair, maintaining the moisture of your hair can be almost impossible. Split ends can hence develop as a result of under nourished and dry hair and this split hair end can make the hair look really nasty, dry and rough. Over time split ends will reduce your hair length and deteriorate the hair quality. Then How to get rid of split ends naturally, and is it possible to do it without compromising on your hair length? It is possible. If you follow these natural home remedies for split ends, You will never have to worry about the dry ends and split hair. Here is a list of split ends remedies that can help you get rid of them at home without a haircut.
What Causes Split Ends?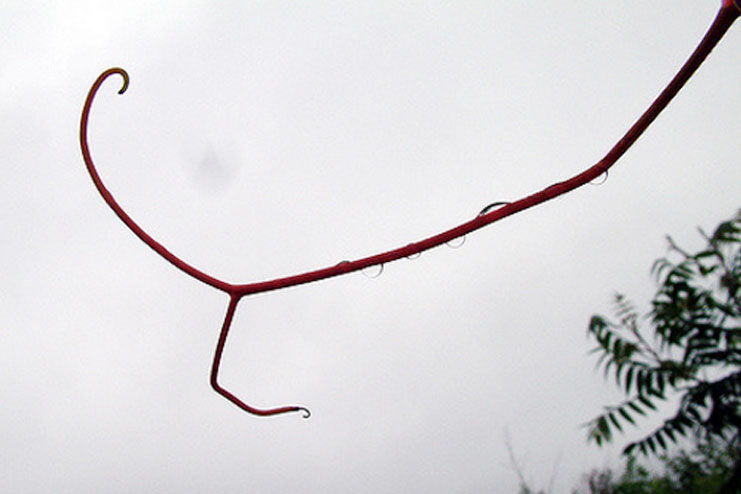 Split ends are basically a sign that your hair is undernourished and dry. In a case of chronic hair dryness, the hair strands split into two, three or even more bifurcations and make the hair thin and weak. The main reasons for hair split ends are
Taking extremely hot showers every day
Overexposure to the sun for a longer period of time.
Using harsh shampoos, conditioners and serums not fit for your hair.
Not getting your hair cut regularly.
Using heat tools hair for styling regularly. It can fry your hairs and make them become more prone to split ends.
Backcombing and blow drying at the same time can strip off natural moisture of hair.
Excessive build up of product in hair. Like conditioner, serum, mousse and sprays.
Environmental factors like pollution, dust and chemicals.
How to Fix Split Ends at Home?
While we wish we could tell you that completely curing the split ends back to normal hair strand is possible, but that is not the case. Once your hair end has split, it cannot be reunited again. The hair that is split can make your hair look really coarse, unruly and extremely dry. This dryness can be reduced and your hair can be pushed back to looking healthier and better with these remedies. Over time just snip off an inch of hair and continue the treatment. Your hair will never face the same problem again.
1. Egg mask for split ends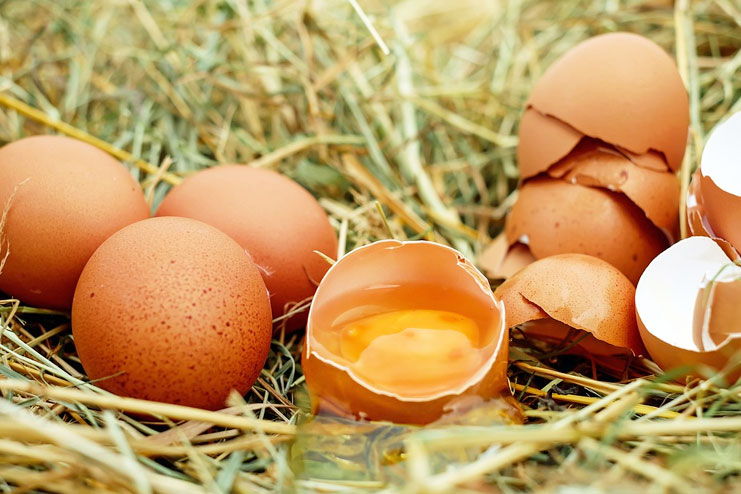 Split ends can be easily treated with this egg mask remedy at home. Egg contains essential fatty acids and proteins. The yolk also contains heavy fats that can condition your hair and smoothen out your rough hair. To use this remedy for split ends
Crack one egg and whisk it well.
Add 2 to 3 tsp of olive oil.
Add 2 tsp honey and curd each, mix well.
Apply to your hair strands and end.
Leave it for 30 minutes and wash with cold water and shampoo.
Repeat twice a week for best results.
2. Coconut oil
One of the most simple and effective split ends remedies is coconut oil. This oil has heavy natural conditioning tendencies and it is actually the best hair oil for all hair types. How to prevent split ends with coconut oil? Here is how,
On clean and dry hair take some coconut oil and start applying it from scalp till the ends of your hair.
Gently massage the scalp and apply on the tips as well.
Wrap your hair in a hot towel and leave it on for 20 mins.
Remove towel and wait for 10 minutes before taking a shower.
Using a mild shampoo rinse off the hair oil and do not condition hair with this treatment.
Repeat this every week for best results.
3. Avocado mask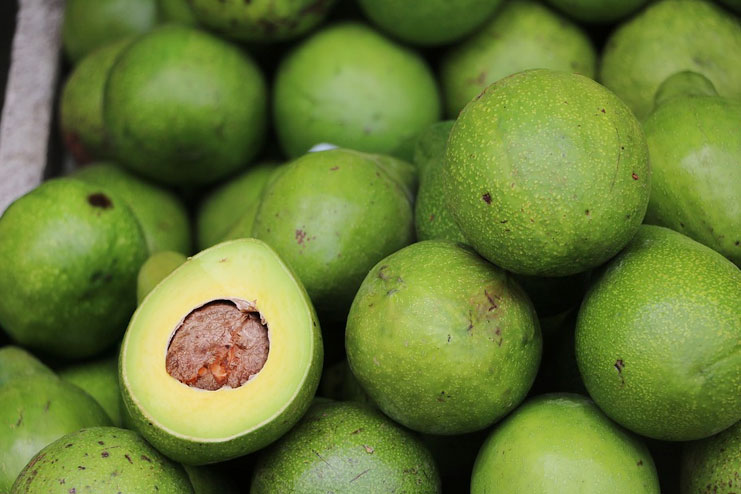 Getting rid of split ends can be really a pain, but what if you told you a remedy that not just revives your hair but also makes them look extremely healthy and nourished. Avocado mask for split ends can treat your hair off the hair split ends. Avocado contains Vitamin A, D and E., In addition, the proteins and fatty acids are known to greatly benefit your hair texture and improve moisture content.
Take a ripe avocado and mash it well.
Add 2 tsp olive oil and coconut oil each.
Blend well till it forms a sticky cream consistency.
Apply only to your hair shafts and leave it on for 30 minutes.
Wash your hair with warm water and keep the artificial conditioner away for a day.
Repeat once every week.
4. Olive Oil and honey for split ends
Olive oil can be a great way to get rid of split ends. Olive oil contains natural hair nourishing properties and honey can complement the olive oil moisturisation capabilities. If you are wondering how to how to fix split ends in the most simple way, this is your answer.
Add 2 tsp honey and 4 tsp olive oil
Mix it together well
Apply all over your hair till the tips.
Leave it on for 20 to 30 minutes and rinse off with normal water.
You may use a mild and herbal shampoo but nothing every harsh.
Repeat once every week for best results.
5. Mayonnaise hair pack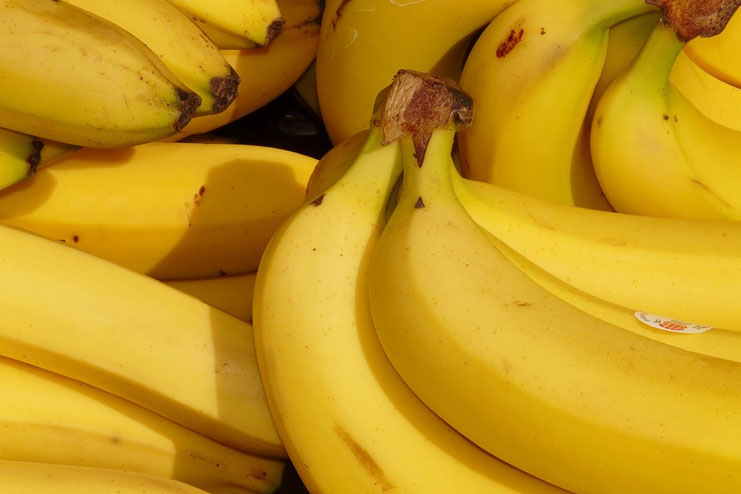 In recent times Mayonnaise has been used quiet a lot for treating hair problems. Be it dandruff, lack of shine or even split Ends Hair. It contains egg and can be really nourishing to the hair. It also acts as a great and natural way to straighten your hair. The rough hair splits can be treated by following this simple remedy.
Apply a good amount of mayonnaise into the hair. (depending upon length. For shoulder length hair take half a cup)
Leave it on for about 30 minutes
Wash only with cold water and a shampoo. Do not use hot water.
Repeat regularly every week.
6. Papaya for split ends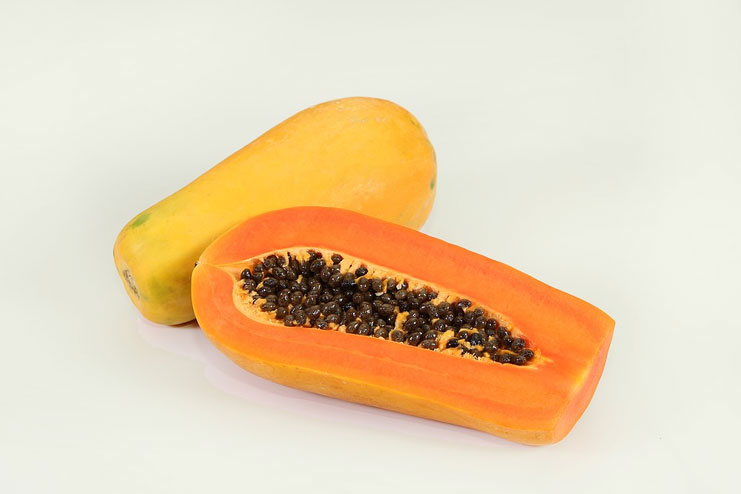 A great source of amino acids papaya also contains anti-oxidants and vitamins that are useful for hair. This rich fruit can keep your hair looking extremely gorgeous and bouncy to use this for a split end hair remedy, here is what you can do.
Take a cup of natural papaya pulp and blend it well
Add 4 tsp of yogurt and mix them.
Apply it all over your hair and leave it for about 30 mins.
Wash it off and repeat once every week.
7. Banana remedy for split ends
Banana is a rich source of vitamins and minerals. This is by far one of the best remedies for split ends and this can show assured results for even the most damaged and dry root tips with split ends. For using banana for hair,
Mash a banana in a bowl.
Add 2 tsp of Yogurt and lime juice.
Mix well and apply it all over your head and hair.
Wash it off after 30 minutes.
Repeat weekly for best results.
Maintain a healthy diet and try to avoid consuming junk foods every day. Diet can play an important role in maintaining your hair health. If you do not want to get a haircut done, just use any of the above remedies to get rid of split ends and make your hair look healthy and gorgeous in no time