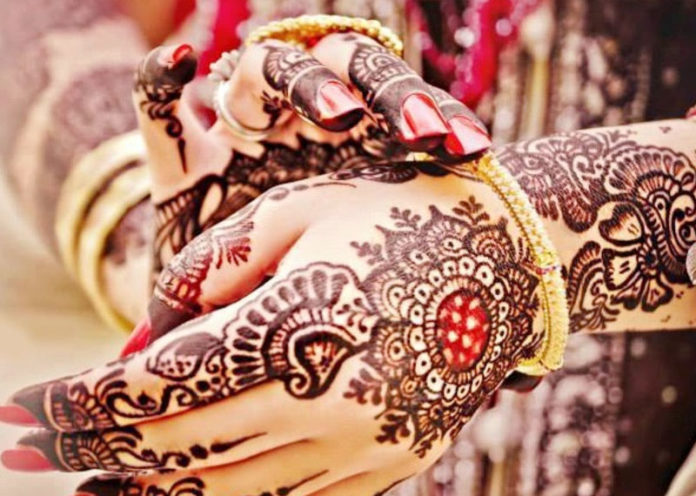 When it comes to wedding, Mehndi comes first in our mind. With planning of the wedding we also want to plan our mehndi accordingly. We all want that unique mehndi function that everyone who comes can remember.
Celebrating Mehndi party with many brilliant, colourful and vibrant way is what we all want, which were also part of many traditional Indian or South East Asian wedding. Mehndi is also known as Henna and are generally applied to the bride's hand and feet. It is a temporary form of skin decoration that is done before wedding ceremonies. It is meant to serve the symbol of good luck to the bride.
Here are some ingenious mehndi party ideas or inspiration that can sure spark up your Mehndi function night among the guests.
Tips On Mehndi Function Ideas