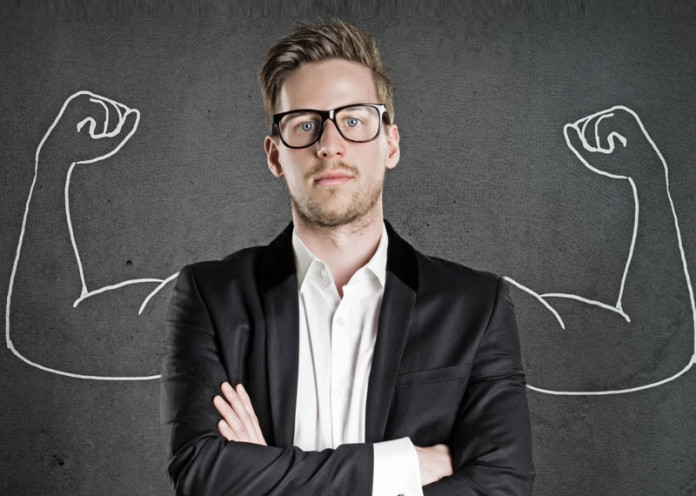 Being an entrepreneur is not a joke. Let us face it, starting a business it takes a lot of time and energy from you. When you have a fully working business, the entire thing doubles up, isn't it? Everybody is becoming an entrepreneur these days. You just need to have 3 things – vision, stability and then a lot of investment funds. If you have these 3, you will know that your idea can become a reality and start churning you money. That is why a lot of people love entrepreneurship once they finish their 2 years in the field they belong in. A lot of Indian population believes that the wants and needs of people don't end at all. People love to spend and buy things and so entrepreneurship is a way of providing the many things to people.
But let me tell you something. The road to success is paved with hell and that is true in this case. It is not going to be a bed of roses at all. There are a lot of things you might not know when it comes to being an entrepreneur. There are a lot of challenges that will come on your way to success. Also, know that it isn't a one stop solution. You have a lot of things that you need to make for a successful project to launch. So, here today, we are going to tell you all the things that you don't get to know about being an entrepreneur.
Important Lessons to Know About Being an Entrepreneur
Make Plan B, C – Z ready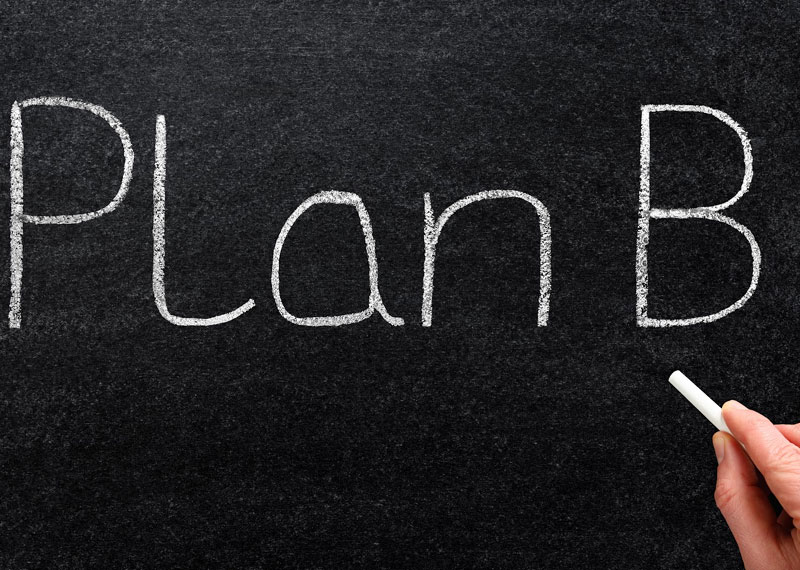 Once you start planning your business, there are a certain nuances that become clear to you. It isn't going to work with just one kind of plan. Always have back up plans ready with you for you to work on them and come with a solution. If you think that plan A will be suffice, the coming days will be hell for you. Always have an idea one, two, three and many more. That way you will know that you are going to hit the bad road first and then be transferred to good paths.