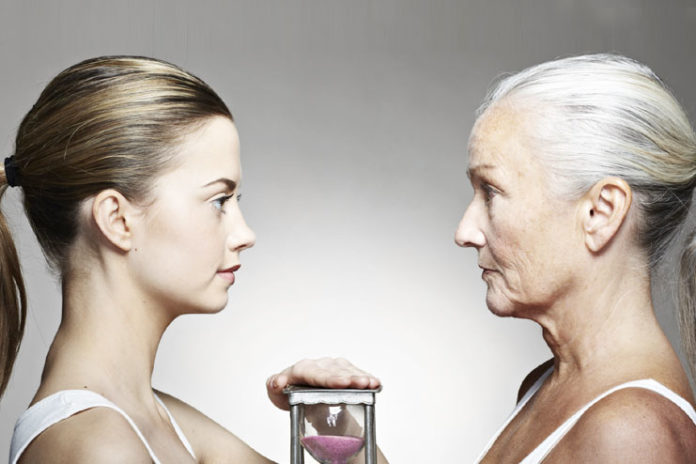 Are you noticing wrinkles on your face? It is the first sign of aging, that you need to take care off immediately. An immediate, caring for your skin wrinkles, can also lead to slowing down the aging process. To slow down the aging process, you can do a lot of things like, eating healthy, exercising as well as sometimes even going for an extra mile of botox. But, do you know that there are many night creams, which can help you in slowing down the aging process. Here, are some night creams for anti-aging, that can help you age gracefully and also make your skin glow.
Best Night Creams For Anti-Aging
Tips:
Always try to pick a cream, which works with your skin type. It can add moisture while you are sleeping, as it is the best time to look greasy, but mostly oily or combination skin needs much less hydration than the dry skin.
Try to focus more on your biggest concerns. It can be acne, or uneven skin tone, or fine lines or even wrinkles, there is always a product for you. Just be sure you find the right one.
Give creams some time. Mostly night creams is not going to transform your skin, miraculously in one night. They take days and sometimes even weeks to show their effect. So try to be patient, and do not forget to apply the product every night.
Try to get enough sleep. If you are only in bed for just three hours, then night cream is not getting much time to work. Always try to aim for at least of seven to eight hours of sleep; it is always better for the health and gives the product an ample of time to sink in.