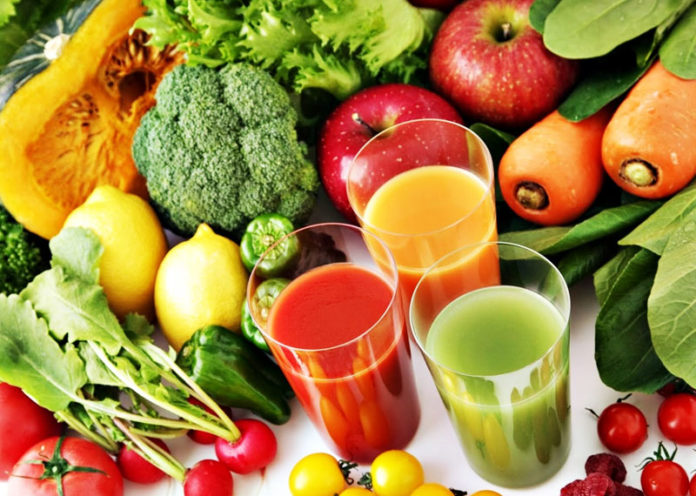 Health is all about adding some and avoiding some. Some habits may bring about life changing experiences while others may take a turn for the worse. Juices might just be one of those things which, if implemented accurately can bring about radical changes in your general health.
Just juicing, along with sumptuous diets, and a lazy lifestyle can not bring about any changes. It may be included in your daily diet along with discipline of some sorts, at least in your eating and exercising habits.
Juicing increases our overall fruit and veggie intake, more than, when you are consuming them whole, as the juices assimilate into your system, like in the flick of a switch. Juices enhance your metabolic rate and hence promotes weight loss. Certain combinations and individual juices promote cardiovascular health by reducing the cholesterol levels.
Read ahead about these healthy juices for losing weight, and live an overall salubrious life provided obviously, your habits are healthy. The content of antioxidants and fiber, reduces the overall risk of contracting any form of cancer.
Juices for Weight Loss