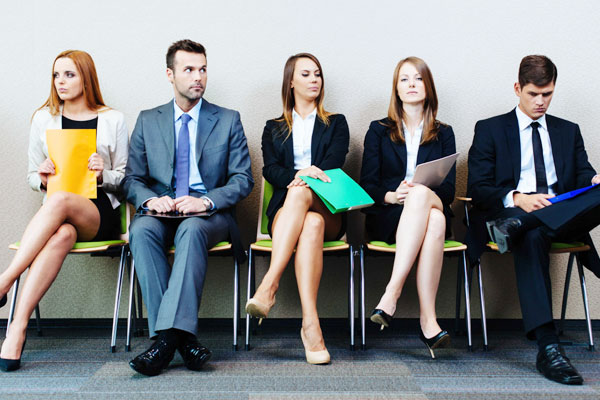 Are you one of those people who doesn't know how to tackle an interview and are scared of questions that are asked? Well, you don't firstly have to be sorry for yourself because interviews are meant to be tough and scary. That doesn't mean all your questions are going to be difficult. You are going to pick and choose your answers and use it in the most creative manner. Well, yes! Interviews are a tough one, but don't worry, we are going to give you some basic idea on what are the different kinds of Important interview questions they would ask and how should you be tackling them.
Also ladies, know that some questions could be open ended and they would expect you to speak more when it comes to questions like that. In India, people are grilled with questions, sometimes because the interview panel would sometimes want to know if you are a strong candidate or not, for which they ask different kinds of questions.
Don't worry ladies, here's your guide to all the possible important interview questions you will be facing and our idea on how to tackle them, just for you!
Top Interview Questions and Ways to Tackle Them