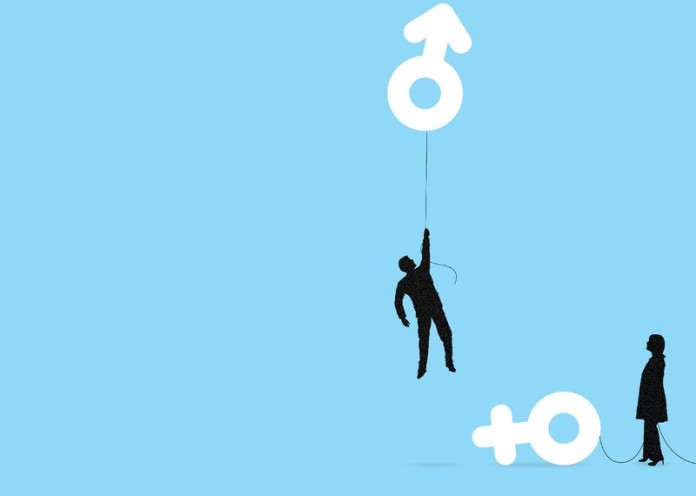 The differences between a woman and a man is a tremendously popular topic. Remember the book 'Men are from Mars, Women are from Venus'? Well, yes.. That is how all of us are. Most men are confused by the way women generally talk and what women really mean? They have their own confusions and a hell lot of questions running in their mind. The first thing every man is thinking about you is 'Why you do not talk what you mean'. There is a hidden meaning behind almost everything a girl talk. Women use diplomatic notations, analogies, arguments and silence as their defense mechanism. All the questions are rhetorical and everything has a hidden meaning to it. No wonder men have no clue what women expect from them! Yes, women know how to introduce ideas and alternatives through the back door. Men are basic, women are the details. Details, details, details!! If the guy doesn't get the details, what is the fun in talking to him? Right?
Sometimes men are guilty of not saying enough. In other words, "Women can't hear what men don't say. Well, and women! Women are a little guilty of not saying what they really want to say, but that is because they want the guys to get them! Girls, try to decrease the amount of sarcasm in your tone. There are a few phrases used by girls that guys don't understand. Want to know what?
Here are some things in general women REALLY mean when they say these phrases that scares the guys!
Common Phrases That Women Really Mean